Oblica
Big O

The Big O personalises your fireplace hearth, acting as both a storage solution and a piece of art.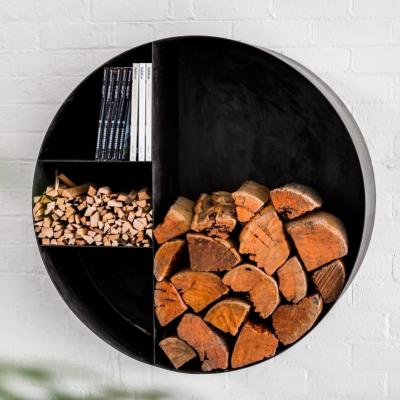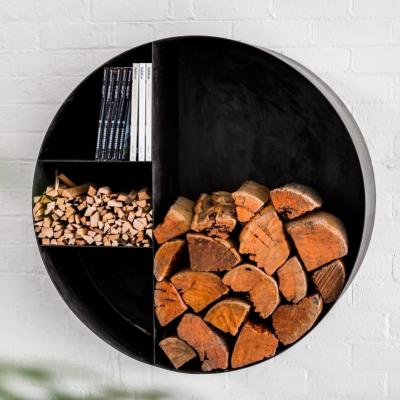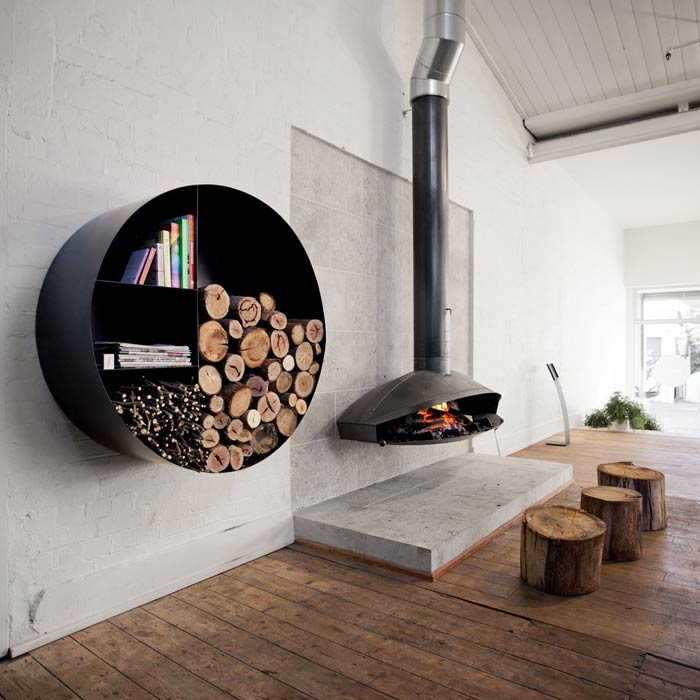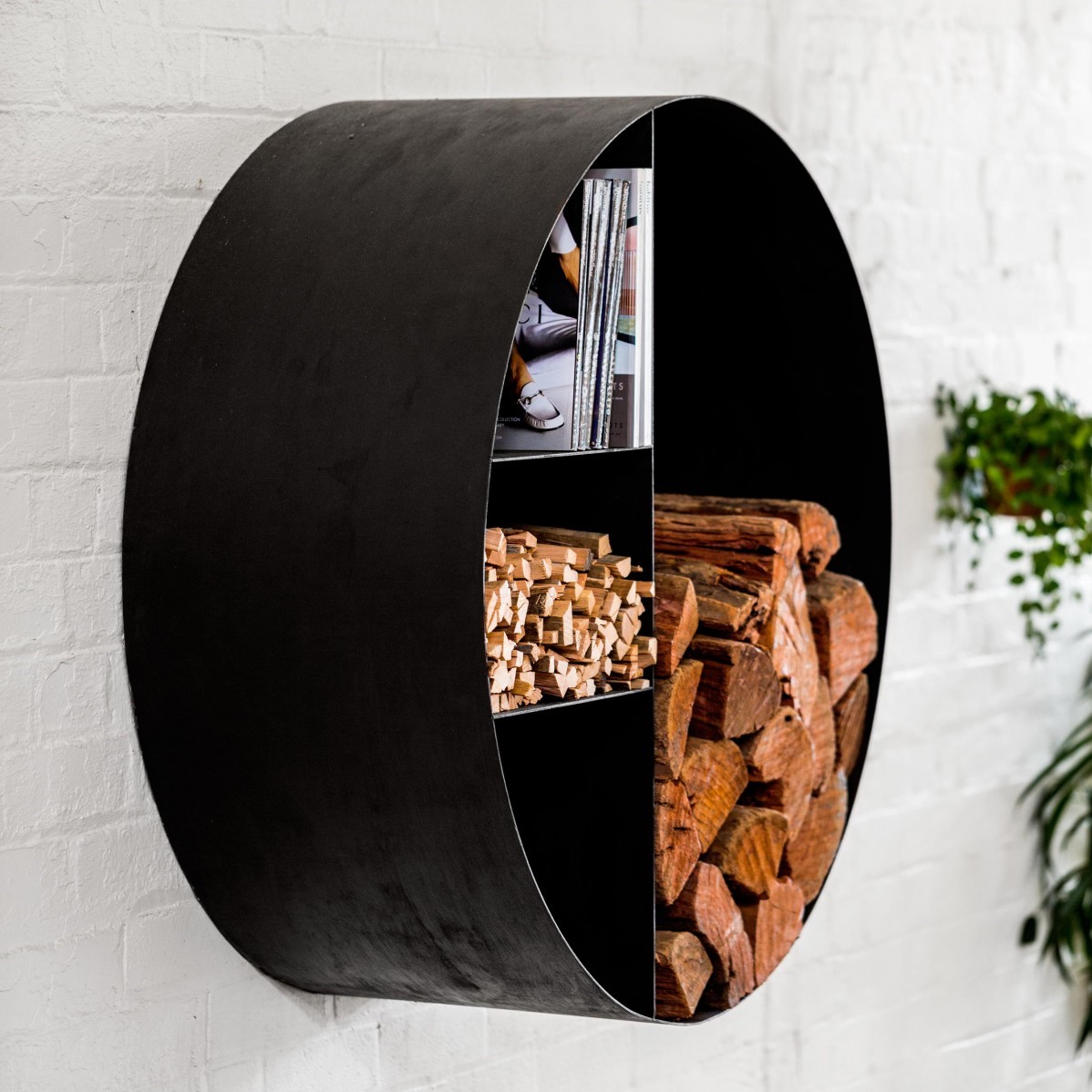 Effortlessly store wood in style with the Big O. Designed to be mounted directly to your wall, the Big O adds a textual art piece to your living room. Available in a number of sizes and colours, the Big O is sure to impress.
Standard Features
Available Sizes: 950mm or 1200mm
Colour Options: Black or Raw Rusted Finish
Made in Melbourne, Australia
Solid steel construction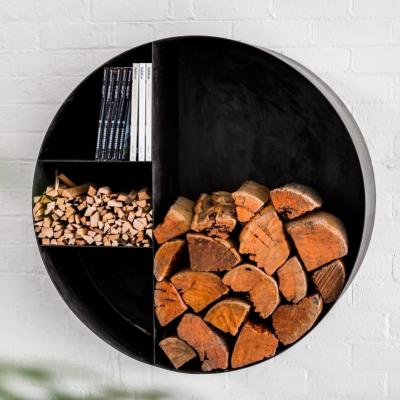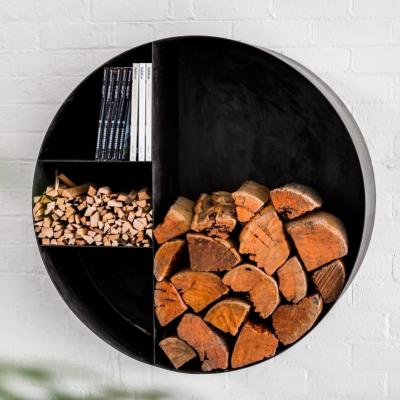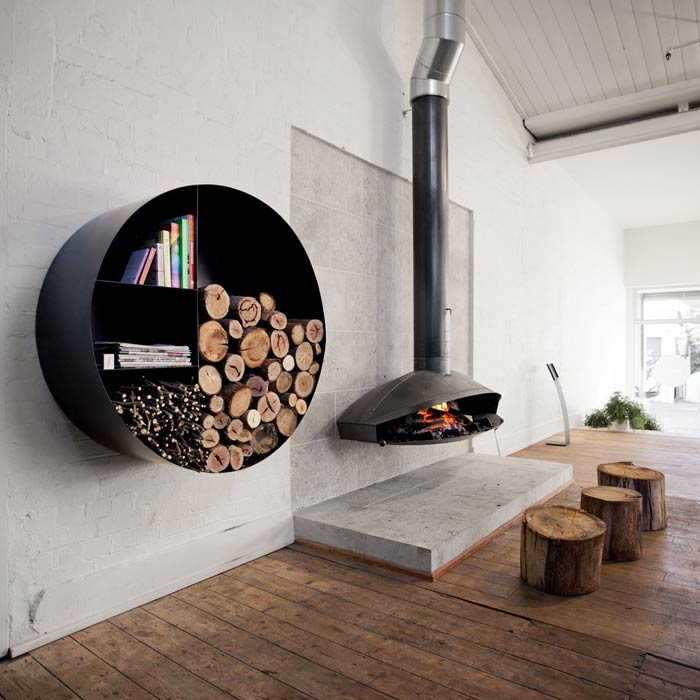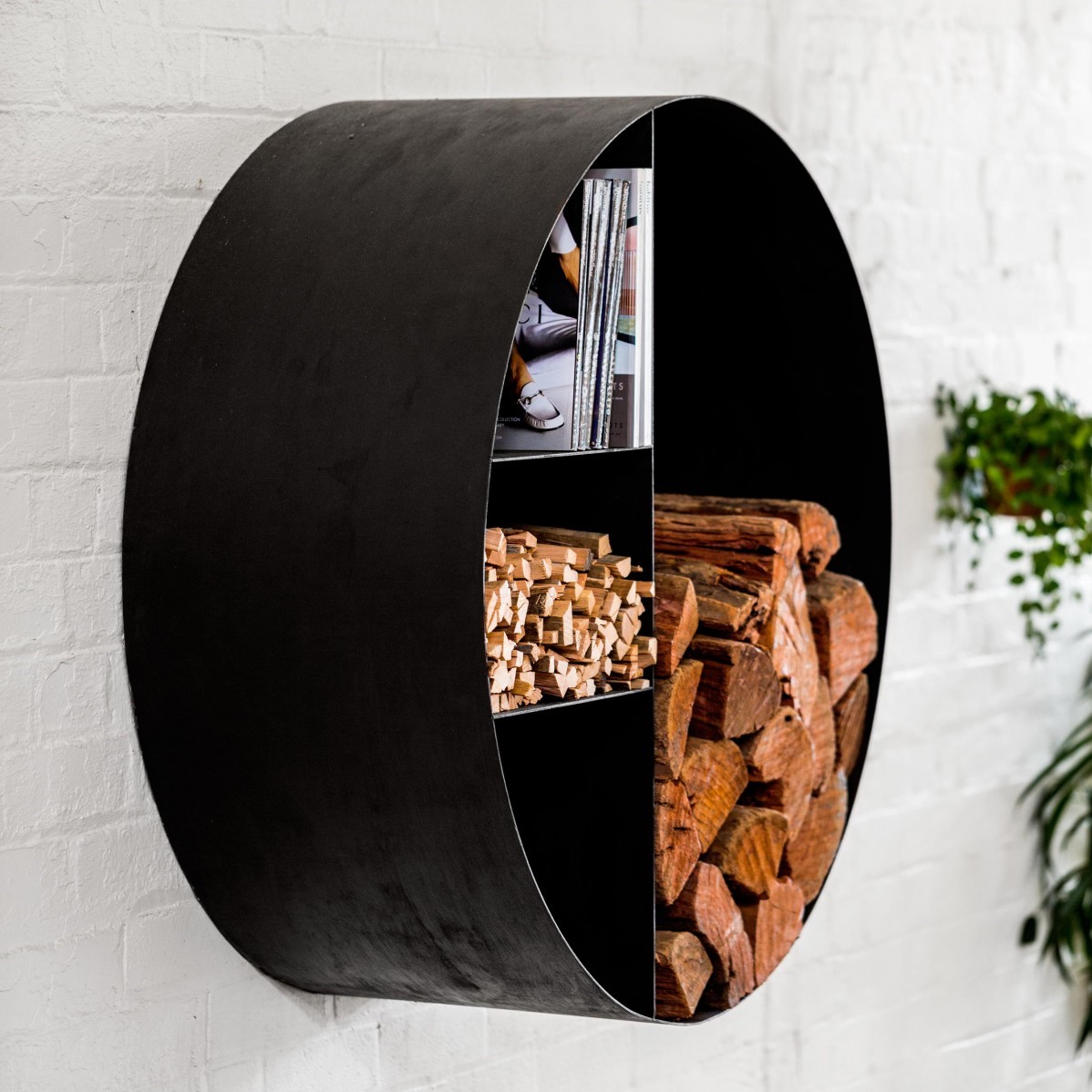 Request a Quote
Product:
Oblica
Name:
Email:
Telephone Number:
Floor to Ceiling Height:
meters
Ceiling to Roof Height:
meters
Floor Type:
House Location:
Heater Location:
Roof Type:
Request a callback
Product:
Oblica Big O
Contact Name:
Contact Number:
Time to Call:
Send a Product Enquiry
Product:
Oblica Big O
Name:
Contact Number:
Email Address:
Preferred Contact:
Suburb / State:
Message:
B
O
O
K

A
P
P
O
I
N
T
M
E
N
T


Book an In-Store Appointment
Fill in the form below and a member of our team will contact you shortly.
Thank you we will be in contact shortly.
Close