Esse
700

Encompassing English cottage charm and a large viewing glass, the Esse 700 will provide the ambiance every home needs.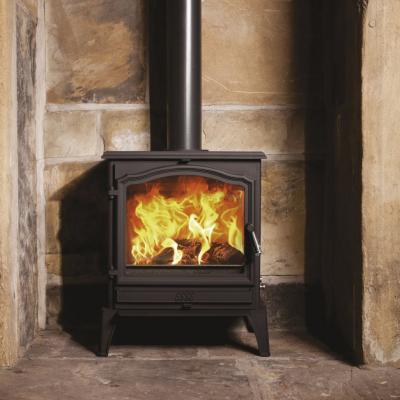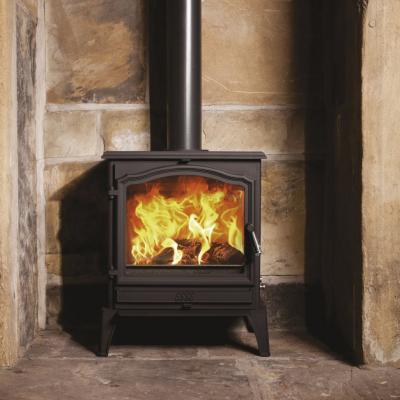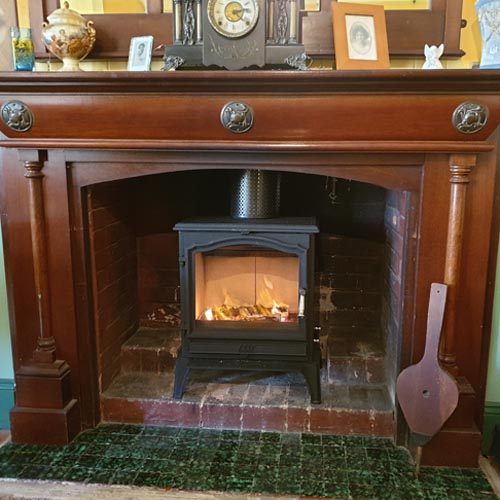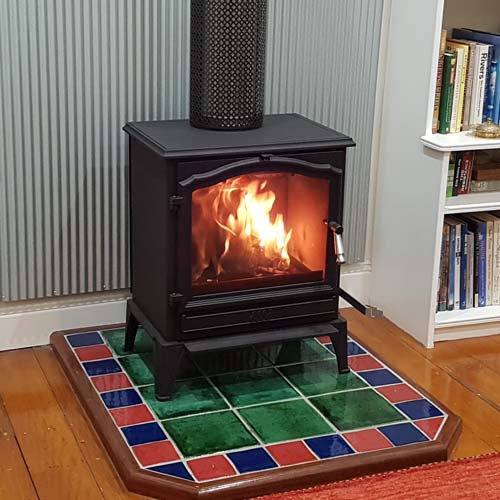 Available on short legs or longer legs for a woodstacker set up, the Esse 700 is the perfect addition to any small home. Featuring an iconic and timeless cast iron exterior, this unit is warm and comforting. The air control gives you full control over your fireplace, allowing for perfect flame patterns and heating.
Standard Features:
Ash tray for easy cleaning
Large viewing window
Optional wood box storage to transform the look of the Esse 700 Vista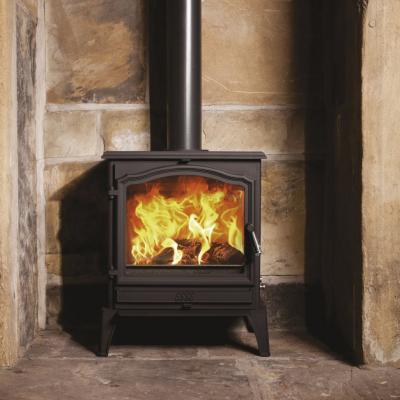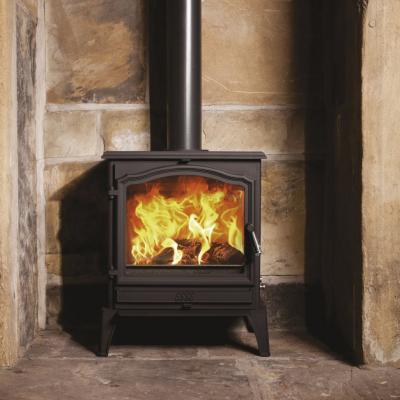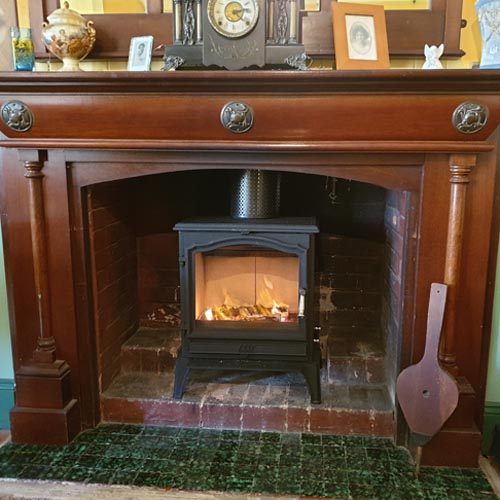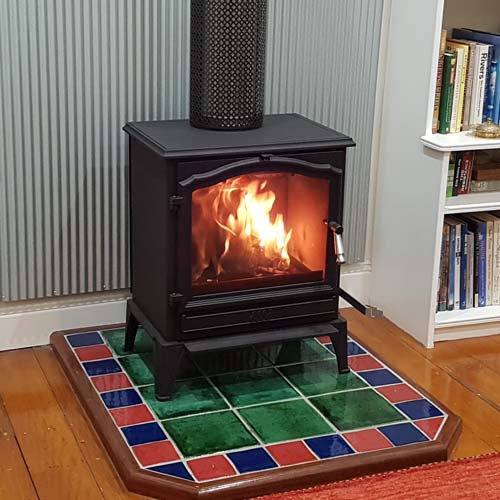 Request a Quote
Product:
Esse
Name:
Email:
Telephone Number:
Floor to Ceiling Height:
meters
Ceiling to Roof Height:
meters
Floor Type:
House Location:
Heater Location:
Roof Type:
Request a callback
Product:
Esse 700
Contact Name:
Contact Number:
Time to Call:
Send a Product Enquiry
Product:
Esse 700
Name:
Contact Number:
Email Address:
Preferred Contact:
Suburb / State:
Message:
B
O
O
K

A
P
P
O
I
N
T
M
E
N
T


Book an In-Store Appointment
Fill in the form below and a member of our team will contact you shortly.
Thank you we will be in contact shortly.
Close