Free Standing Double Sided

Invicta Nelson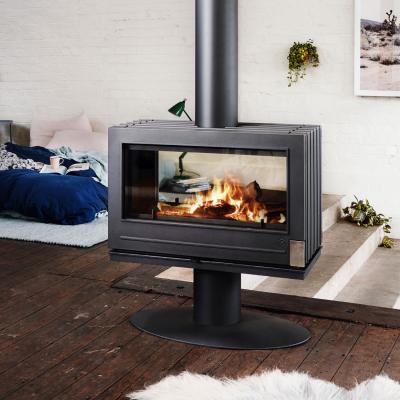 Free standing double sided heaters are a perfect way to divide a room, giving you maximised viewing angles whilst taking up minimal space. With a number of units both modern and classic in design, we have the right unit and solution for your home.
B
O
O
K

A
P
P
O
I
N
T
M
E
N
T


Book an In-Store Appointment
Fill in the form below and a member of our team will contact you shortly.
Thank you we will be in contact shortly.
Close