Osburn
1000

The Osburn 1000 is a effective way to heat small homes this winter.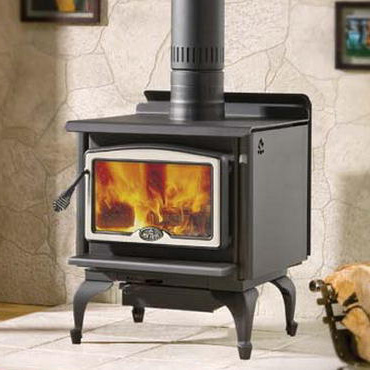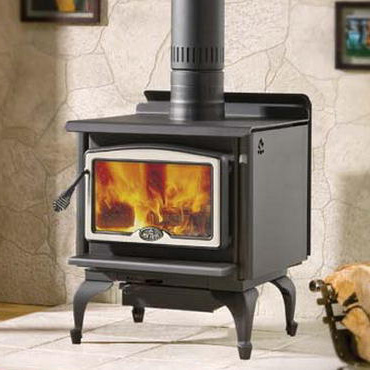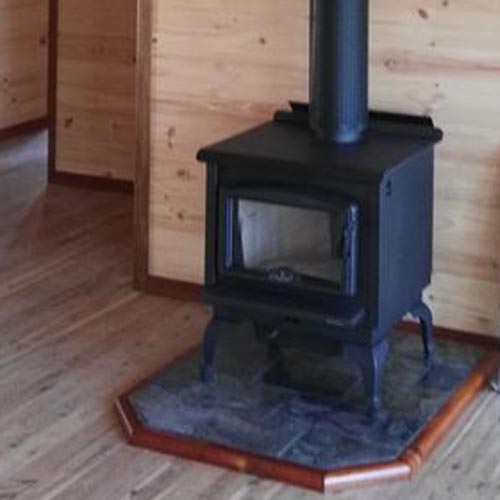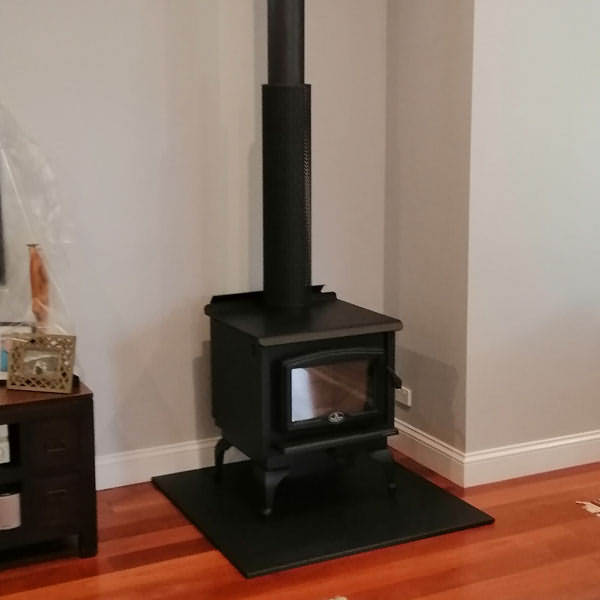 Standard Features:
Stainless-steel secondary-air system improving gas combustion
Adjustable handle
Self-cleaning glass system
Heavy duty cast iron door
Ash drawer with safety lid
Firebox lined with refractory bricks for better heat distribution
Can handle a maximum log length of 40 cm
Safety, emissions, and efficiency testing according to AS/NZS 4013:1999 and AS/NZS 4012
Optional Features:
Ultra-quiet 130 CFM fan
Pedestal or cast iron legs (available in brushed nickel, gold or chrome)
Door overlay; painted black, gold or brushed nickel plated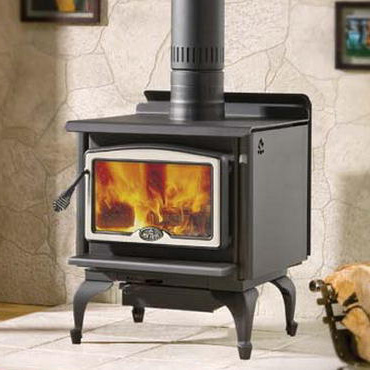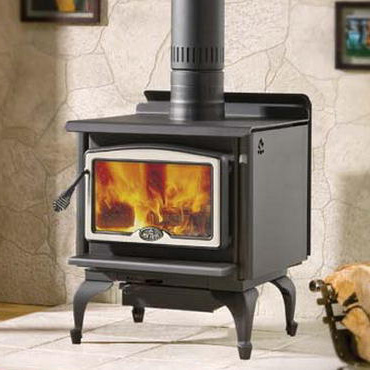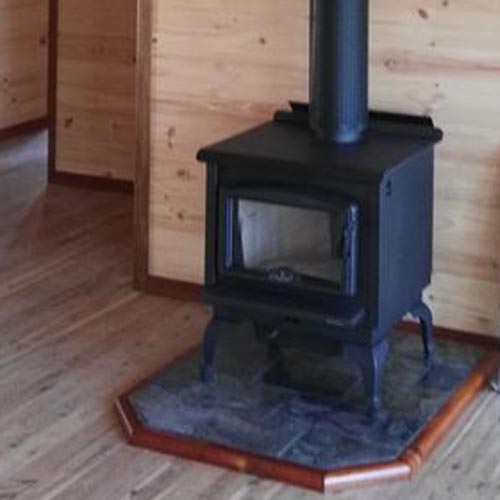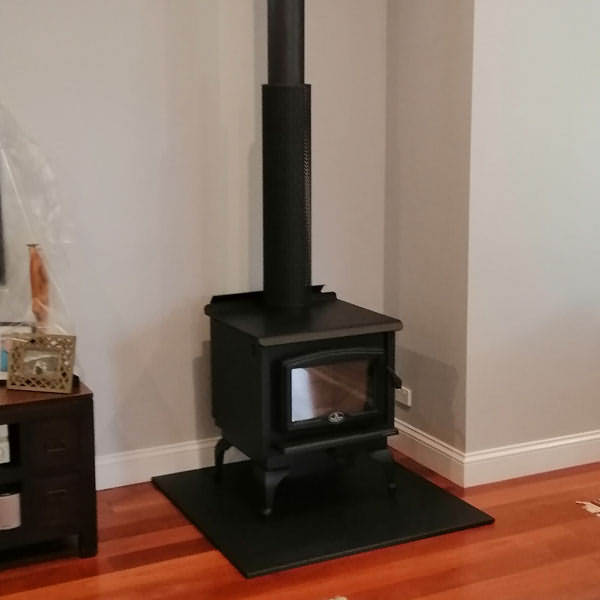 Request a Quote
Product:
Osburn
Name:
Email:
Telephone Number:
Floor to Ceiling Height:
meters
Ceiling to Roof Height:
meters
Floor Type:
House Location:
Heater Location:
Roof Type:
Request a callback
Product:
Osburn 1000
Contact Name:
Contact Number:
Time to Call:
Send a Product Enquiry
Product:
Osburn 1000
Name:
Contact Number:
Email Address:
Preferred Contact:
Suburb / State:
Message:
B
O
O
K

A
P
P
O
I
N
T
M
E
N
T


Book an In-Store Appointment
Fill in the form below and a member of our team will contact you shortly.
Thank you we will be in contact shortly.
Close