Regency
Alterra

Contemporary design of Regency's Alterra wood stove brings style as well as warmth into your home.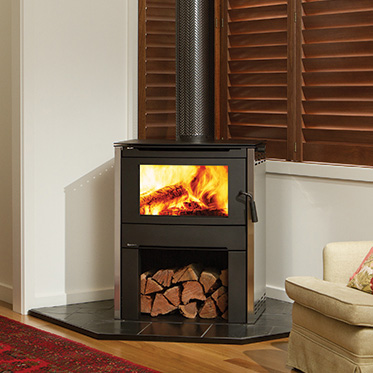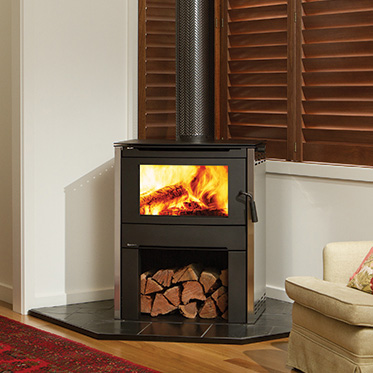 Designed with aesthetics and function in mind, the Regency Alterra is both contemporary and functional in design. With a raised firebox, loading of fuel is easy and convenient. The two large, steel side plates provide great visuals. With a sturdy build designed in Canada, the Alterra is perfect for any modern home.
Standard Features:
Single rod draft control
Firebrick liners and baffle lining
Reversible door
2-speed fan
Airwash system
Low emissions of 1.3gms/hr
Glass viewing area of 461mm x 260mm (W x H)
Optional Features:
Steel Baffle
Cast Iron Liners
Side panels in black or stainless steel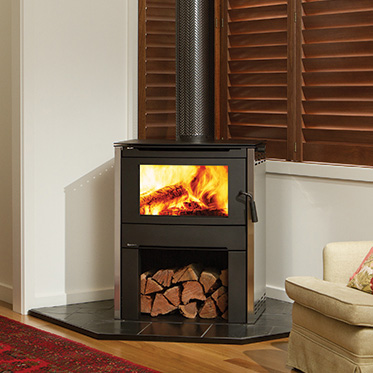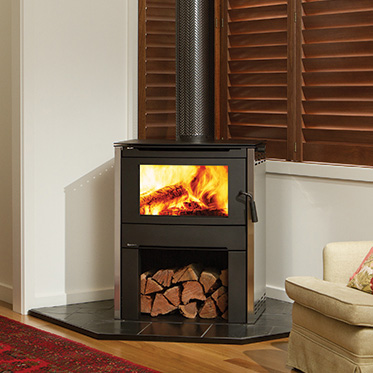 Request a Quote
Product:
Regency
Name:
Email:
Telephone Number:
Floor to Ceiling Height:
meters
Ceiling to Roof Height:
meters
Floor Type:
House Location:
Heater Location:
Roof Type:
Request a callback
Product:
Regency Alterra
Contact Name:
Contact Number:
Time to Call:
Send a Product Enquiry
Product:
Regency Alterra
Name:
Contact Number:
Email Address:
Preferred Contact:
Suburb / State:
Message:
B
O
O
K

A
P
P
O
I
N
T
M
E
N
T


Book an In-Store Appointment
Fill in the form below and a member of our team will contact you shortly.
Thank you we will be in contact shortly.
Close