Regency
Gosford

With its impressive size the Regency Gosford has an exceptional performance for heating large homes in cold areas.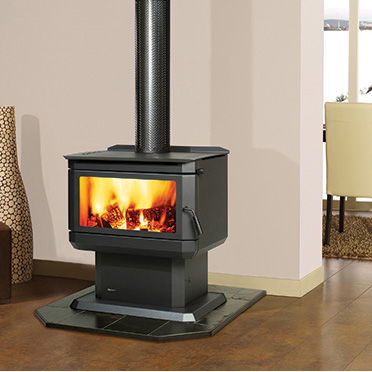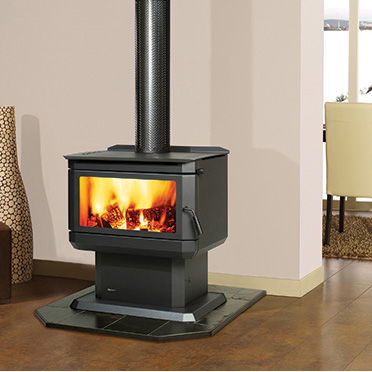 Standard Features
Single rod draft control
Steel firebox with firebrick lining
Cast iron liners
Powerful, quiet fan
Airwash system
Emissions of 1.5gms/hr
Glass viewing area of 576mm x 275mm (W x H)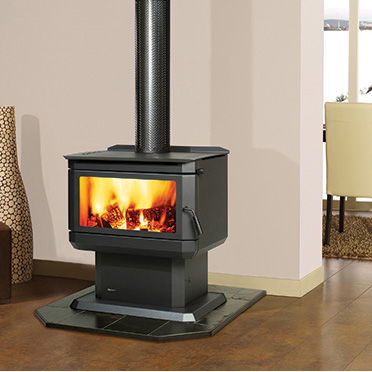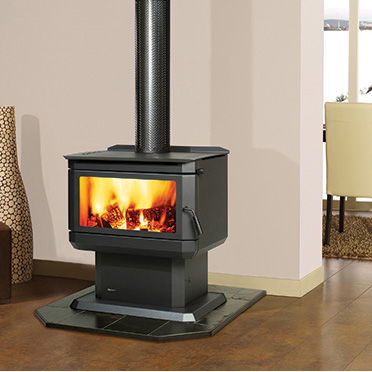 Request a Quote
Product:
Regency
Name:
Email:
Telephone Number:
Floor to Ceiling Height:
meters
Ceiling to Roof Height:
meters
Floor Type:
House Location:
Heater Location:
Roof Type:
Request a callback
Product:
Regency Gosford
Contact Name:
Contact Number:
Time to Call:
Send a Product Enquiry
Product:
Regency Gosford
Name:
Contact Number:
Email Address:
Preferred Contact:
Suburb / State:
Message:
B
O
O
K

A
P
P
O
I
N
T
M
E
N
T


Book an In-Store Appointment
Fill in the form below and a member of our team will contact you shortly.
Thank you we will be in contact shortly.
Close