Vogue
Navara Stacker

The Vogue Navara Stacker is a great combination of the functionality of the Navara, and the ease of wood storage the stacker provides.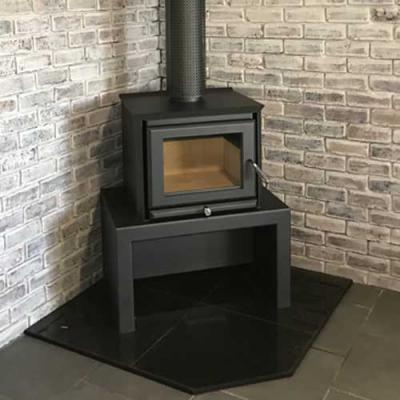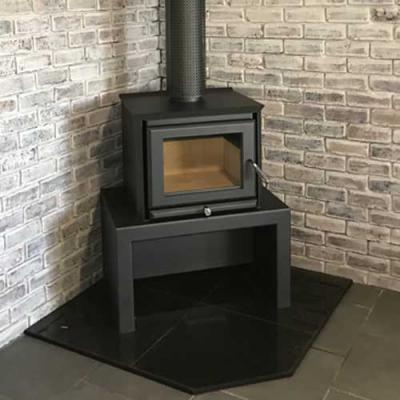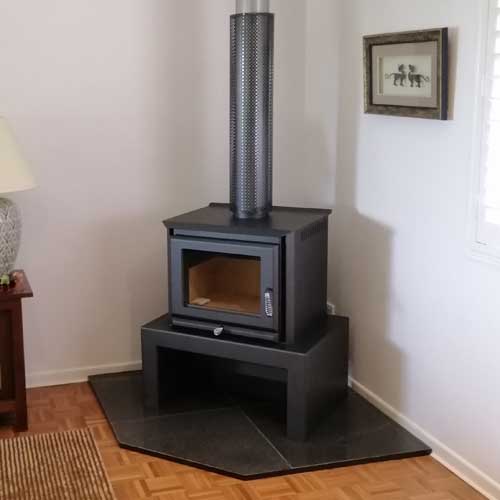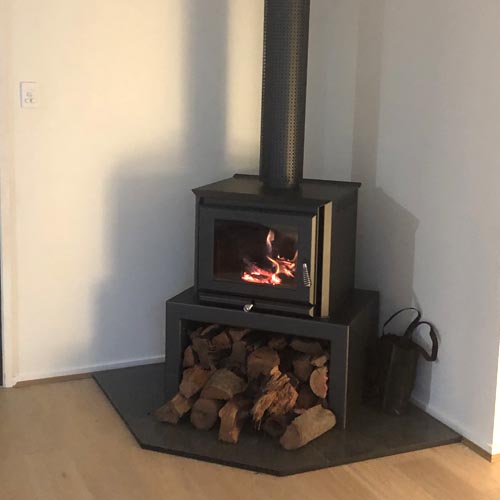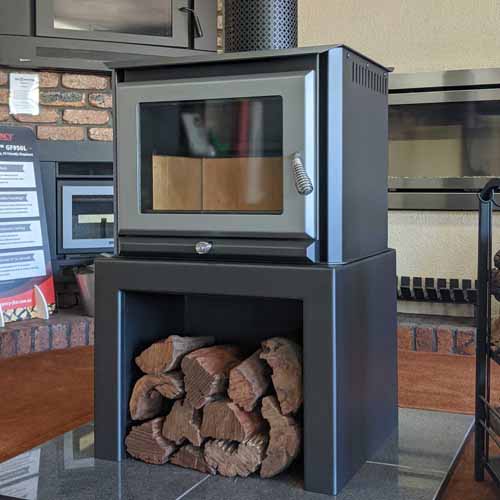 Designed and Manufactured in Queensland
With it's advanced design, the Navara is a woodfire heater perfectly suited for a Queensland climate with it's specialised fan injection system. This assists in starting the fire exceptionally quickly, ideal for the stop-start use that our Queensland fireplaces get. It is manufactured with high grade Australian steel, giving it an extremely low emissions rating.
Standard Features:
Easy to light and rekindle
Stunning and practical, the wood-stacker increases functionality and aesthetic appeal
Faster response (High yield heat output)
High efficiency - low emissions, with reduced ash residue.
Vogue Navara employs a unique 3 burn cycle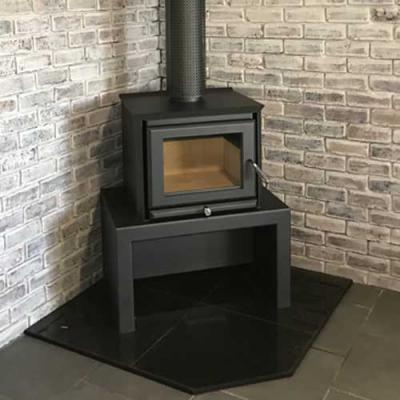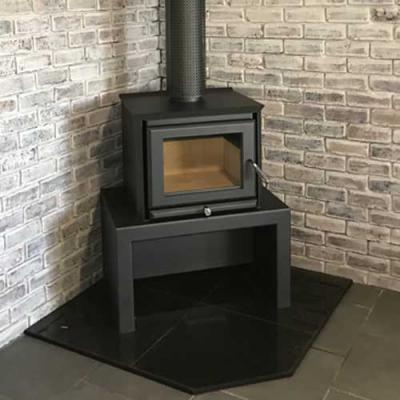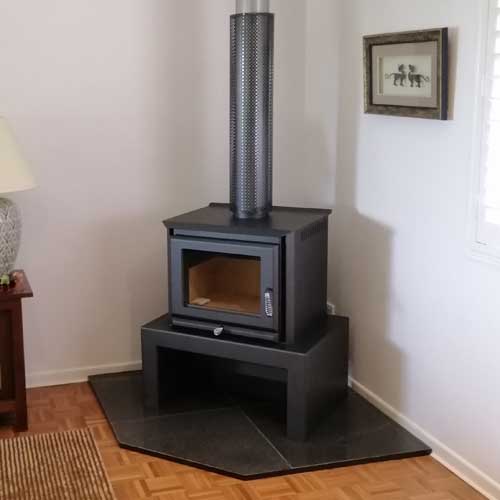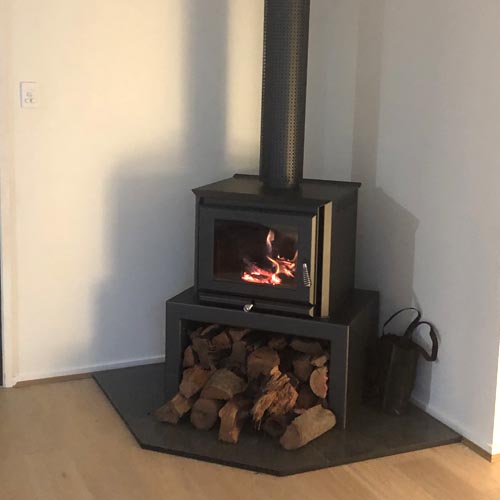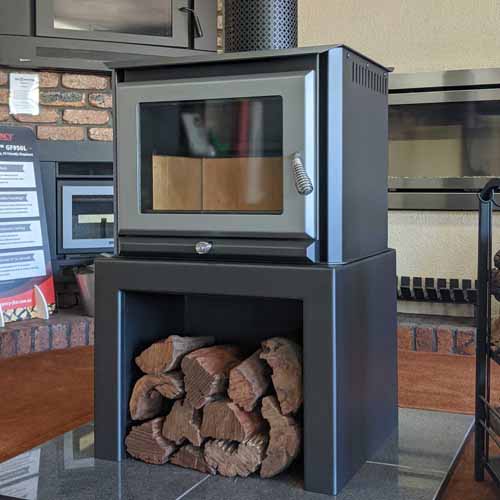 Request a Quote
Product:
Vogue
Name:
Email:
Telephone Number:
Floor to Ceiling Height:
meters
Ceiling to Roof Height:
meters
Floor Type:
House Location:
Heater Location:
Roof Type:
Request a callback
Product:
Vogue Navara Stacker
Contact Name:
Contact Number:
Time to Call:
Send a Product Enquiry
Product:
Vogue Navara Stacker
Name:
Contact Number:
Email Address:
Preferred Contact:
Suburb / State:
Message:
B
O
O
K

A
P
P
O
I
N
T
M
E
N
T


Book an In-Store Appointment
Fill in the form below and a member of our team will contact you shortly.
Thank you we will be in contact shortly.
Close