Vogue
Pintel

The Vogue Pintel is the perfect addition to every home, with great looks and stunning performance, it is a sure-fire way to stay warm this winter.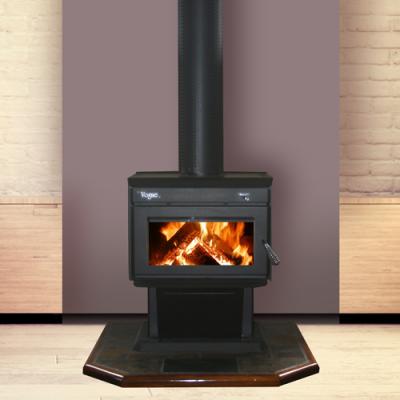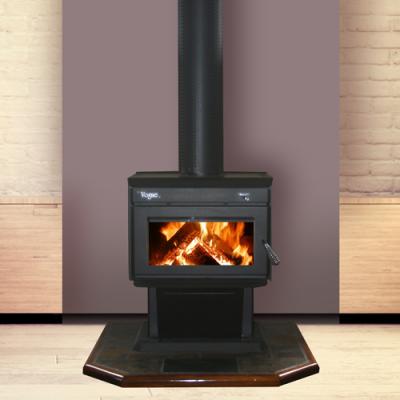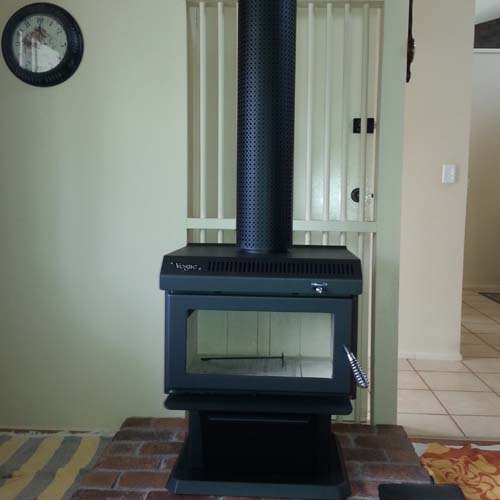 Manufactured and Developed in Queensland
Combining modern looks with a classic feel, the Vogue Pintel has all the great features of a Vogue wood heater. The Pintel will seek to maximise your heat output whilst reducing emissions. With the ability to burn for 8+ hours, the Pintel is guaranteed to keep your home warm this winter.
Standard Features:
Large east-west firebox for optimum viewing pleasure
Large, easy to use ash pan
Simplicity and safety in design - full touch safe convection cabinet and rugged steel construction
Easy installation in new or existing homes
Environmentally Friendly: improved fuel economy and overnight burn capability
Additional Specifications:
Weight: 120kg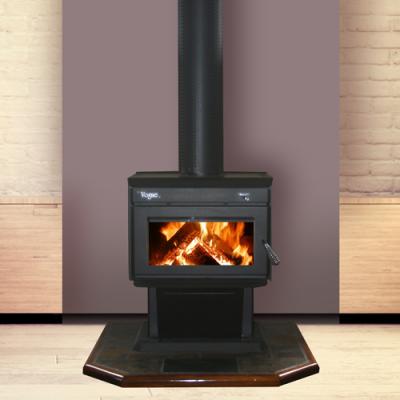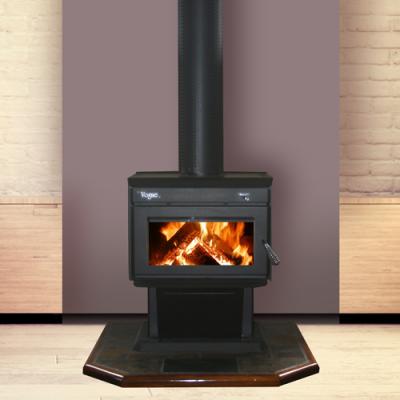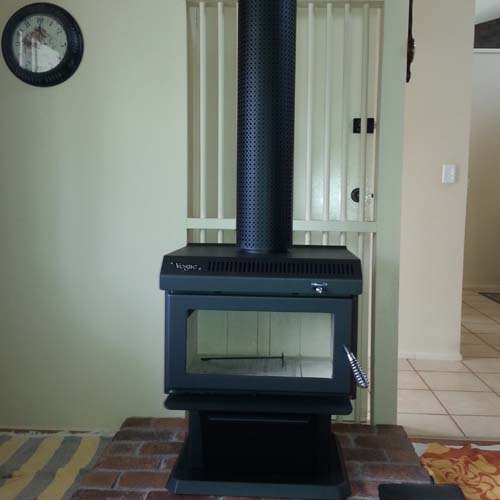 Request a Quote
Product:
Vogue
Name:
Email:
Telephone Number:
Floor to Ceiling Height:
meters
Ceiling to Roof Height:
meters
Floor Type:
House Location:
Heater Location:
Roof Type:
Request a callback
Product:
Vogue Pintel
Contact Name:
Contact Number:
Time to Call:
Send a Product Enquiry
Product:
Vogue Pintel
Name:
Contact Number:
Email Address:
Preferred Contact:
Suburb / State:
Message:
B
O
O
K

A
P
P
O
I
N
T
M
E
N
T


Book an In-Store Appointment
Fill in the form below and a member of our team will contact you shortly.
Thank you we will be in contact shortly.
Close