Vogue
Sierra

A fantastic addition to any small home, the Vogue Sierra combines modern convenience with classic comfort, keeping your house warm this winter!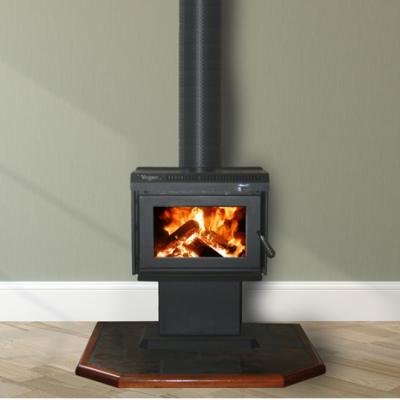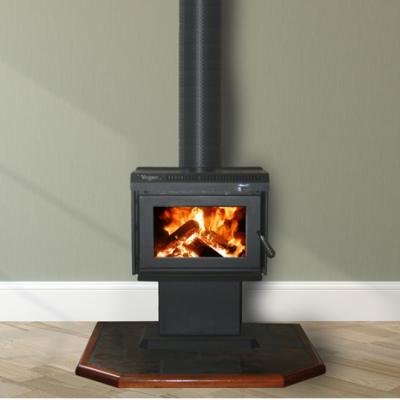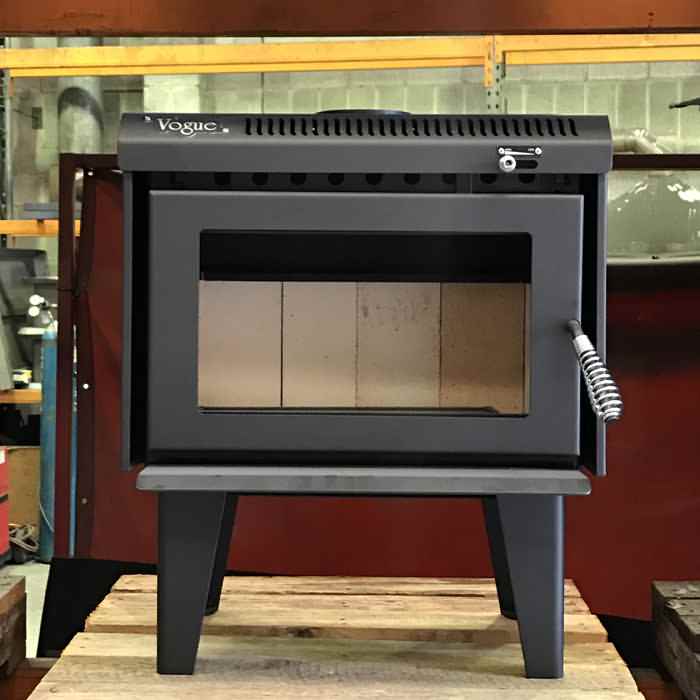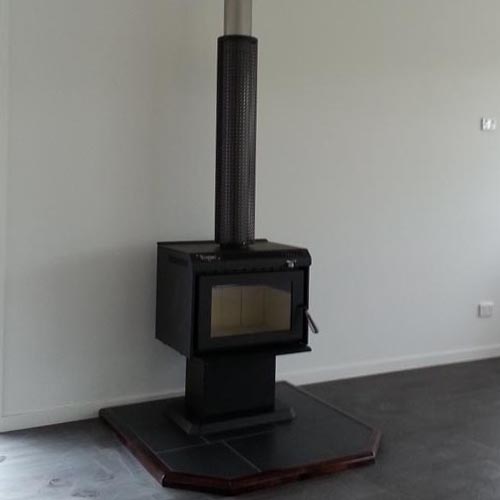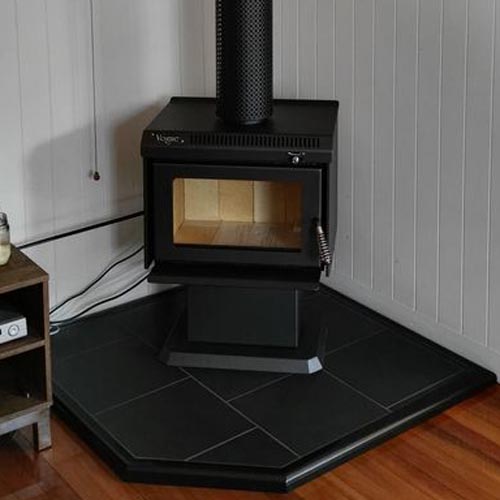 Made in Queensland
The ideal addition to any existing small home, the Vogue Sierra is perfect for providing great looks and fantastic heating output. The small footprint of the Vogue Sierra makes it perfect for rooms with reduced space. Made from quality Australian steel in Queensland, the Vogue Sierra is perfect for the Queensland winter.
Standard Features:
Rugged steel construction
Large viewing glass
Low emissions, environmentally friendly
Easy installation in new and existing homes
Simplicity and safety in design (full convection), touch safe
Additional Specifications: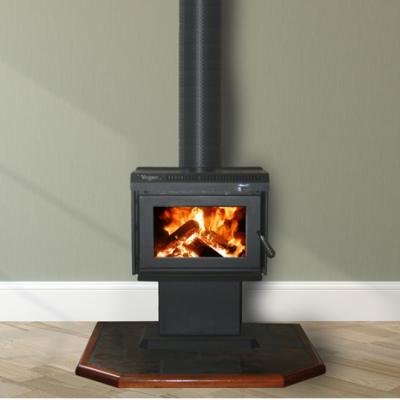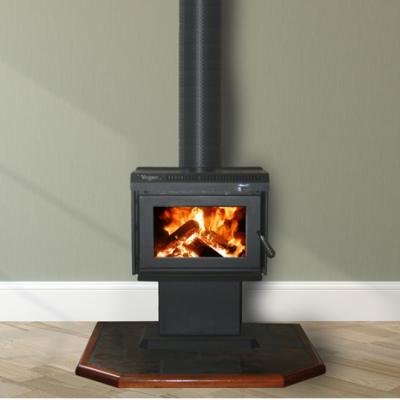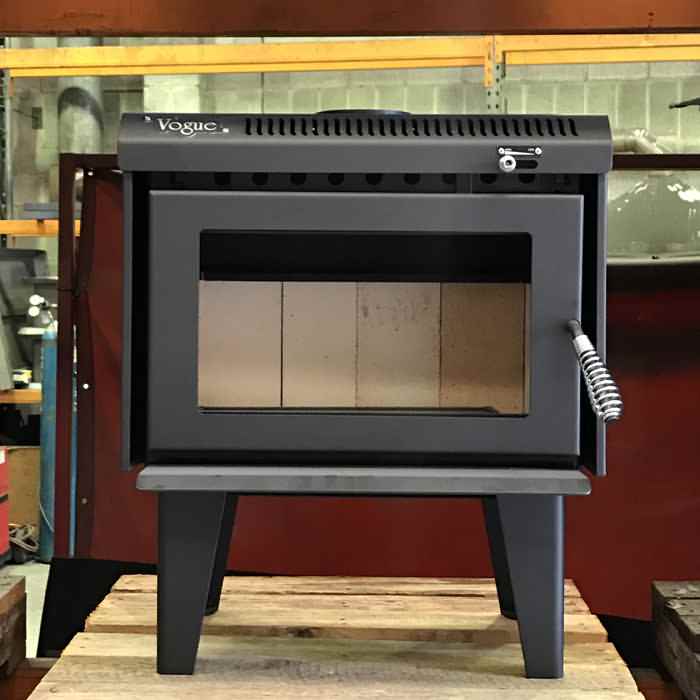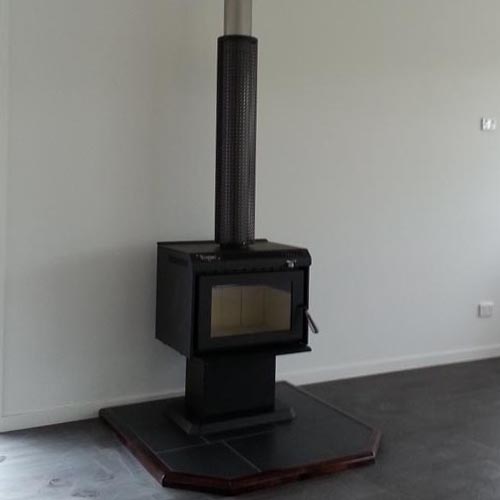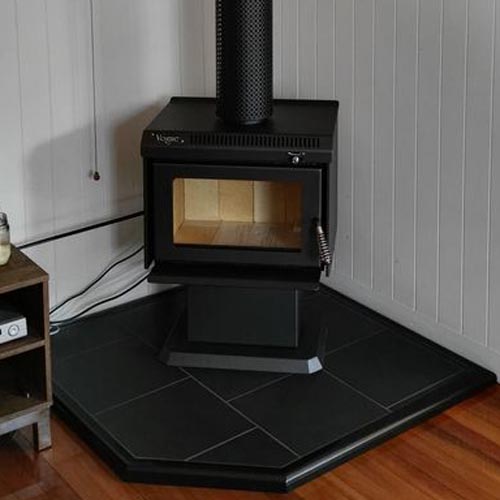 Request a Quote
Product:
Vogue
Name:
Email:
Telephone Number:
Floor to Ceiling Height:
meters
Ceiling to Roof Height:
meters
Floor Type:
House Location:
Heater Location:
Roof Type:
Request a callback
Product:
Vogue Sierra
Contact Name:
Contact Number:
Time to Call:
Send a Product Enquiry
Product:
Vogue Sierra
Name:
Contact Number:
Email Address:
Preferred Contact:
Suburb / State:
Message:
B
O
O
K

A
P
P
O
I
N
T
M
E
N
T


Book an In-Store Appointment
Fill in the form below and a member of our team will contact you shortly.
Thank you we will be in contact shortly.
Close