Billy Smoker
Artist

Enjoy the ambiance of a stunning open fireplace in your outdoor space with the added bonus of cooking.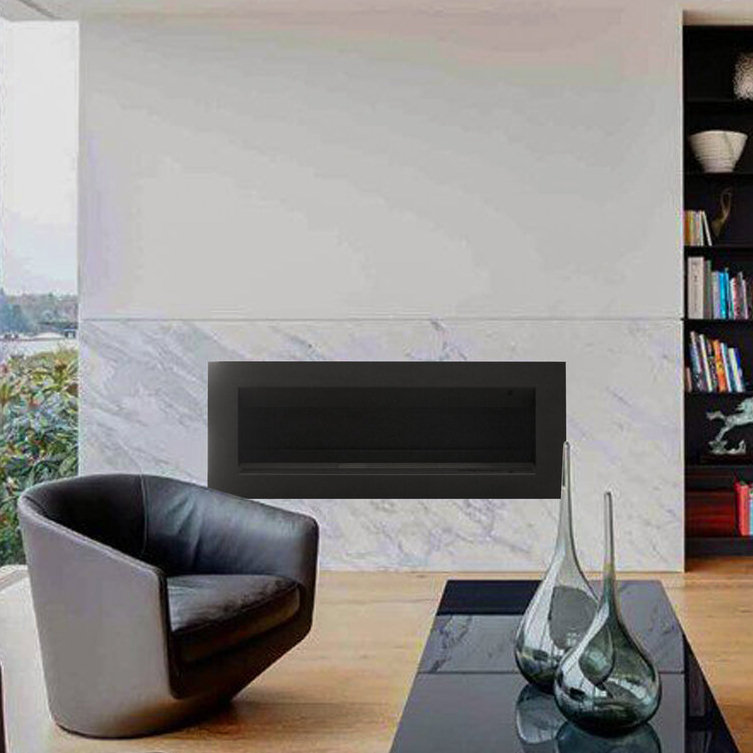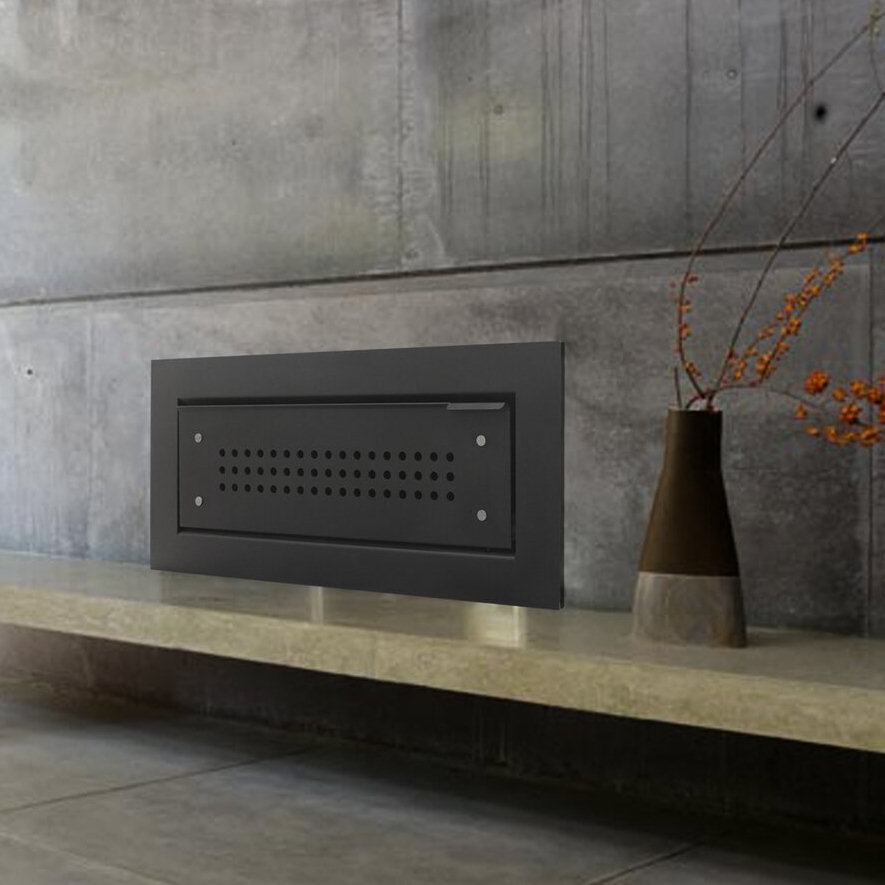 The Billy Smoker Artist boasts a large open firebox to ensure you don't miss any of the beautiful flame or crackle from your fire. Although, this unit doesn't just provide warmth and ambiance, you can also cook in it. Add the Billoven or Slimspit and you can roast, grill or bake to your heart's content. Add the door to create versatility and control over your fire whilst cooking or remove it for an uninterrupted view of the flames.
Standard Features:
Inbuilt open fireplace
Grilling, smoking, baking
Panoramic fire
Removable door
Optional Features:
Slimspit - a clip on rotisserie attachment for grilling
Unit Stand
Bill-oven - insert to turn your fireplace into an oven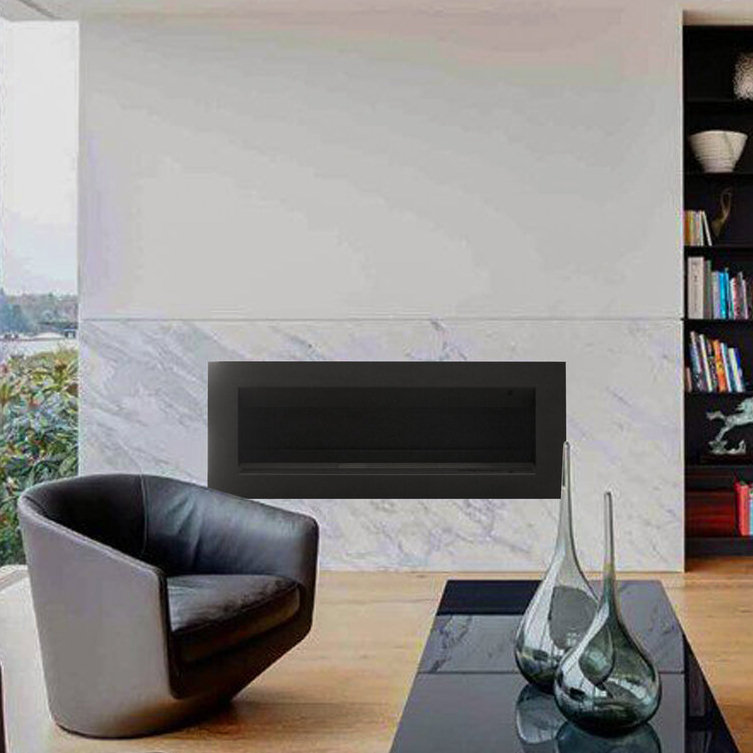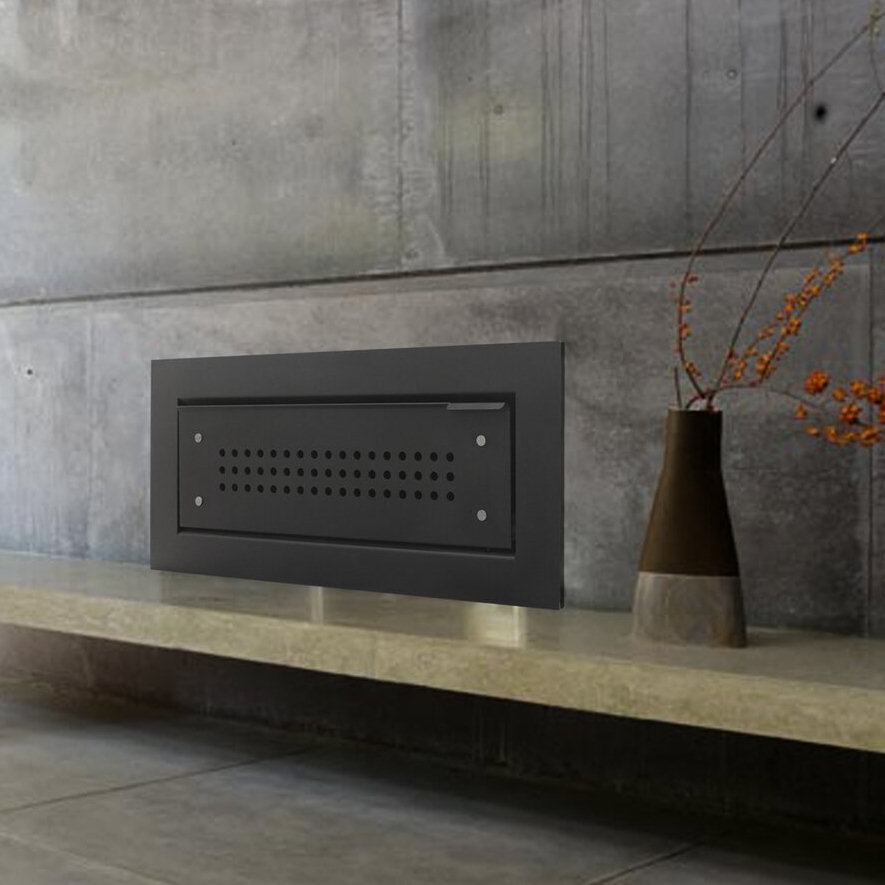 Request a Quote
Product:
Billy Smoker
Name:
Email:
Telephone Number:
Floor to Ceiling Height:
meters
Ceiling to Roof Height:
meters
Floor Type:
House Location:
Heater Location:
Roof Type:
Request a callback
Product:
Billy Smoker Artist
Contact Name:
Contact Number:
Time to Call:
Send a Product Enquiry
Product:
Billy Smoker Artist
Name:
Contact Number:
Email Address:
Preferred Contact:
Suburb / State:
Message:
B
O
O
K

A
P
P
O
I
N
T
M
E
N
T


Book an In-Store Appointment
Fill in the form below and a member of our team will contact you shortly.
Thank you we will be in contact shortly.
Close