Icon Fires
Round 380

Beautiful and functional, the Icon RD380 works great in outdoor spaces, creating warmth and intrigue.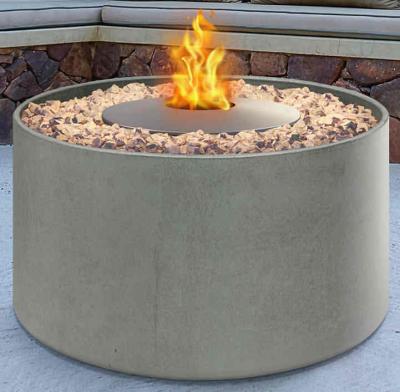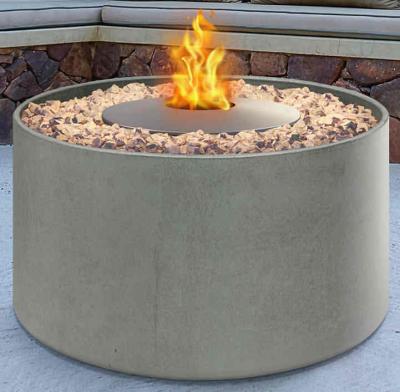 Standard Features
Adjustable plate for heat and flame control
Filter system for flame control
304 Stainless Steel
3 available settings for heat and flame adjustment
Up to 12 hours of burning
Specifications
Height: 100mm
Diameter: 380mm
Capacity: 6 Liters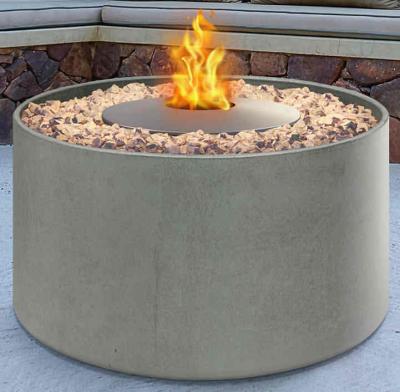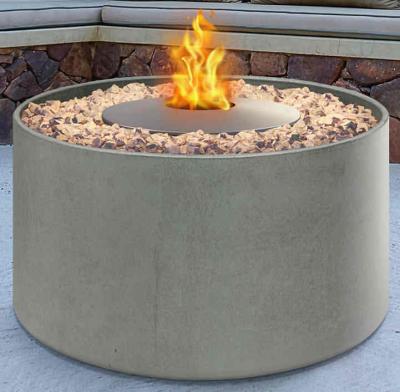 Request a Quote
Product:
Icon Fires
Name:
Email:
Telephone Number:
Floor to Ceiling Height:
meters
Ceiling to Roof Height:
meters
Floor Type:
House Location:
Heater Location:
Roof Type:
Request a callback
Product:
Icon Fires Round 380
Contact Name:
Contact Number:
Time to Call:
Send a Product Enquiry
Product:
Icon Fires Round 380
Name:
Contact Number:
Email Address:
Preferred Contact:
Suburb / State:
Message:
B
O
O
K

A
P
P
O
I
N
T
M
E
N
T


Book an In-Store Appointment
Fill in the form below and a member of our team will contact you shortly.
Thank you we will be in contact shortly.
Close