Focus
Neofocus

The Neofocus is the perfect option for inbuilt wood heating and a modern design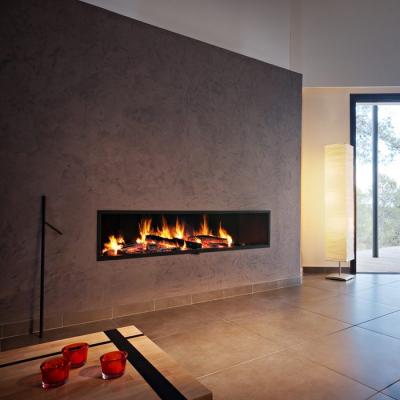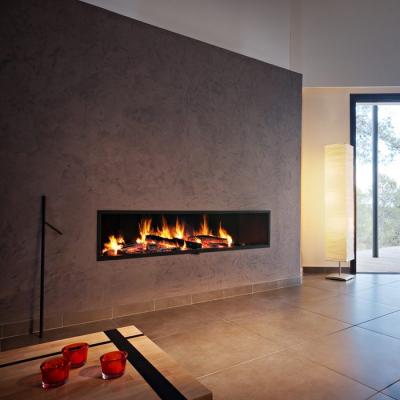 The panoramic fire display housed by the Neofocus is the perfect addition to any modern or even traditional setting. The extremely high quality product, manufactured in France will command all the attention in the room.
Available Sizes (Prices Vary)
1500
1800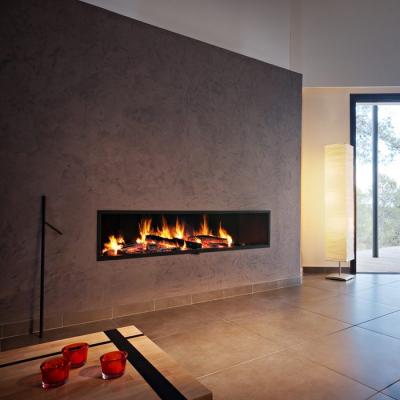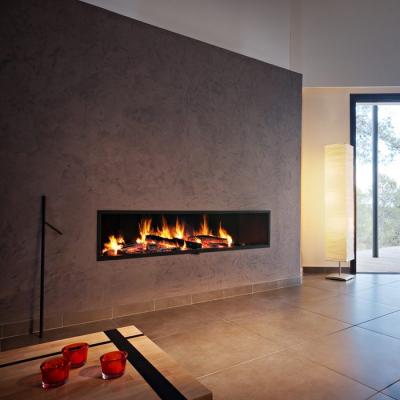 Request a Quote
Product:
Focus
Name:
Email:
Telephone Number:
Floor to Ceiling Height:
meters
Ceiling to Roof Height:
meters
Floor Type:
House Location:
Heater Location:
Roof Type:
Request a callback
Product:
Focus Neofocus
Contact Name:
Contact Number:
Time to Call:
Send a Product Enquiry
Product:
Focus Neofocus
Name:
Contact Number:
Email Address:
Preferred Contact:
Suburb / State:
Message:
B
O
O
K

A
P
P
O
I
N
T
M
E
N
T


Book an In-Store Appointment
Fill in the form below and a member of our team will contact you shortly.
Thank you we will be in contact shortly.
Close