Stuv
21/135

The Stuv 21/135 showcases the largest viewing glass of the Stuv 21 range, adding a stunning feature to any room.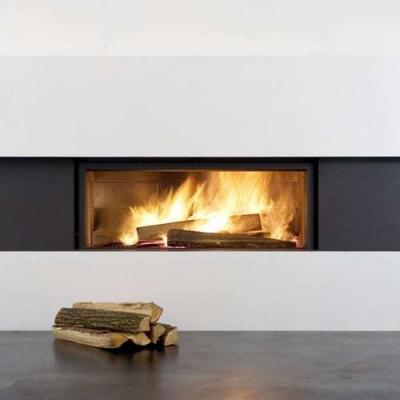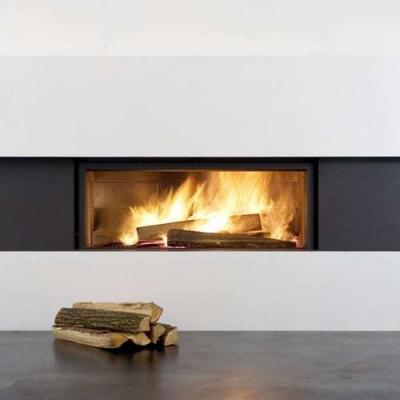 This heater combines great quality and high performance, to offer a great landscape feature to any home. The Stuv 21/135 features the largest landscape viewing area of the Stuv 21 range. Its innovative door allows for the unit to be used as both an open fire and a shielded fire, with the glass cover.
Standard Features
Large retractable glass door
Good heating output (21kW peak output)
Large log size, up to 100cm
Optional Features
Fascia available in 20 different configurations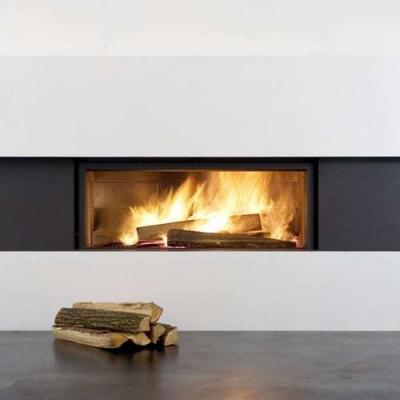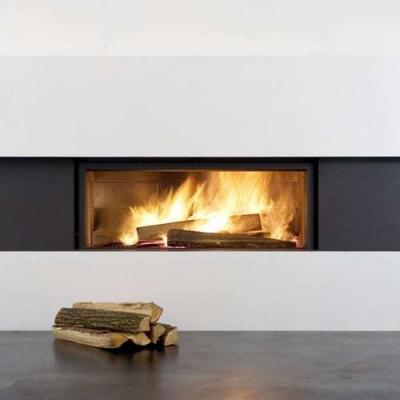 Request a Quote
Product:
Stuv
Name:
Email:
Telephone Number:
Floor to Ceiling Height:
meters
Ceiling to Roof Height:
meters
Floor Type:
House Location:
Heater Location:
Roof Type:
Request a callback
Product:
Stuv 21/135
Contact Name:
Contact Number:
Time to Call:
Send a Product Enquiry
Product:
Stuv 21/135
Name:
Contact Number:
Email Address:
Preferred Contact:
Suburb / State:
Message:
B
O
O
K

A
P
P
O
I
N
T
M
E
N
T


Book an In-Store Appointment
Fill in the form below and a member of our team will contact you shortly.
Thank you we will be in contact shortly.
Close