Corner Granite Hearths

A Corner Granite Hearth offers a sleek minimalistic style with its polished finish and is able to fit into any room neatly.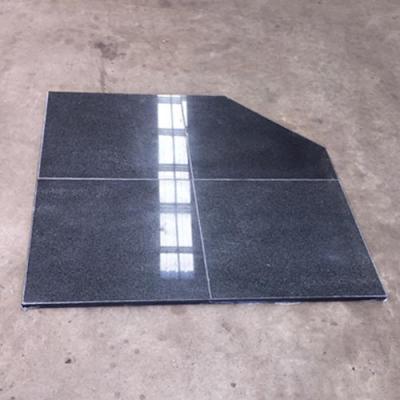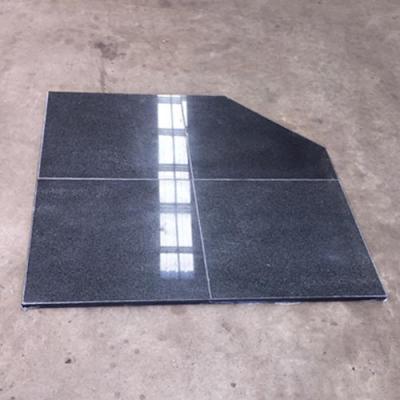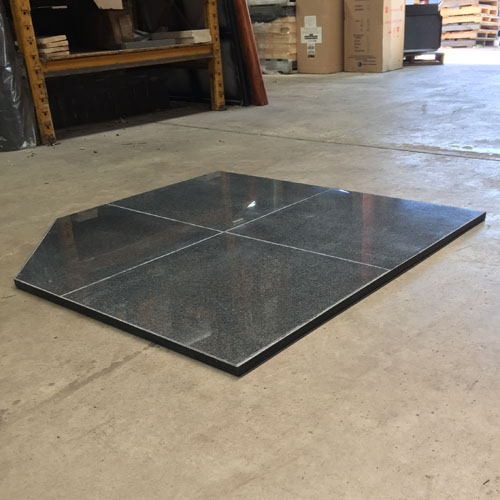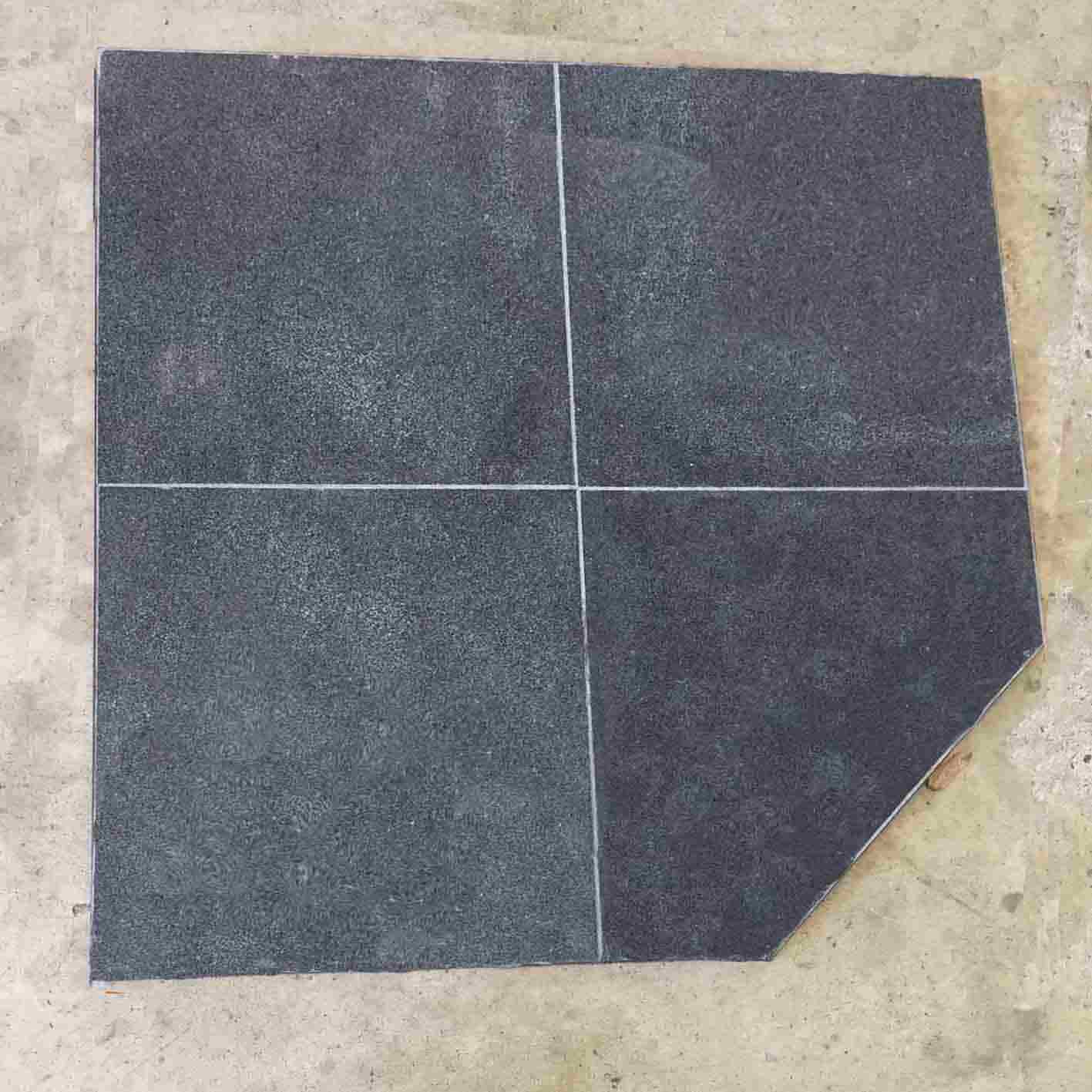 This hearth allows for the heater to fit neatly into the corner of any room while also creating a modern sleek look. It's polished finish and minimalist metal trim allow this Granite Hearth to flow well with any flooring. The dynamic style allows the hearth to compliment any heater.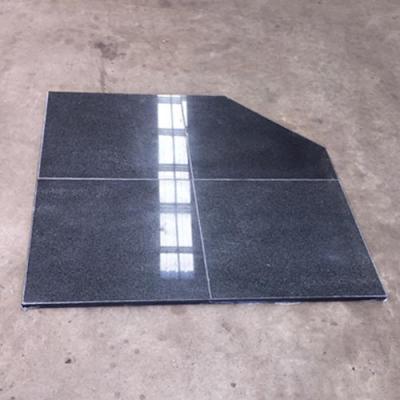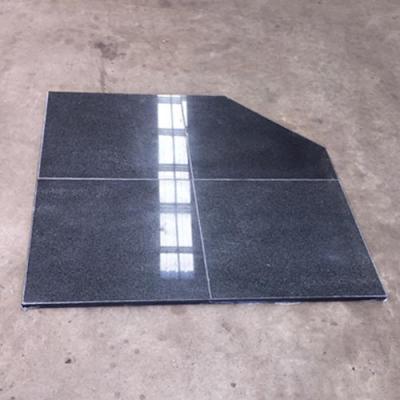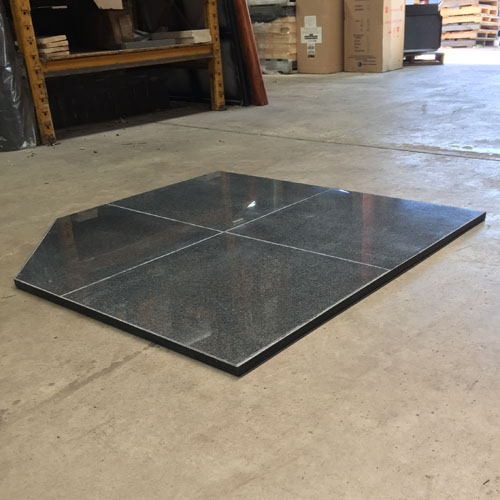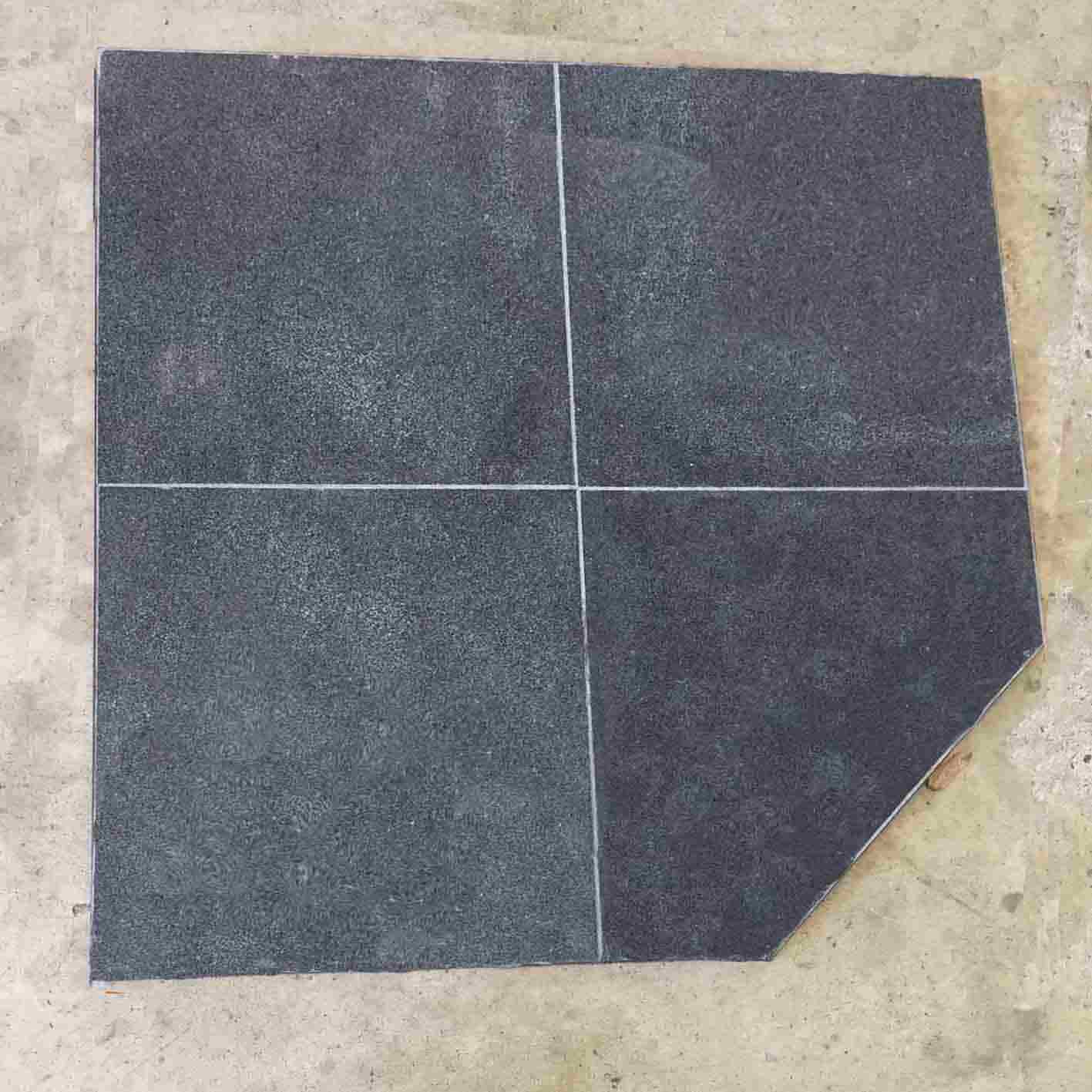 Request a Quote
Product:
Name:
Email:
Telephone Number:
Floor to Ceiling Height:
meters
Ceiling to Roof Height:
meters
Floor Type:
House Location:
Heater Location:
Roof Type:
Request a callback
Product:
Corner Granite Hearths
Contact Name:
Contact Number:
Time to Call:
Send a Product Enquiry
Product:
Corner Granite Hearths
Name:
Contact Number:
Email Address:
Preferred Contact:
Suburb / State:
Message:
B
O
O
K

A
P
P
O
I
N
T
M
E
N
T


Book an In-Store Appointment
Fill in the form below and a member of our team will contact you shortly.
Thank you we will be in contact shortly.
Close