Style Inspiration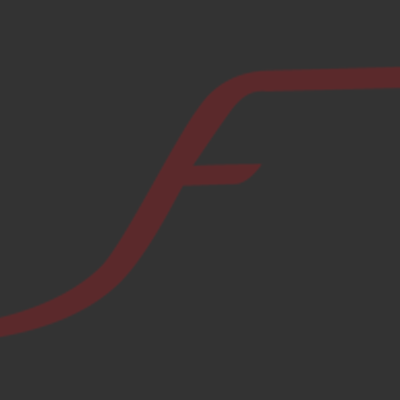 Style Inspiration
This is the perfect place to find inspiration and discover your dream style and the heater to match.

Can't see the style you want? Call us now on (07) 3161 3848 for your bespoke design, the sky's the limit!
Fireplaces used to only be for heating but now they are used just as much to create a beautiful feature in your home. In fact, for our clients buying a fireplace in Brisbane, form is often the main priority with heating secondary. As such, wood and gas heaters have evolved over time and now feature stunning designs and styles.

Often our clients know the overall look they want to achieve with their house, but have trouble visualising which heater will best suit the look. This page is designed to create inspiration and help with your search. We have highlighted the 5 most popular style trends at the moment and the gas and wood heaters that fit seamlessly into these styles.