In Built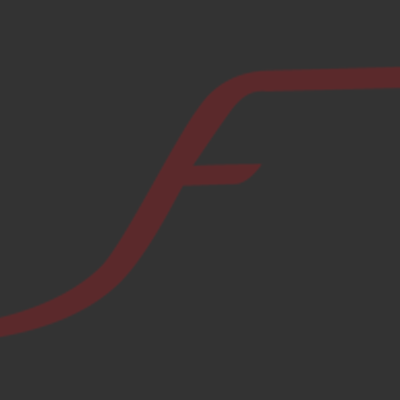 In Built
A great addition to any home, in built fireplaces can be inserted into an existing open fireplace that is masonry in nature. Or, through the use of a zero clearance box, these fireplaces can also be used to transform almost any wall into a beautiful home feature.
Inbuilt fireplaces, in general, are more stylish than free standing heaters. Inbuilt heaters present limitless possibilities for the overall design because the feature wall around the heater does most of the "talking." Some of the many options for a built in fireplace facade are a modern tile wall, rustic stone wall or you can even add a mantelpiece to create a beautiful traditional feel.

With in built heaters there are a number of different categories as can be seen above. You can either choose a wood, gas or electric heater and within these there are the categories single-sided, double-sided or outdoor.

We find gas fireplaces are Brisbane's most popular choice for in built heaters because they provide enough heating for our weather whilst also being very flexible with installation and design options. Due to gas heaters not burning as hot as wood they allow for smaller clearances, which means mantels fit better, televisions can be installed above and wall cavities can be smaller.

One thing to be aware of with in built fireplaces is they do not provide as much heat as their free standing counterparts. This is because some of the heat is lost inside the cavity whereas with free standing heaters all of the heat is released into the room. Fans on inbuilt heaters can help to release the heat from the cavity to increase the functionality, but they can never release all of the heat. Therefore, if you're in a very cold area, a free standing heater might be the better way to go. However, due to the nature of Brisbane weather, inbuilt fireplaces are often the perfect way to go.