Corner Tile Hearths

A Corner Tile Hearth fits neatly in your home, to allow for the best fit for your heater giving the room a cosy feel.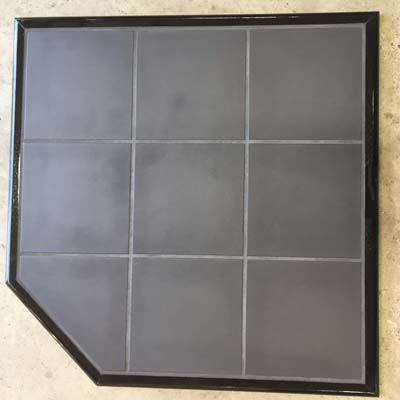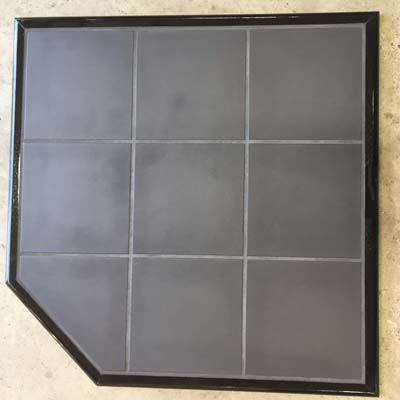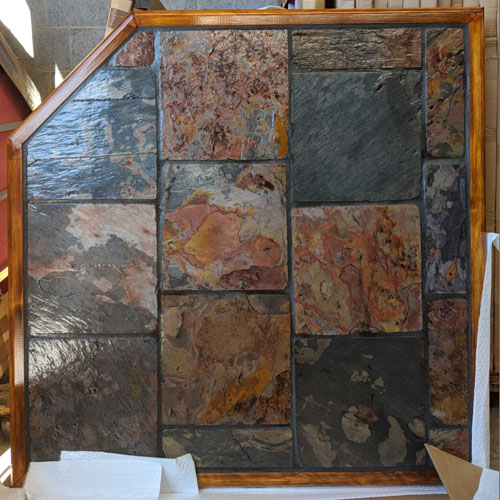 The charcoal tile look adds a great modern aesthetic to the room, complimenting the look of your heater, while maximising the available space. A charcoal tile hearth ties the room together allowing your heater to fit seamlessly into the space. On the other hand a multi slate tile hearth can add a more rustic look to the room, bringing charm and character, and making your heater stand out as a feature piece.
There are also a wide range of trims to choose from to further customise your hearth to fit your style.
Trim Styles
Teak
Walnut
Golden Oak
Baltic Pine
Jarrah
Rosewood
Dark Mahogany
Cedar
Black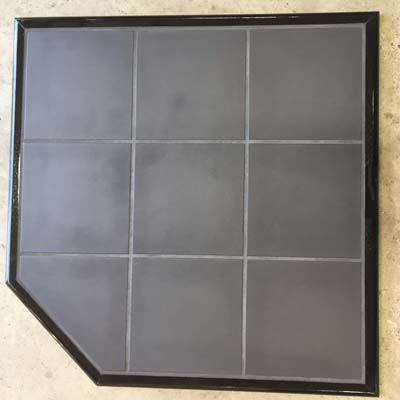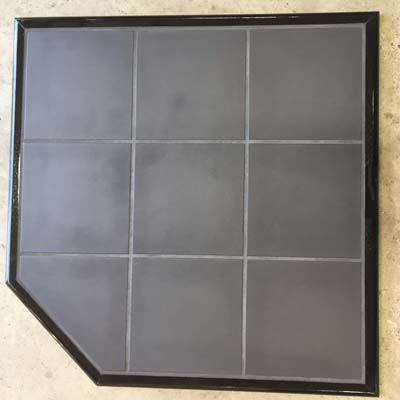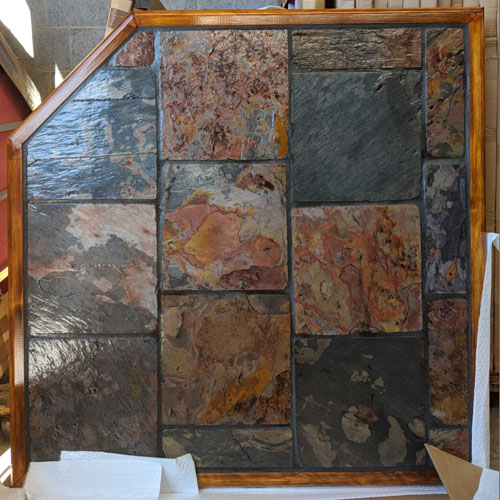 Request a Quote
Product:
Name:
Email:
Telephone Number:
Floor to Ceiling Height:
meters
Ceiling to Roof Height:
meters
Floor Type:
House Location:
Heater Location:
Roof Type:
Request a callback
Product:
Corner Tile Hearths
Contact Name:
Contact Number:
Time to Call:
Send a Product Enquiry
Product:
Corner Tile Hearths
Name:
Contact Number:
Email Address:
Preferred Contact:
Suburb / State:
Message:
B
O
O
K

A
P
P
O
I
N
T
M
E
N
T


Book an In-Store Appointment
Fill in the form below and a member of our team will contact you shortly.
Thank you we will be in contact shortly.
Close