Stove Bright
Metallic Black

Metallic Black 6309 is a premium high temperature Metallic Black paint. Use Metallic Black 6309 to give your heater a new look.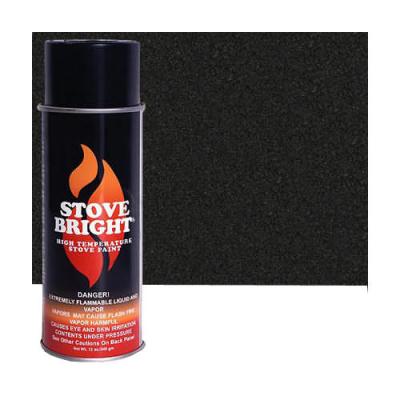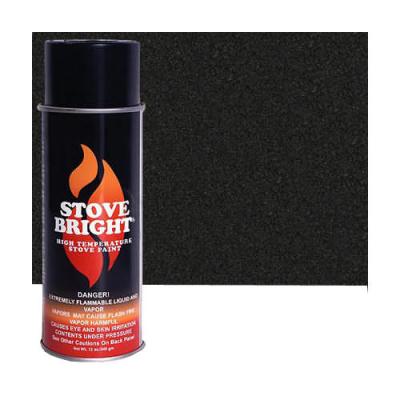 A high quality, fast drying high heat paint for use on wood, pellet and gas stoves, pipes, boilers, furnaces, radiators, engines, auto exhausts, manifolds, heaters, mufflers and barbecues with in-service temperatures up to 650 Degrees Celsius. For exterior applications use Stove Bright High Temperature Primer.
Note: Do not use on kitchen ranges with a porcelain finish.
Please be reminded that colour may differ from picture.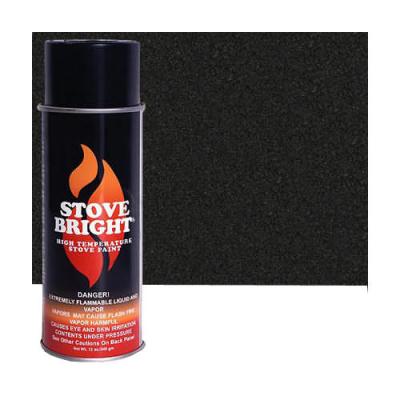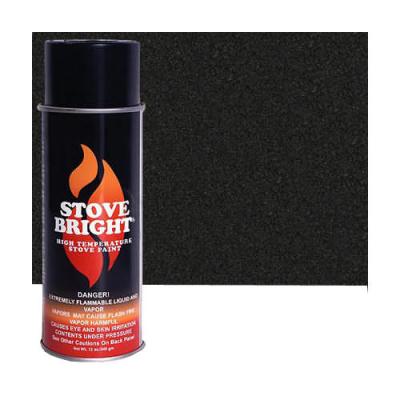 Request a Quote
Product:
Stove Bright
Name:
Email:
Telephone Number:
Floor to Ceiling Height:
meters
Ceiling to Roof Height:
meters
Floor Type:
House Location:
Heater Location:
Roof Type:
Request a callback
Product:
Stove Bright Metallic Black
Contact Name:
Contact Number:
Time to Call:
Send a Product Enquiry
Product:
Stove Bright Metallic Black
Name:
Contact Number:
Email Address:
Preferred Contact:
Suburb / State:
Message:
B
O
O
K

A
P
P
O
I
N
T
M
E
N
T


Book an In-Store Appointment
Fill in the form below and a member of our team will contact you shortly.
Thank you we will be in contact shortly.
Close