Oblica
Skate

Inspired by the modern skateboard from which the Skate takes its name, this wood storage unit effortlessly stores a days worth of wood in style.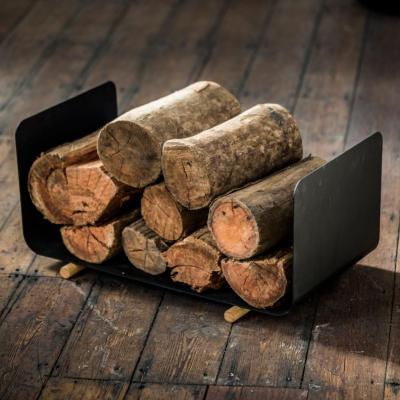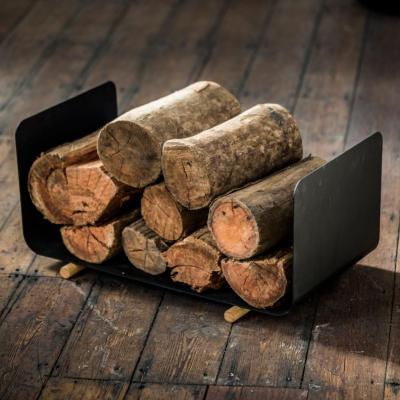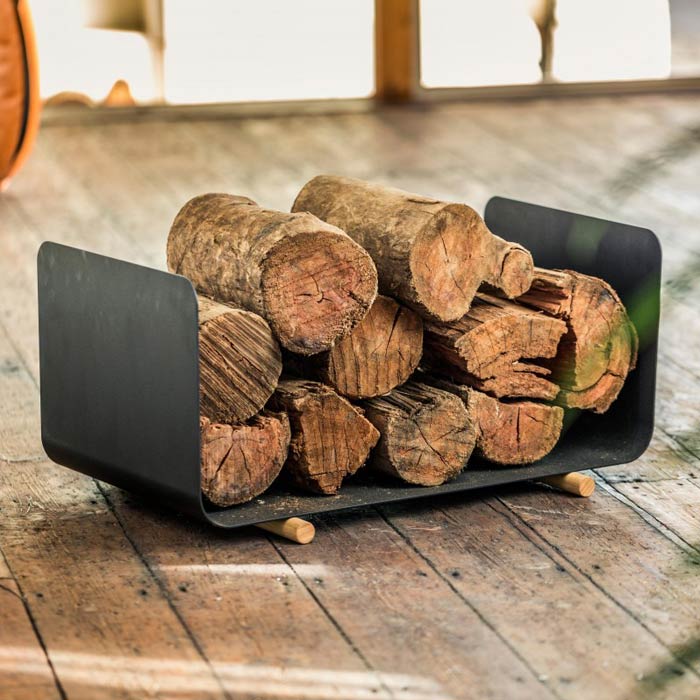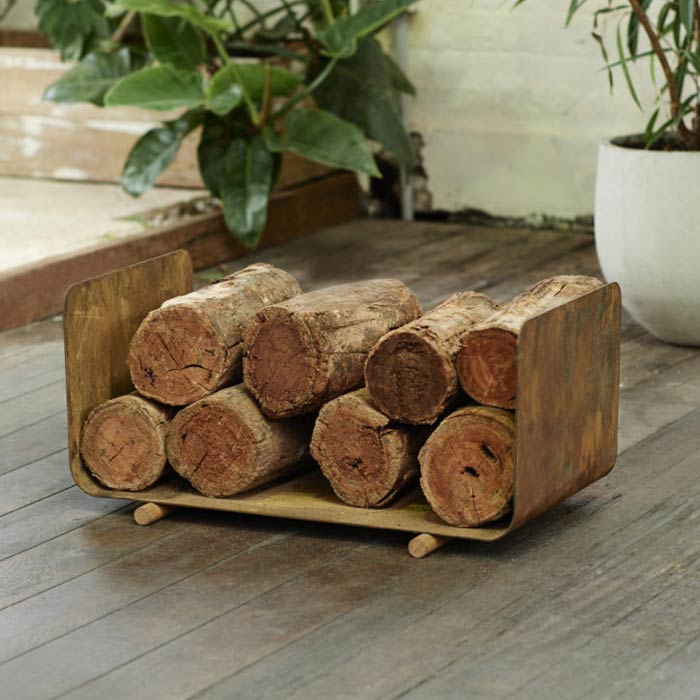 Available in a rust or powder coated finish, the Skate is supported by two oiled oak rods, giving it a sleek and beautiful finish. Made from durable wood and strong steel, the Skate is designed to last the test of time.
Standard Features
Size: 660W x 300H x 400D
Available in powder coated or raw steel
Easily holds a days supply of wood
Made in Melbourne, Australia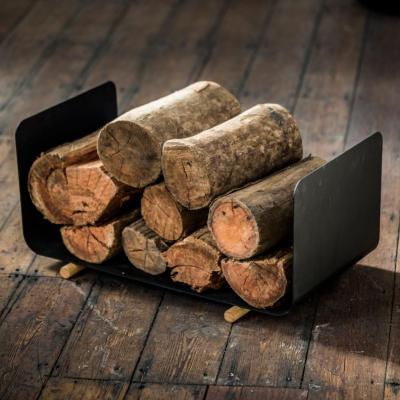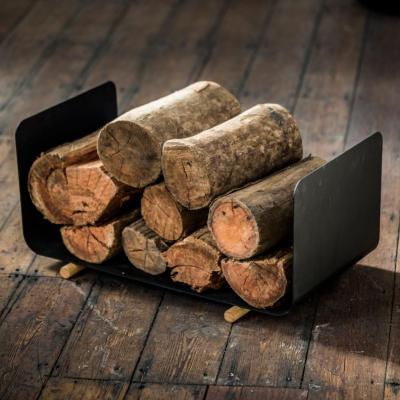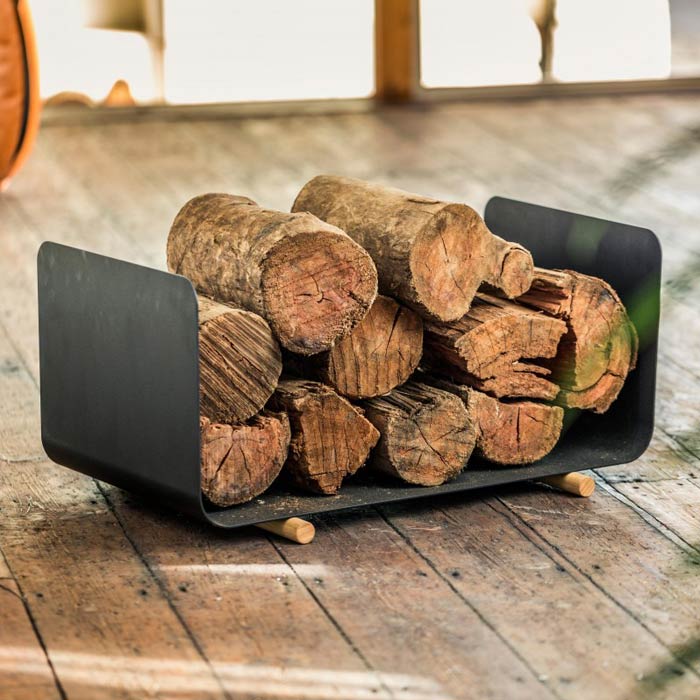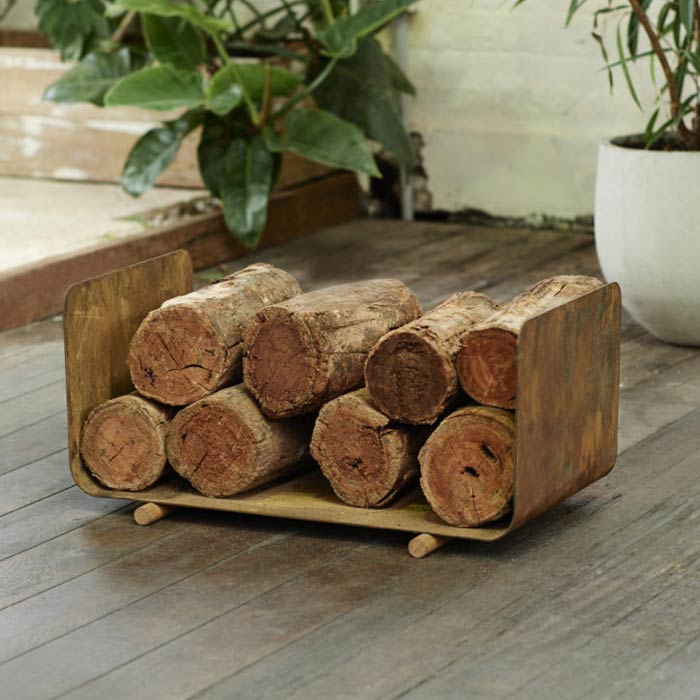 Request a Quote
Product:
Oblica
Name:
Email:
Telephone Number:
Floor to Ceiling Height:
meters
Ceiling to Roof Height:
meters
Floor Type:
House Location:
Heater Location:
Roof Type:
Request a callback
Product:
Oblica Skate
Contact Name:
Contact Number:
Time to Call:
Send a Product Enquiry
Product:
Oblica Skate
Name:
Contact Number:
Email Address:
Preferred Contact:
Suburb / State:
Message:
B
O
O
K

A
P
P
O
I
N
T
M
E
N
T


Book an In-Store Appointment
Fill in the form below and a member of our team will contact you shortly.
Thank you we will be in contact shortly.
Close