Square Granite Hearths

A Granite Hearth adds a modern minimalistic style with the polished finish and the black metal trim.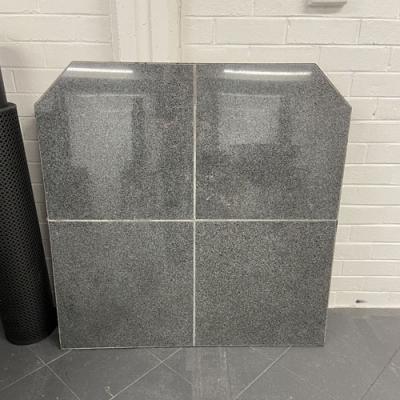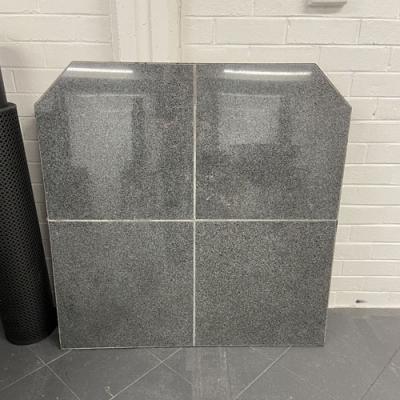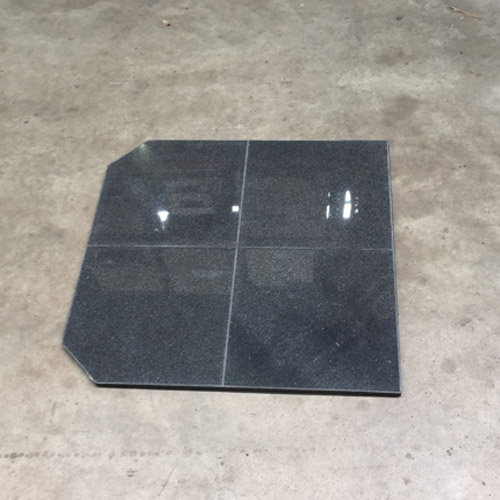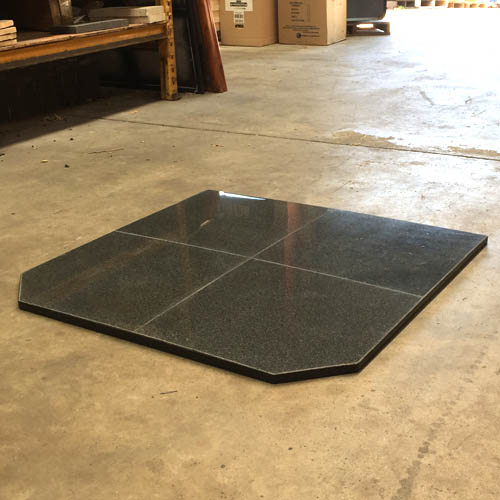 This Hearth works well as a feature piece, while also complimenting a modern style heater to create strong feature in the room. The granite also works well on any flooring with it's sharp crisp black metal trim. A Granite Hearth is the perfect long term addition to stylistic home.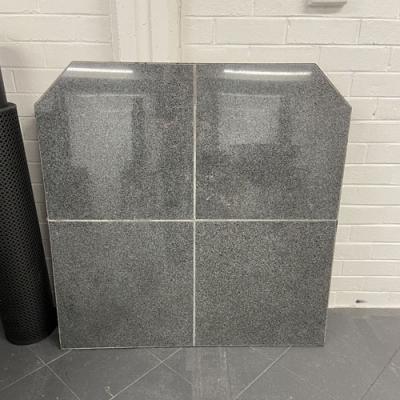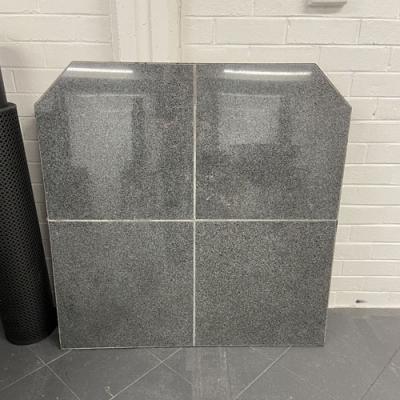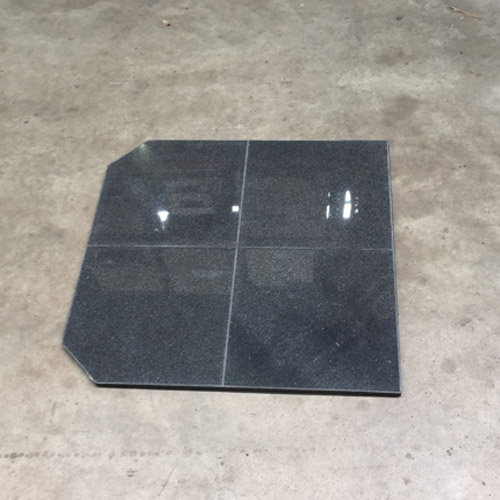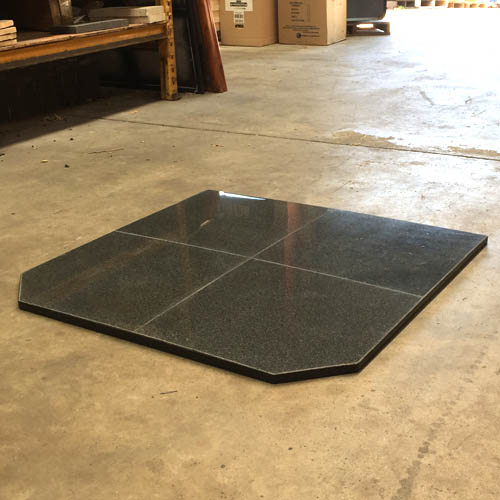 Request a Quote
Product:
Name:
Email:
Telephone Number:
Floor to Ceiling Height:
meters
Ceiling to Roof Height:
meters
Floor Type:
House Location:
Heater Location:
Roof Type:
Request a callback
Product:
Square Granite Hearths
Contact Name:
Contact Number:
Time to Call:
Send a Product Enquiry
Product:
Square Granite Hearths
Name:
Contact Number:
Email Address:
Preferred Contact:
Suburb / State:
Message:
B
O
O
K

A
P
P
O
I
N
T
M
E
N
T


Book an In-Store Appointment
Fill in the form below and a member of our team will contact you shortly.
Thank you we will be in contact shortly.
Close