Square Steel Hearths

This seamless low-profile Steel Hearth fits perfectly into all homes with a sharp style that compliments any room.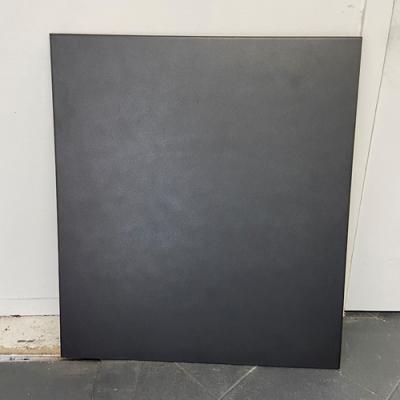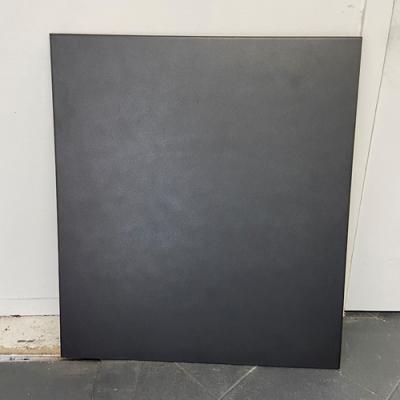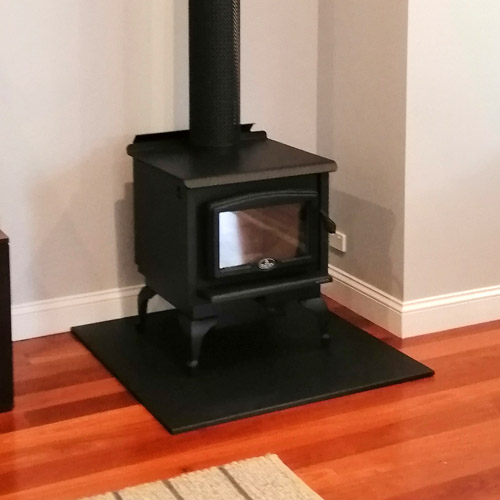 A square steel hearth can be seen as either a statement piece with its modern contemporary sharpness being displayed through its edges and corners, or it can compliment your heater creating a beautiful flow from the heater to the floor.
We offer two different colour options with a high quality powdered coat finish.
Colour Option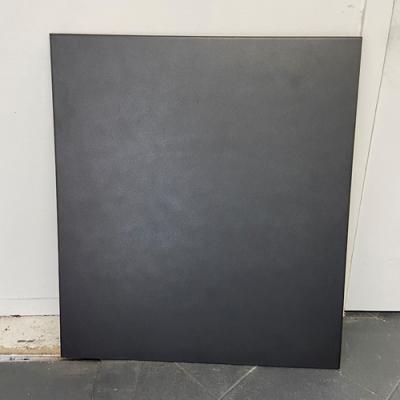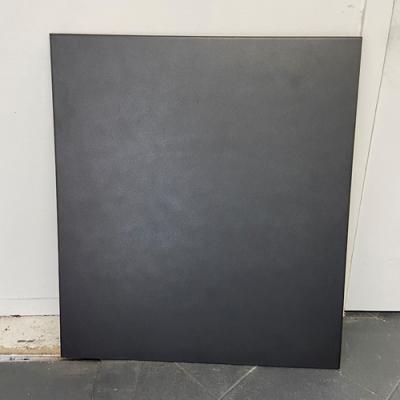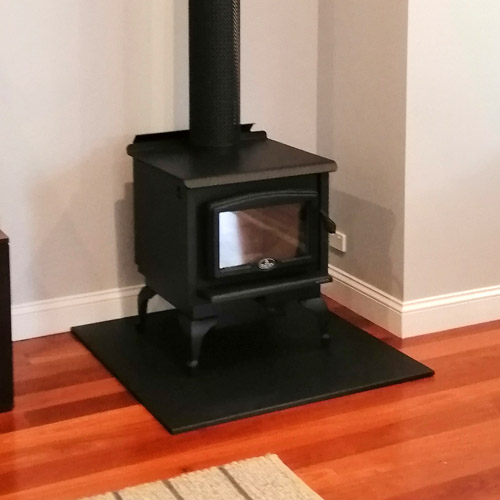 Request a Quote
Product:
Name:
Email:
Telephone Number:
Floor to Ceiling Height:
meters
Ceiling to Roof Height:
meters
Floor Type:
House Location:
Heater Location:
Roof Type:
Request a callback
Product:
Square Steel Hearths
Contact Name:
Contact Number:
Time to Call:
Send a Product Enquiry
Product:
Square Steel Hearths
Name:
Contact Number:
Email Address:
Preferred Contact:
Suburb / State:
Message:
B
O
O
K

A
P
P
O
I
N
T
M
E
N
T


Book an In-Store Appointment
Fill in the form below and a member of our team will contact you shortly.
Thank you we will be in contact shortly.
Close