Square Tile Hearths

A Square Tile Hearth has sleek and sharp design that can be great addition under any heater in any room setting.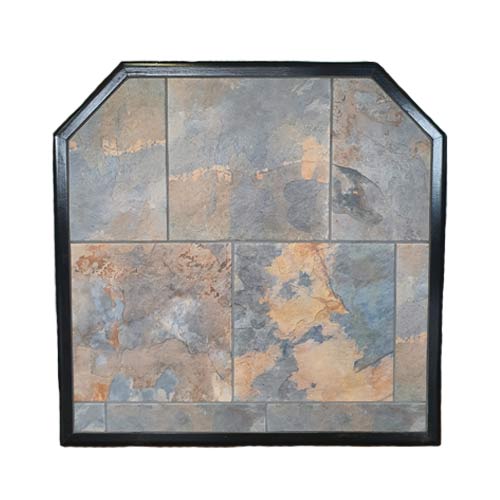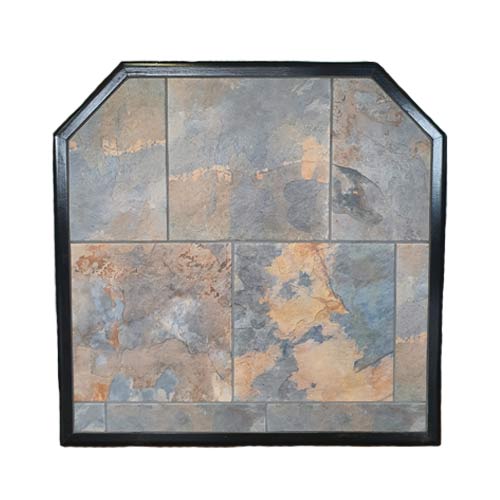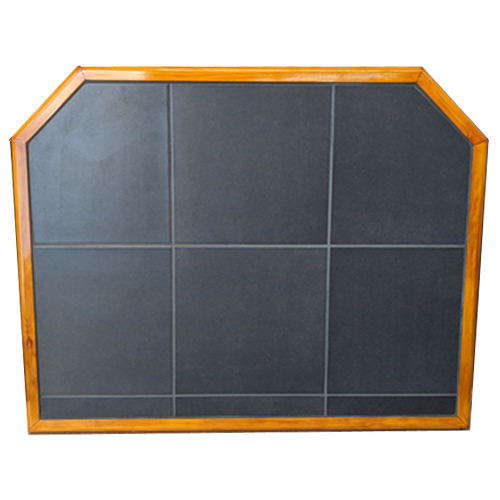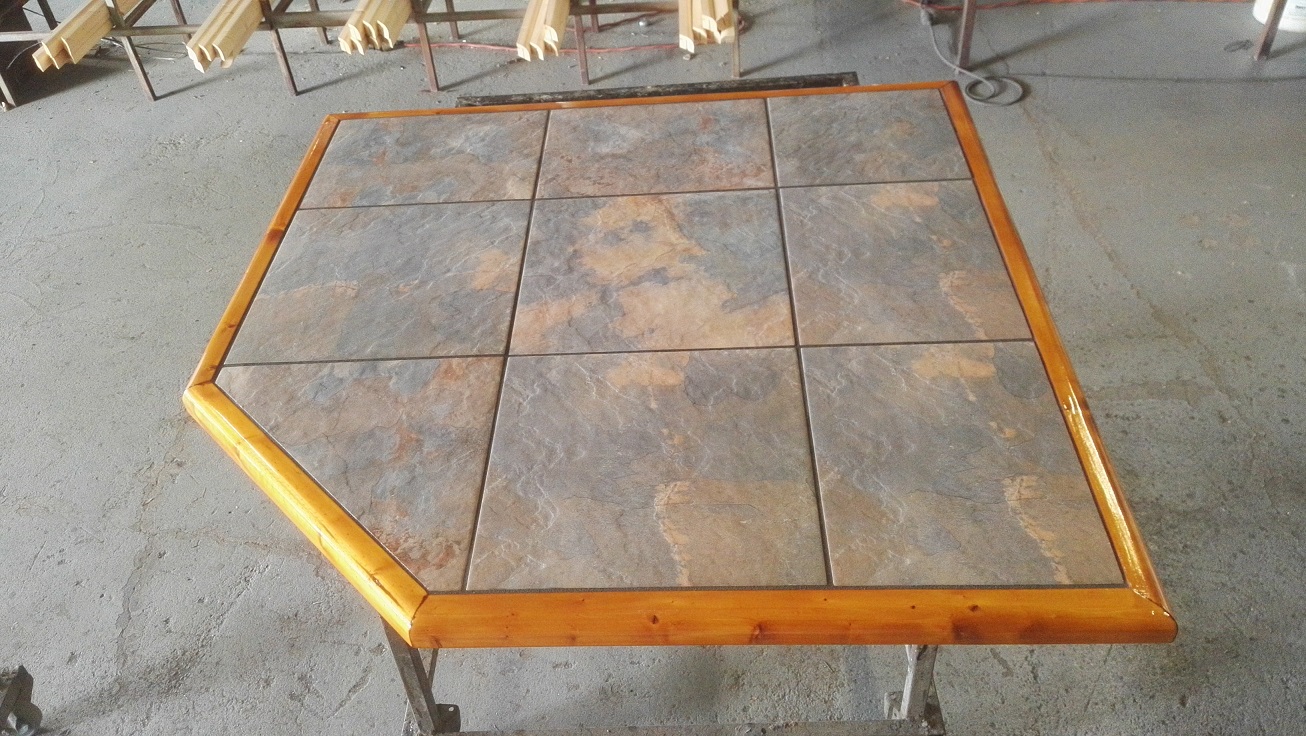 These hearths looks great on contrasting lighter coloured floors such as white tiles or light timber floors. The Black Tile Hearths provide a great flow on effect from the heater making it stand out as a feature piece in any room, whereas the Multi Slate Hearths offer a rustic charm beneath your heater making for a warming addition to your house.
There are also a wide range of trims to choose from to further customise your hearth to fit your style.
Trim Styles
Teak
Walnut
Golden Oak
Baltic Pine
Jarrah
Rosewood
Dark Mahogany
Cedar
Black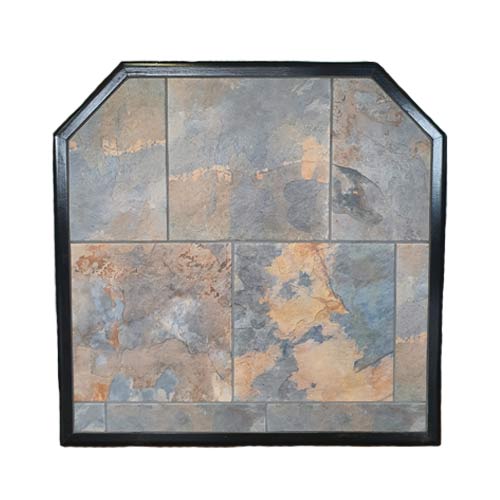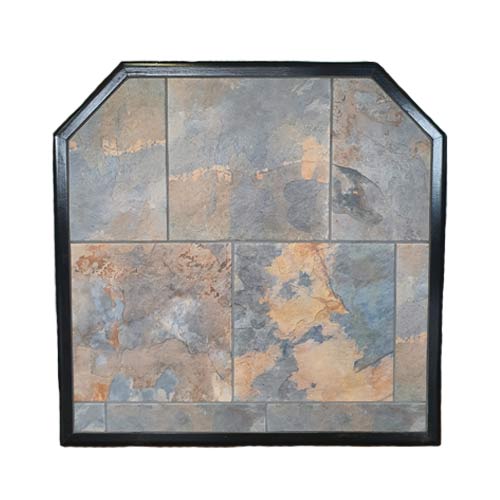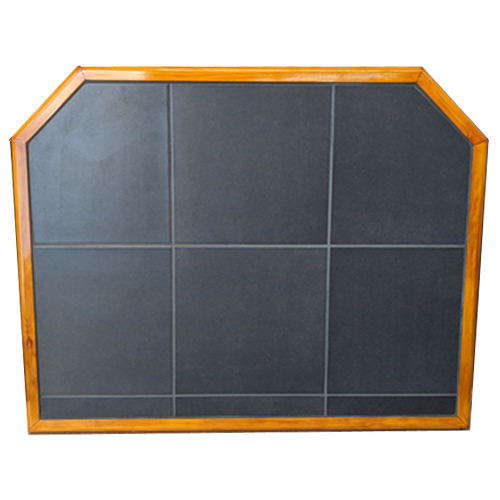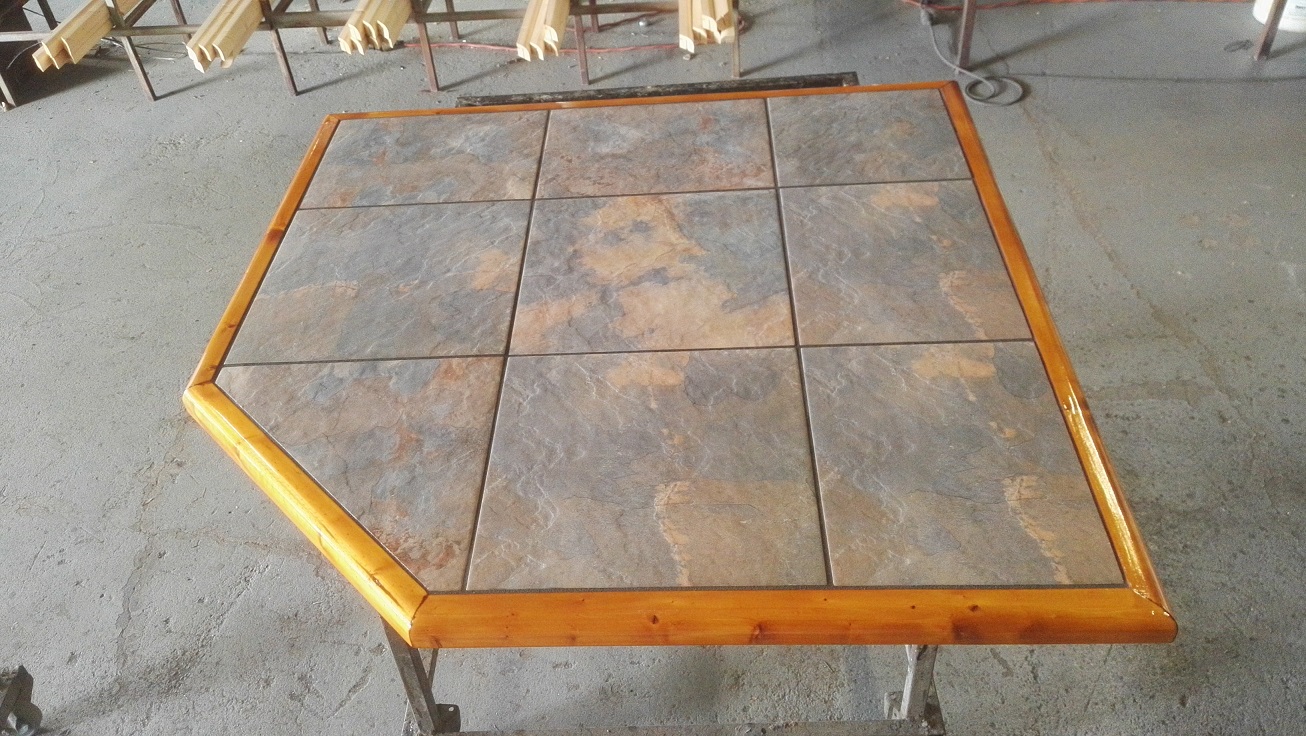 Request a Quote
Product:
Name:
Email:
Telephone Number:
Floor to Ceiling Height:
meters
Ceiling to Roof Height:
meters
Floor Type:
House Location:
Heater Location:
Roof Type:
Request a callback
Product:
Square Tile Hearths
Contact Name:
Contact Number:
Time to Call:
Send a Product Enquiry
Product:
Square Tile Hearths
Name:
Contact Number:
Email Address:
Preferred Contact:
Suburb / State:
Message:
B
O
O
K

A
P
P
O
I
N
T
M
E
N
T


Book an In-Store Appointment
Fill in the form below and a member of our team will contact you shortly.
Thank you we will be in contact shortly.
Close