Free Standing Wood Heaters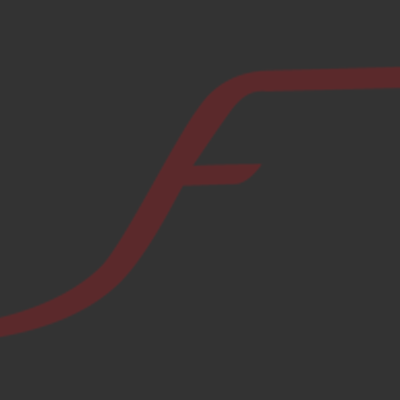 Small
Classic
Masport Klondike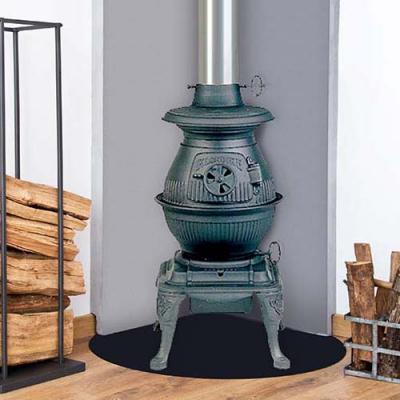 Masport Westcott 1000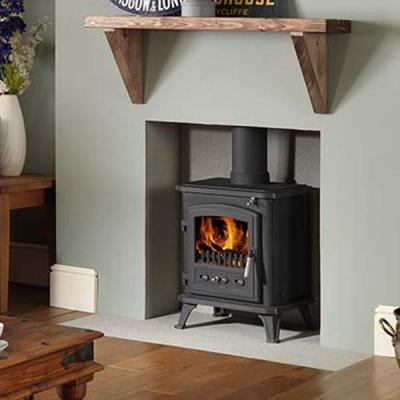 Masport Pittsburgh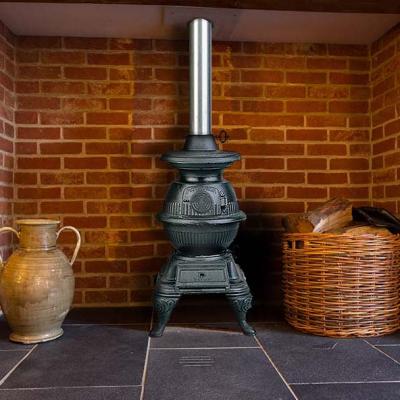 Masport Westcott 2000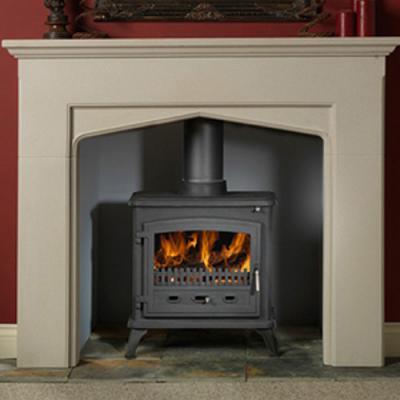 Osburn 900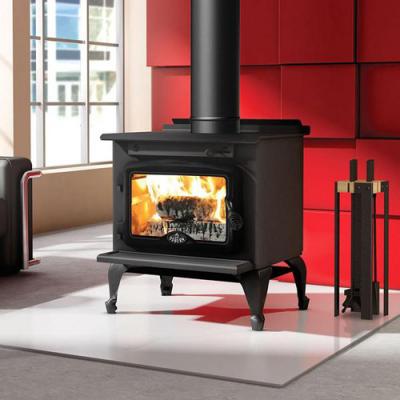 Osburn 1000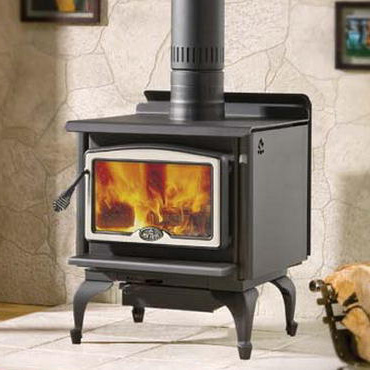 Esse 700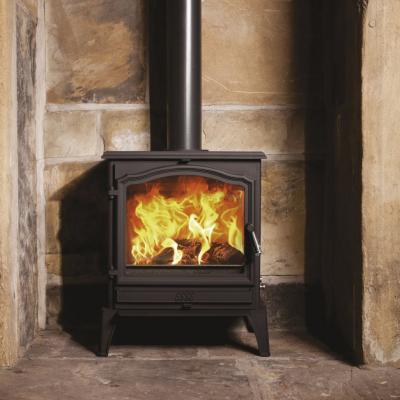 Esse Warmheart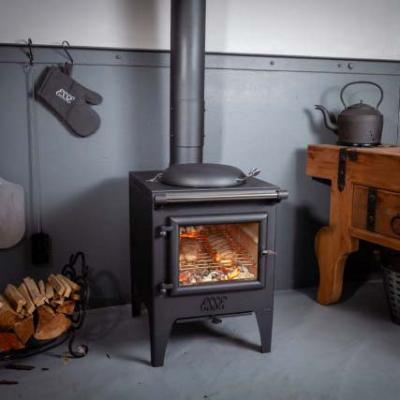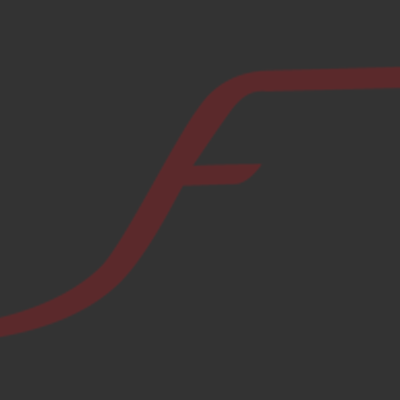 Small
Modern
Regency Narrabri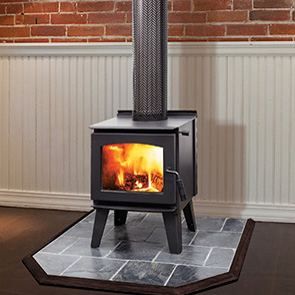 Vogue Sierra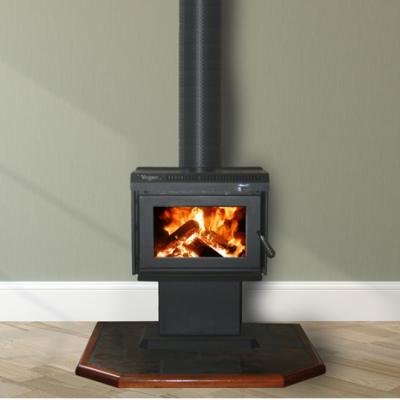 Regency Cardinia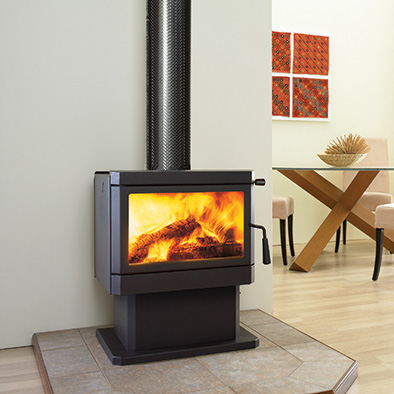 Pacific Energy True North TN10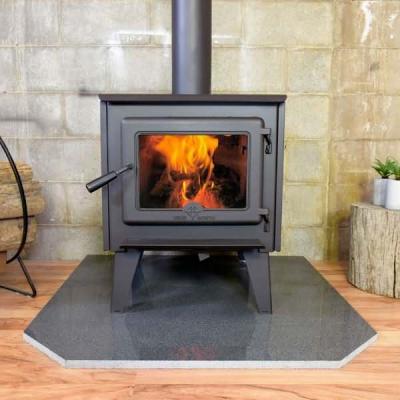 Invicta Kazan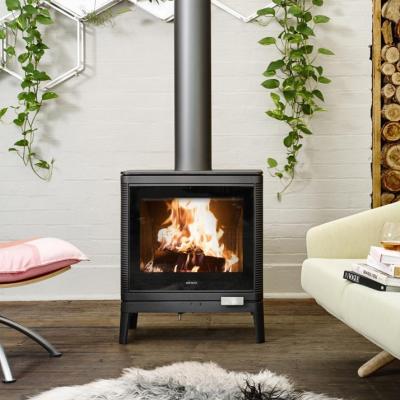 Paul Agnew Modica 600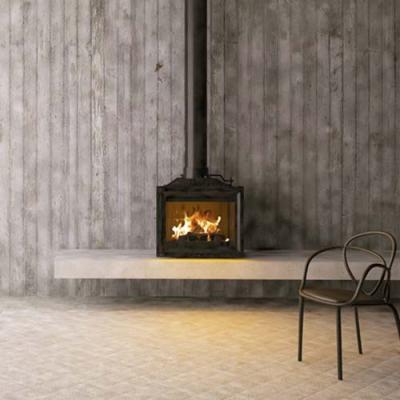 Invicta Ove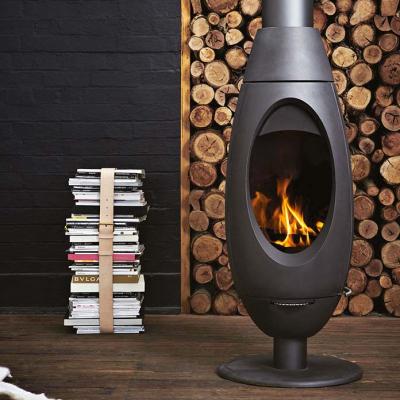 Hase Sendai 135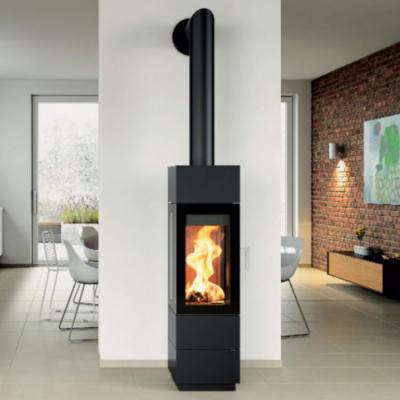 Stuv 16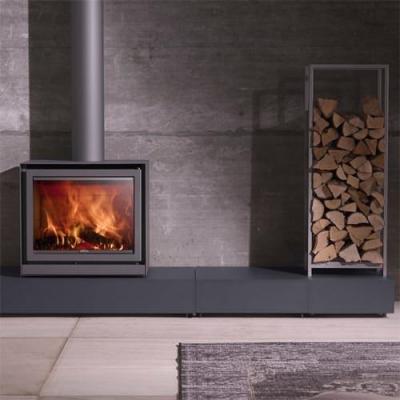 Hase Sendai 155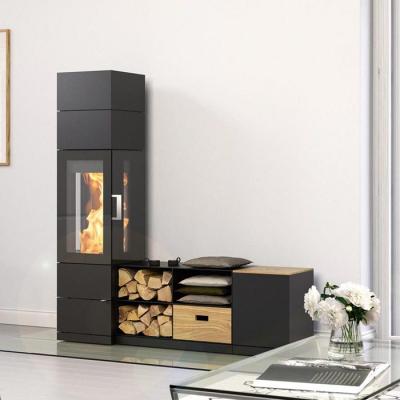 Stuv 30 Compact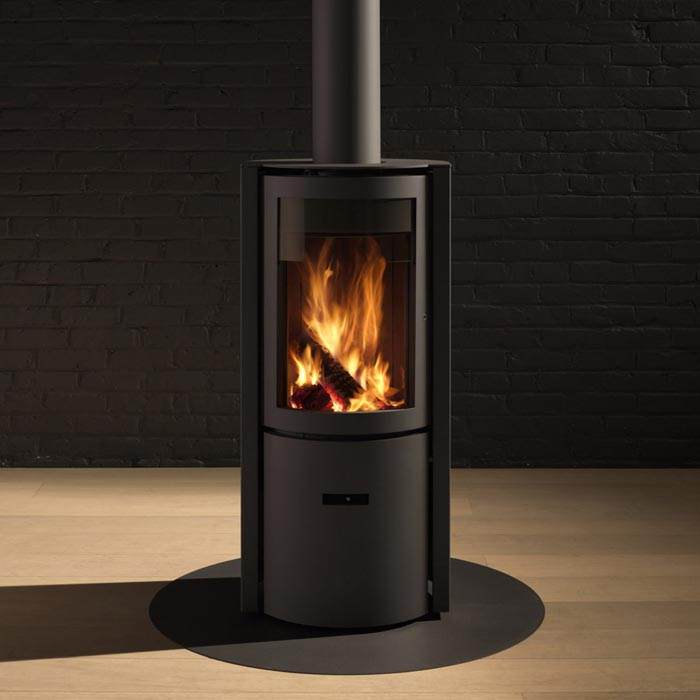 Hase Sila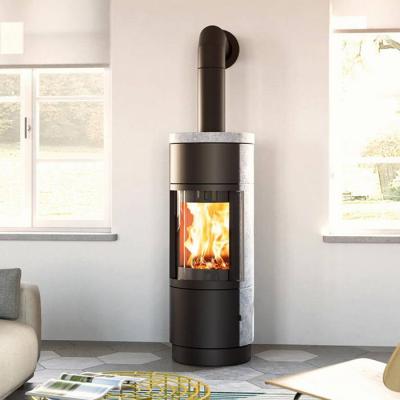 Hase Sendai 175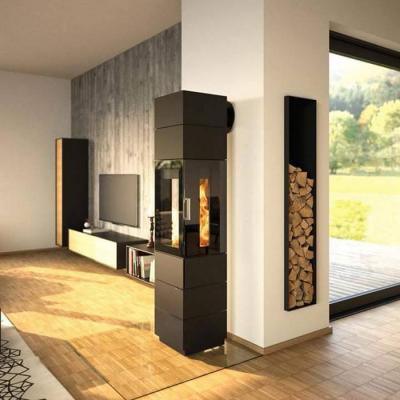 Hase Lima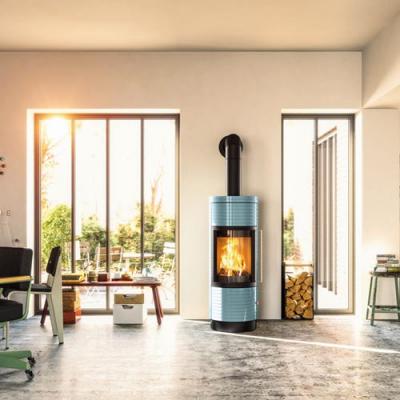 Stuv 30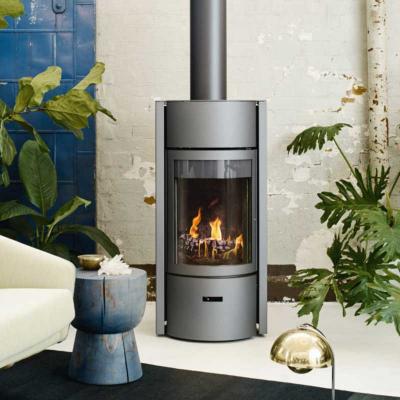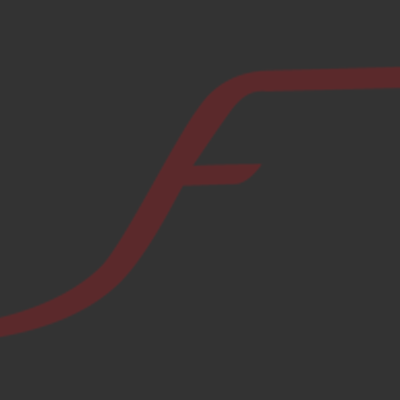 Medium
Classic
Masport Westcott 3000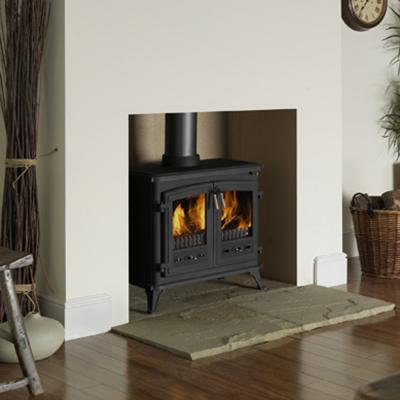 Pacific Energy Super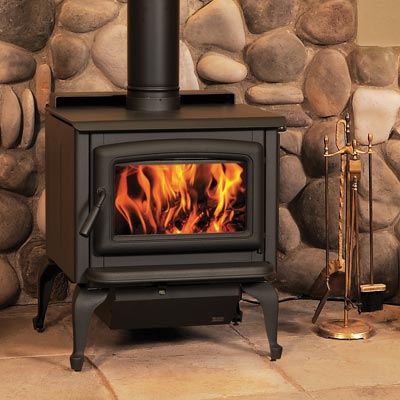 Pacific Energy Alderlea T5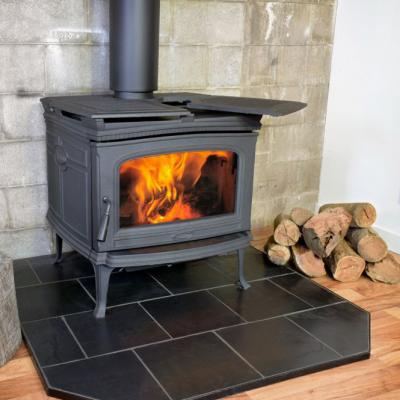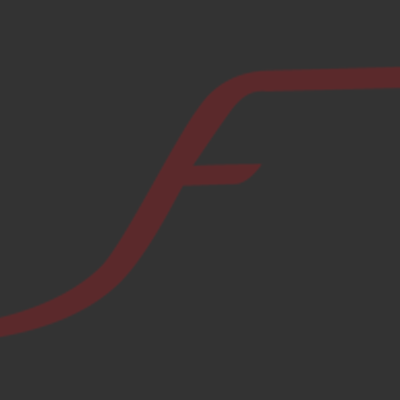 Medium
Modern
Vogue Pintel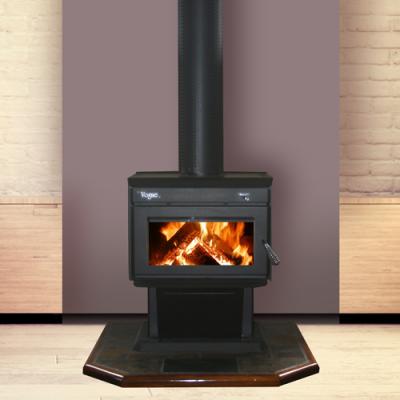 Pacific Energy True North TN20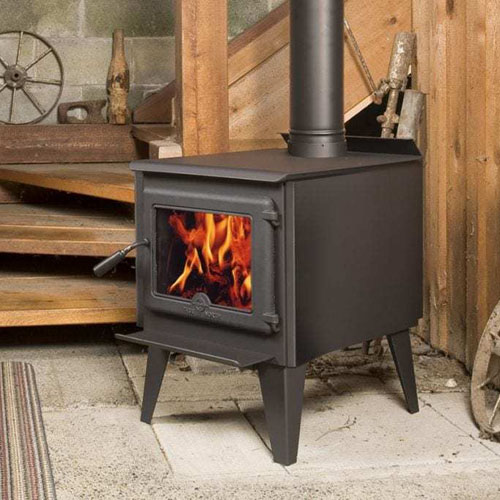 Regency Renmark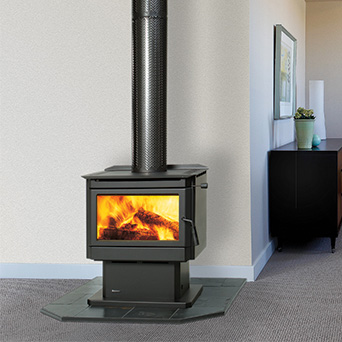 Regency Albany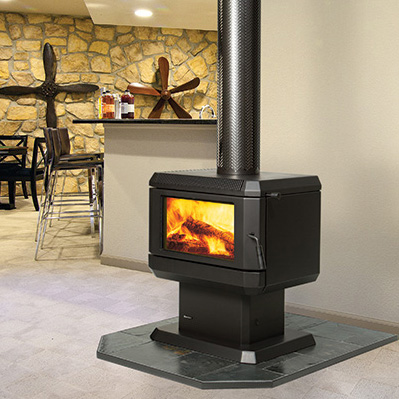 Regency Alterra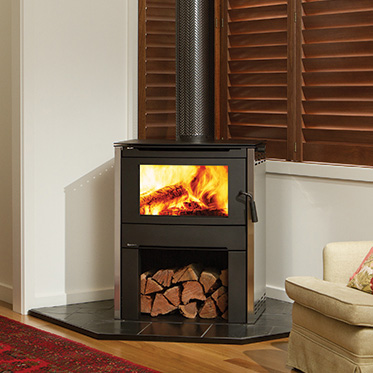 Pacific Energy Neo 1.6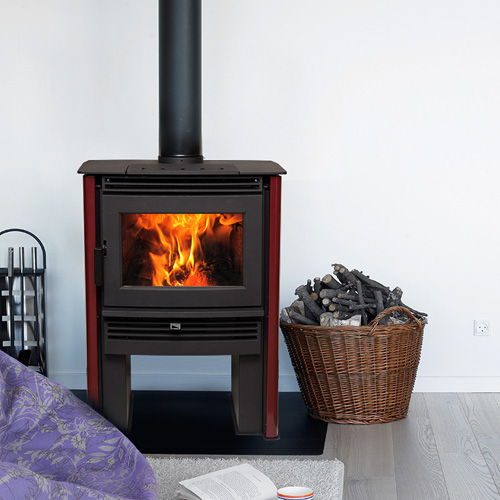 Regency Kingston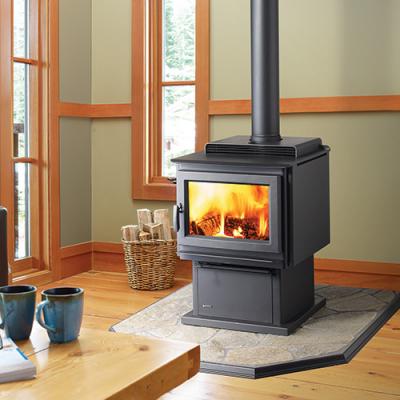 Pyroclassic IV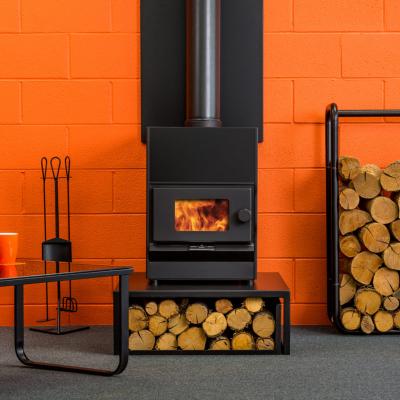 Stovax Studio 2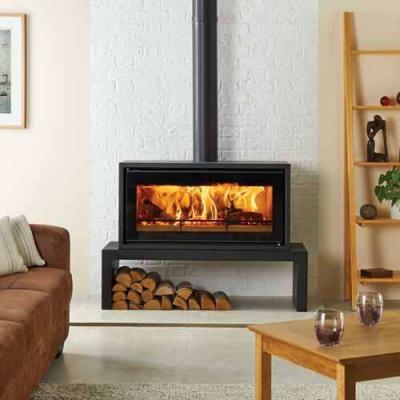 Invicta Argos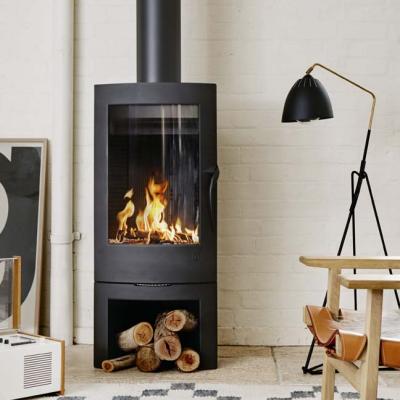 Invicta Pharos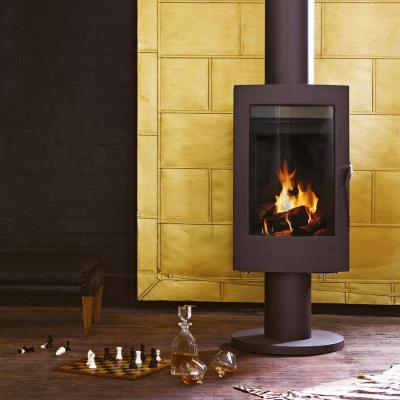 Paul Agnew Siena 750
Paul Agnew Siena 750 Tunnel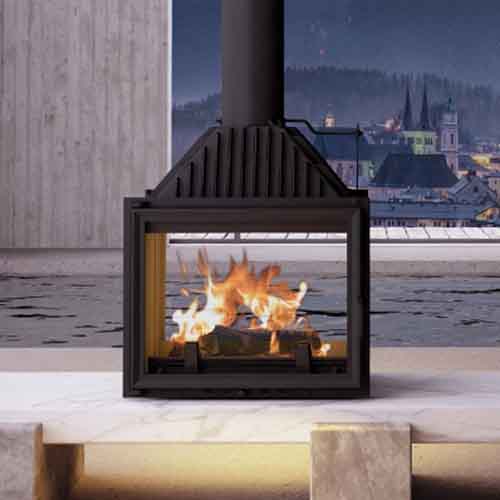 Paul Agnew Siena 750 4 Sided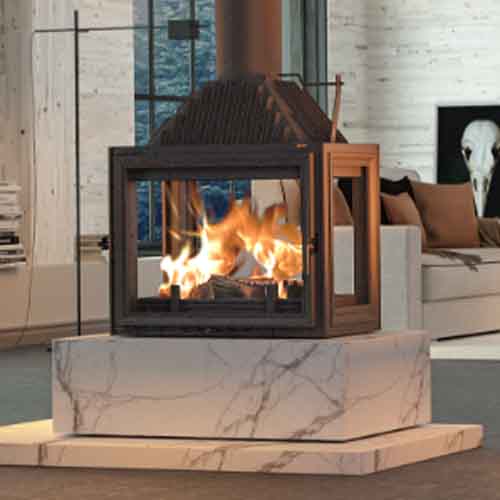 Invicta Nelson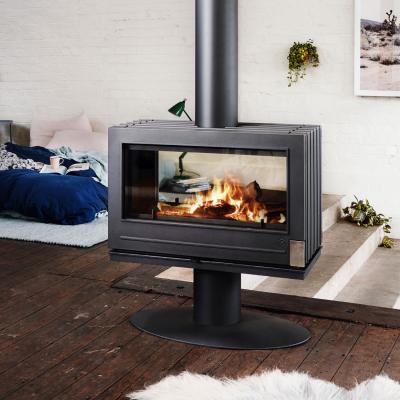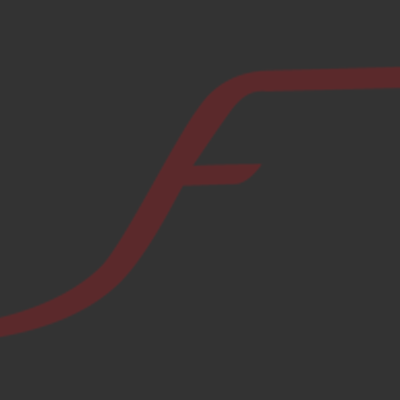 Large
Classic
Pacific Energy Summit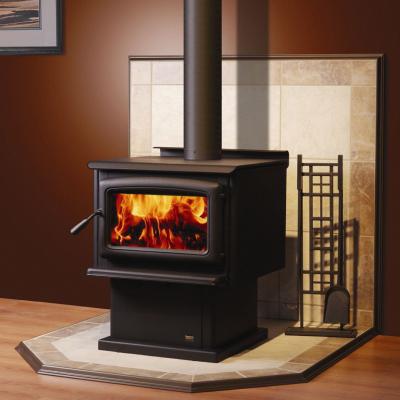 Osburn 2000
Osburn 2300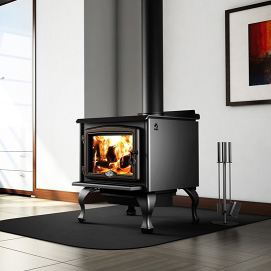 Pacific Energy Alderlea T6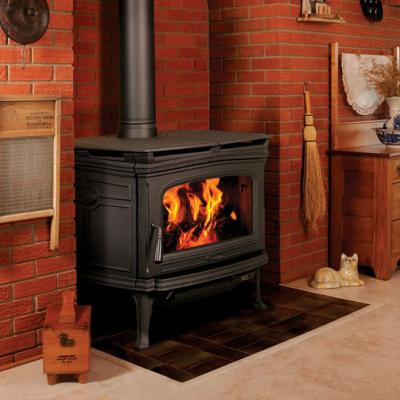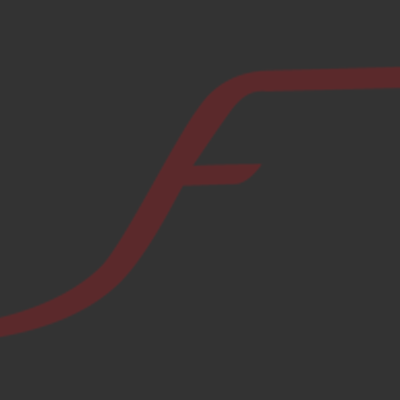 Large
Modern
Vogue Navara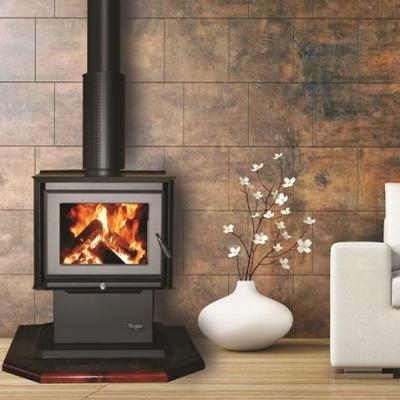 Regency Gosford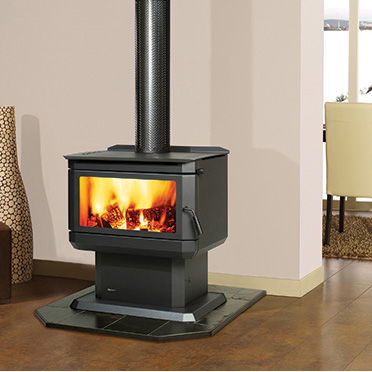 Regency Hume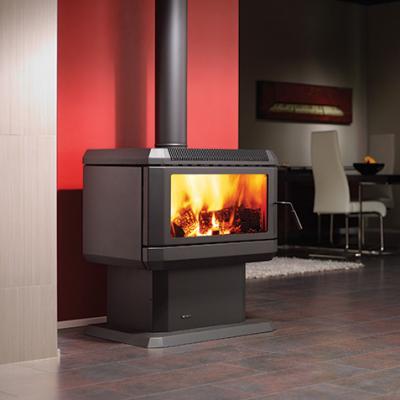 Vogue Navara Stacker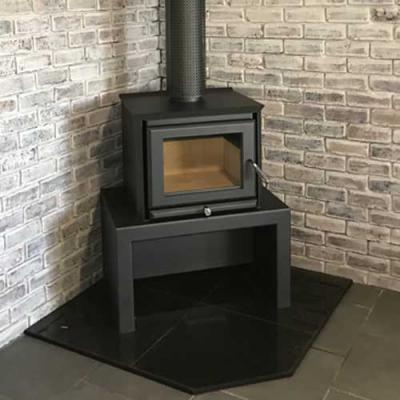 Vogue Navara Bench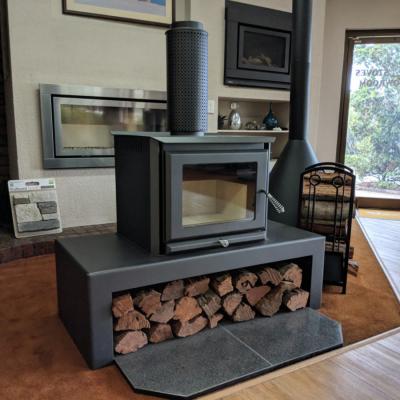 Pacific Energy Neo 2.5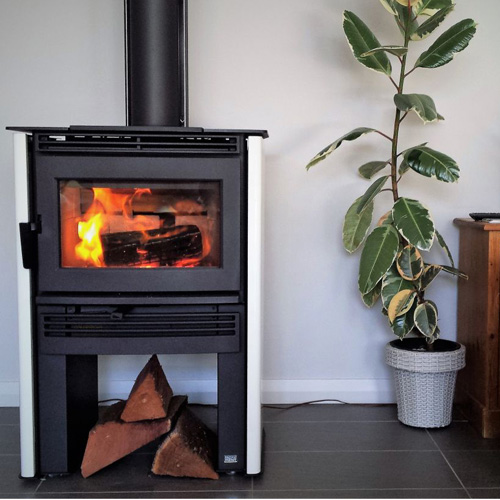 Free standing heaters are the most popular type of wood heater in Brisbane. This is because the ease of installation combined with the functionality of a wood fireplace make free standing wood heaters the most economical way of heating your home. However, this doesn't mean you have to sacrifice style; gone are the days when you are limited to great heating output with sub-par looks. Modern free standing wood heaters are available in many styles, colours, and formats and are recognised as the height of functionality.

Brisbane fireplaces are thought to be small because of our sub-tropical climate, but in reality large heaters are often required because our houses are not designed for cold weather. Queenslander style homes are beautiful in summer - the high ceilings and raised timber floors are designed to encourage heat to rise and air to come up from underneath, keeping the home breezy and cool. This same set up in winter means cold winter air comes from under the home and any warm air is lost to the ceiling. This is where a fireplace comes in.

We have split our free standing wood fireplaces into three different size categories:
- Small heaters
- Medium heaters
- Large heaters

Usually the fireplace size required pertains to the size of your home, but other factors need to be considered as well such as the ceiling height, insulation, location in Brisbane, whether you're on a hill or in a gulley, etc. If you're unsure of the size you need, our friendly team based in Inner City Brisbane can help you find the right size. Our phone number is (07) 3161 3848 and our showroom is located at 21 Mayneview St, Milton.

Within these size categories, we have split the wood heaters into Modern and Classic styles. Whether you're after a beautiful ornate wood heater, a strikingly modern fireplace or a classically sleek unit, we have a heater to suit. Our Style Inspiration page is a great place to start if you're not sure which free standing wood heater will best suit your home.