Masport
Pittsburgh

The Pittsburgh uses radiant circulation to heat larger rooms as its Masports biggest potbelly.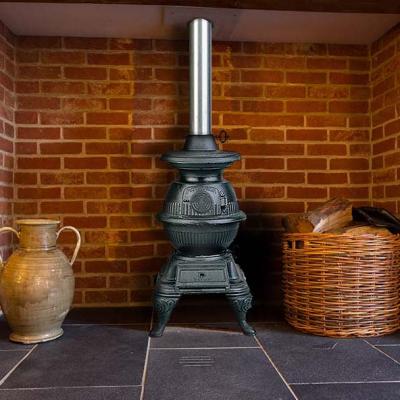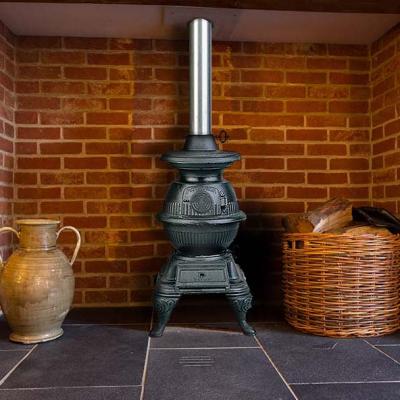 The Pittsburgh Pot Belly is the largest of the Masport Pot Belly Stoves. It uses radiant circulation for heating and has an efficient cooktop for cooking or boiling water. This traditional style heater is made from black cast iron and comes with and ashpan for convenient cleaning.
Standard Features:
Comfortably heats medium to large areas
15kW estimated peak output
Radiant circulation
Efficient cooktop for cooking or boiling water
Great outdoor fire
Finished in rugged black cast iron
Ashpan for convenient cleaning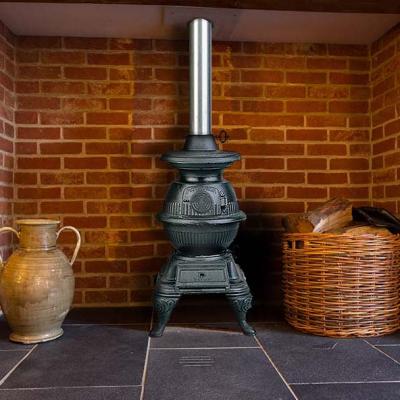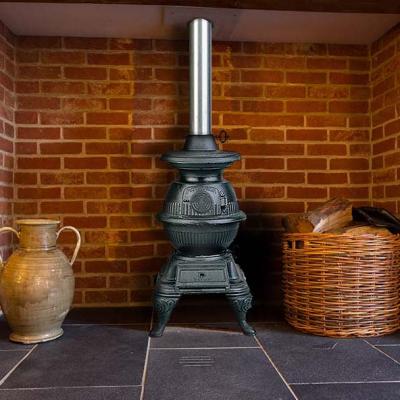 Request a Quote
Product:
Masport
Name:
Email:
Telephone Number:
Floor to Ceiling Height:
meters
Ceiling to Roof Height:
meters
Floor Type:
House Location:
Heater Location:
Roof Type:
Request a callback
Product:
Masport Pittsburgh
Contact Name:
Contact Number:
Time to Call:
Send a Product Enquiry
Product:
Masport Pittsburgh
Name:
Contact Number:
Email Address:
Preferred Contact:
Suburb / State:
Message:
B
O
O
K

A
P
P
O
I
N
T
M
E
N
T


Book an In-Store Appointment
Fill in the form below and a member of our team will contact you shortly.
Thank you we will be in contact shortly.
Close