Masport
Westcott 2000

The Westcott 2000 is a medium size radiant heater that has a old style charm.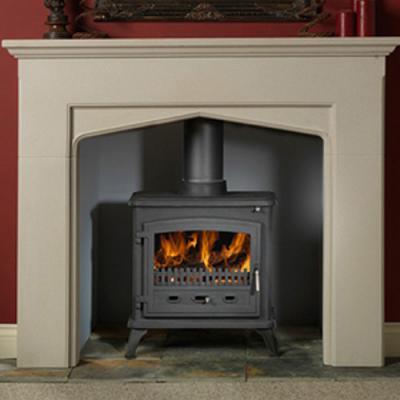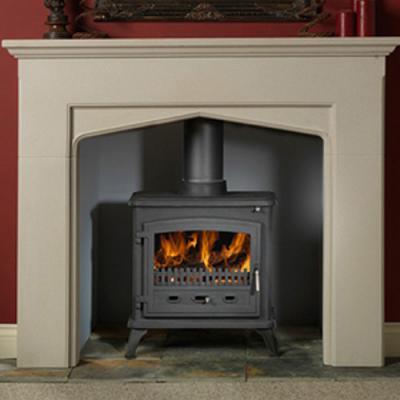 Standard Features:
Cast-iron construction, with cooktop, grate and ashpan
Airwash system to maintain clear door glass
Suitable for top or rear flue
Comfortably heats small to medium areas
Burns more efficiently than an open fire, low emissions, low pollution
Black finish
Additional Specifications:
Warranty: 1 year(s)
Firebox Warranty: 10 years
Flue Type: Conventional Flue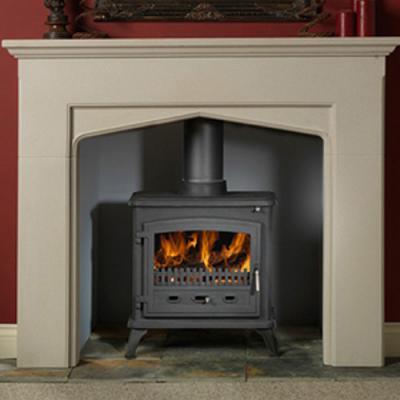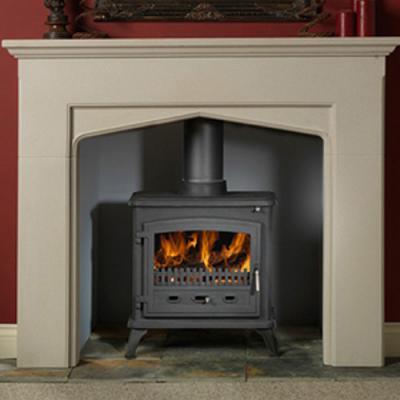 Request a Quote
Product:
Masport
Name:
Email:
Telephone Number:
Floor to Ceiling Height:
meters
Ceiling to Roof Height:
meters
Floor Type:
House Location:
Heater Location:
Roof Type:
Request a callback
Product:
Masport Westcott 2000
Contact Name:
Contact Number:
Time to Call:
Send a Product Enquiry
Product:
Masport Westcott 2000
Name:
Contact Number:
Email Address:
Preferred Contact:
Suburb / State:
Message:
B
O
O
K

A
P
P
O
I
N
T
M
E
N
T


Book an In-Store Appointment
Fill in the form below and a member of our team will contact you shortly.
Thank you we will be in contact shortly.
Close