Paul Agnew
Modica 600

This cast iron wood fire is a quality unit, made with reliability and durability in mind.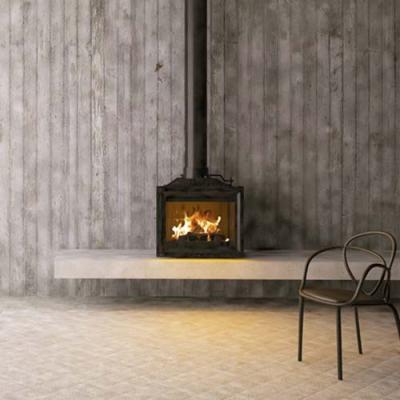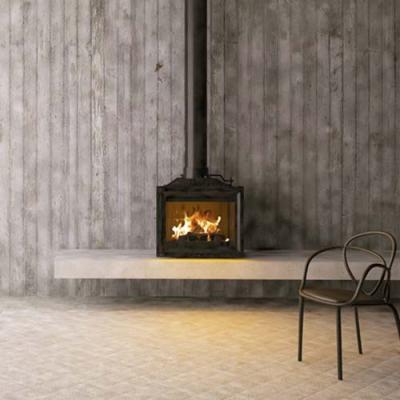 The Modica 600 freestanding utilises it's minimalistic frame to fit into any style of home. This radiant heater has a built in damper system and a secure swing door to allow for the best use of the unit.
Standard Features:
Secure swing door opening system
Built-in damper control
Radiant combustion heating system
Heats up to 130 sqm
Minimalist frame with seamless glass edge for modern design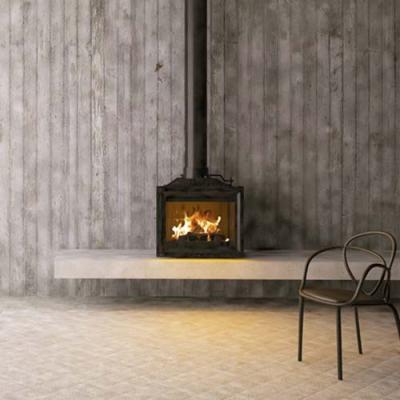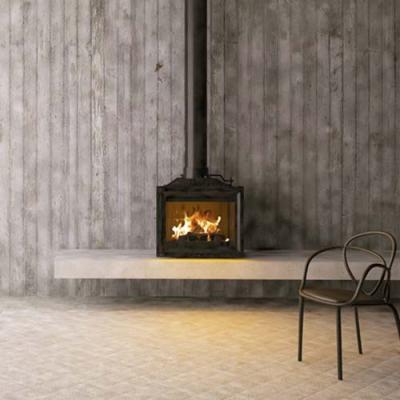 Request a Quote
Product:
Paul Agnew
Name:
Email:
Telephone Number:
Floor to Ceiling Height:
meters
Ceiling to Roof Height:
meters
Floor Type:
House Location:
Heater Location:
Roof Type:
Request a callback
Product:
Paul Agnew Modica 600
Contact Name:
Contact Number:
Time to Call:
Send a Product Enquiry
Product:
Paul Agnew Modica 600
Name:
Contact Number:
Email Address:
Preferred Contact:
Suburb / State:
Message:
B
O
O
K

A
P
P
O
I
N
T
M
E
N
T


Book an In-Store Appointment
Fill in the form below and a member of our team will contact you shortly.
Thank you we will be in contact shortly.
Close