Ortal
Stand Alone 110

The Ortal Stand Alone 110, at just over 1m wide, provides a striking, landscape style whilst minimising its footprint.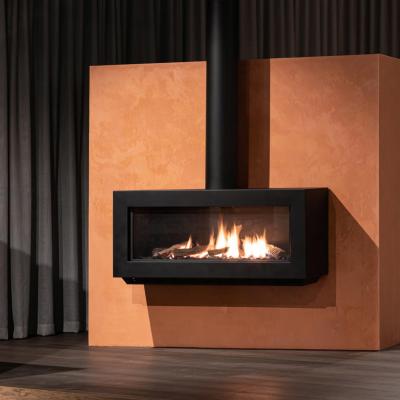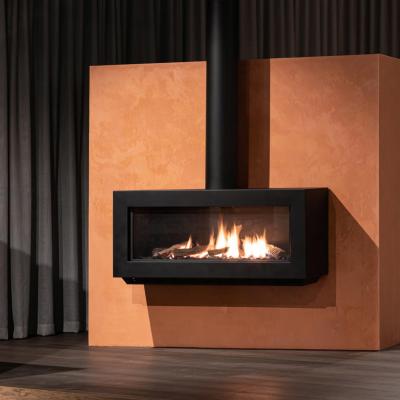 The Stand Alone range by Ortal are wall-mounted fireplaces and boast considerably easier installations than inbuilt counterparts, whilst not sacrificing any of the style or ambience. The suspended style ensures the Ortal Stand Alone 110 will be a stunning focal piece in your home.
Standard Features
Flame control system
Black Interior for a modern look
Flexible venting options including vertical, horizontal and power
Wall-mounted for ease of installation
Suspended style to create wow-factor
Logs and embers firebed included
Optional Features
Power flue system option for easy installation
LPG conversion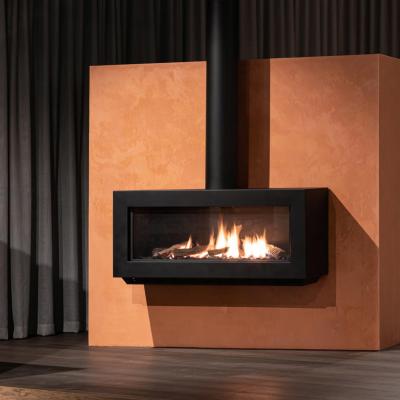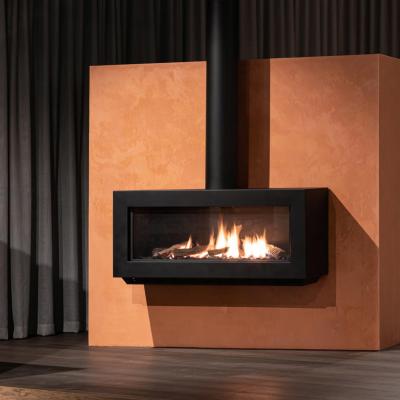 Request a Quote
Product:
Ortal
Name:
Email:
Telephone Number:
Floor to Ceiling Height:
meters
Ceiling to Roof Height:
meters
Floor Type:
House Location:
Heater Location:
Roof Type:
Request a callback
Product:
Ortal Stand Alone 110
Contact Name:
Contact Number:
Time to Call:
Send a Product Enquiry
Product:
Ortal Stand Alone 110
Name:
Contact Number:
Email Address:
Preferred Contact:
Suburb / State:
Message:
B
O
O
K

A
P
P
O
I
N
T
M
E
N
T


Book an In-Store Appointment
Fill in the form below and a member of our team will contact you shortly.
Thank you we will be in contact shortly.
Close