Pacific Energy
Neo 2.5

The Neo 2.5 is a great heater for any large area that is looking for a modern heater.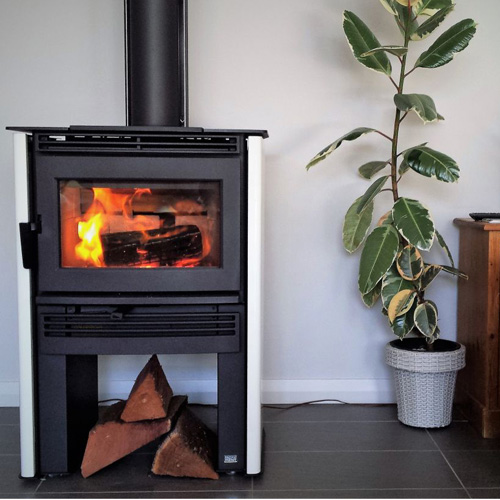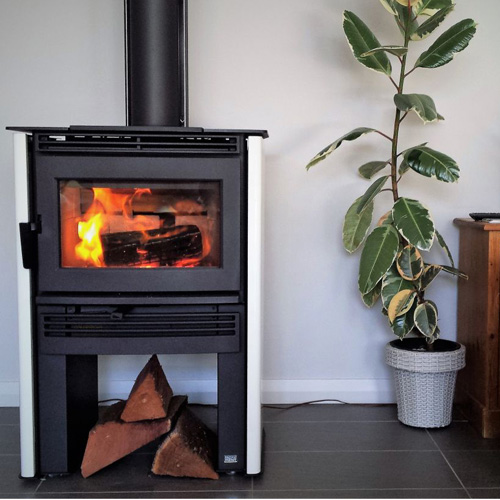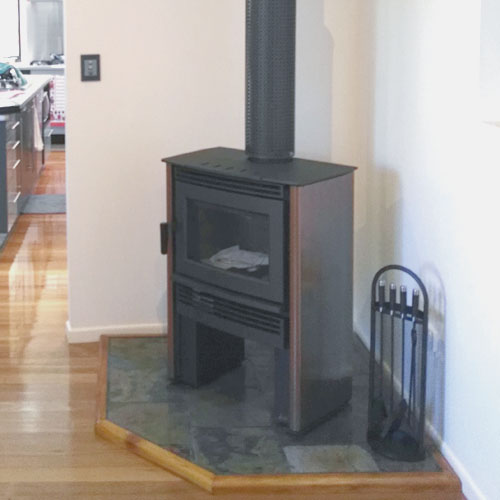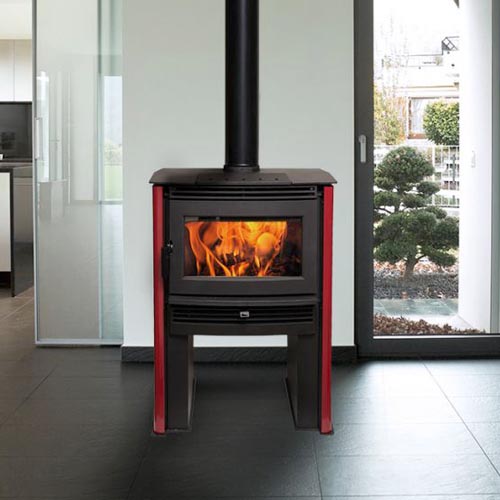 A Stainless Steel top baffle, patented by Pacific Energy, incorporates the secondary air heated by the intense heat from your fire. This increases the temperature of the air entering your fire from 200 degrees Celsius to over 600 degrees Celsius, consequently incinerating any unburnt fuel (the smoke) into more heat. The Cross Breed Baffle is the key to making the Neo Range of heaters burn less wood for longer and in a cleaner manner, as well as giving an incredible flame pattern. A painted Matte Black finish is the standard colour, however your unit can be customised with optional Porcelain Enamel coloured sides.
Standard Features:
Air Wash for Clean Glass Burning
Ash Dump System standard
304 Stainless Steel baffle with 10 year warranty
Extended Burn Technology
Leveling Legs
Removable Cast Iron Trivet
Metallic black side panels
Optional Features:
125 cfm temperature actuated variable speed fan
Optional Colours:
Available in the following colours:

Red

Ivory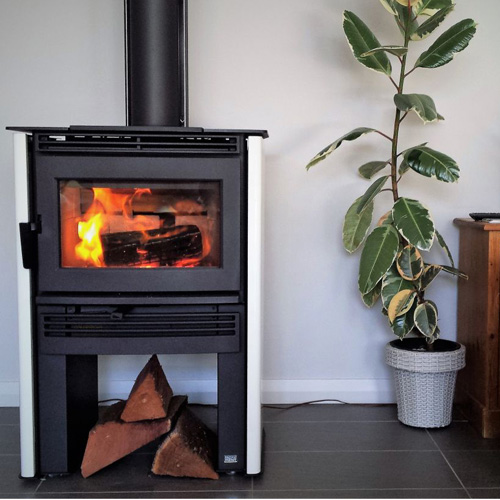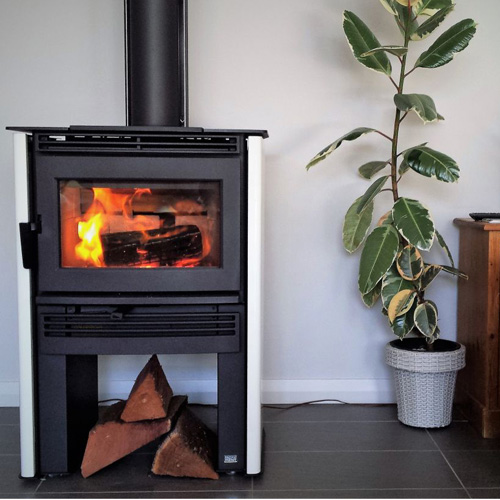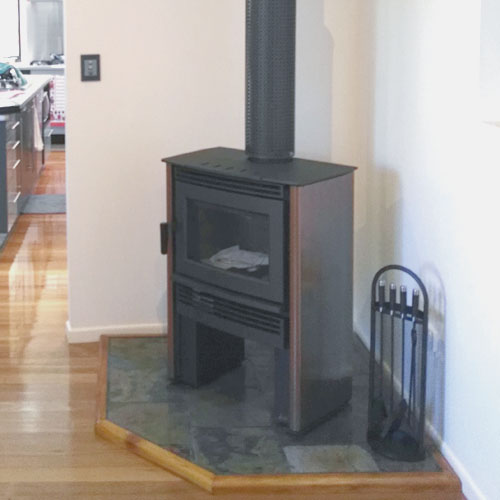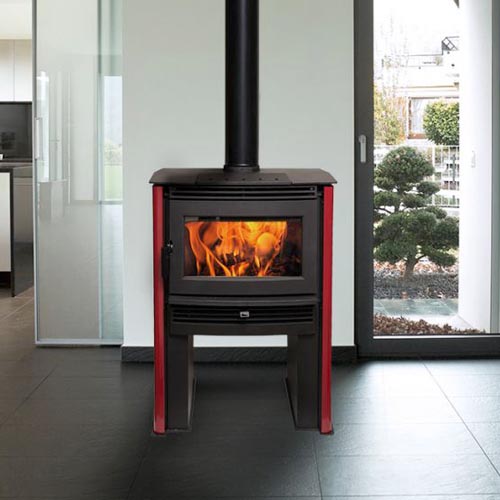 Request a Quote
Product:
Pacific Energy
Name:
Email:
Telephone Number:
Floor to Ceiling Height:
meters
Ceiling to Roof Height:
meters
Floor Type:
House Location:
Heater Location:
Roof Type:
Request a callback
Product:
Pacific Energy Neo 2.5
Contact Name:
Contact Number:
Time to Call:
Send a Product Enquiry
Product:
Pacific Energy Neo 2.5
Name:
Contact Number:
Email Address:
Preferred Contact:
Suburb / State:
Message:
B
O
O
K

A
P
P
O
I
N
T
M
E
N
T


Book an In-Store Appointment
Fill in the form below and a member of our team will contact you shortly.
Thank you we will be in contact shortly.
Close