Pyroclassic
IV

The best on the market for low emissions and high efficiency, the Pyroclassic comes in a range of great colours and looks fantastic in any modern home.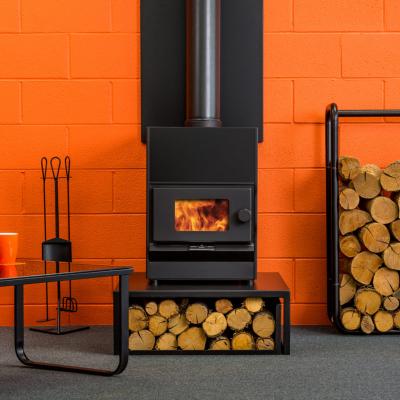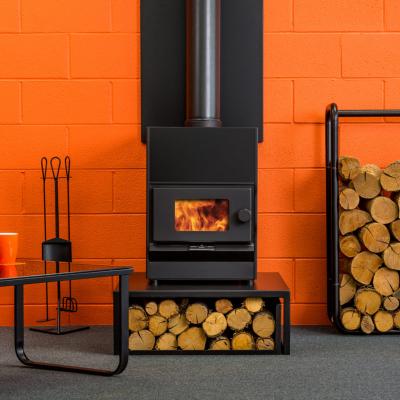 Standard Features:
Circular ceramic fire chamber
10mm thick steel cook top
Overnight Burn
Low emissions of 0.3g/kg
Optional Features:
Additional colour options
Optional 3.7kW Wet back
Optional Oven Lid
Dimensions>: L 650mm x W 455mm x H 625mm
Maximum Heat Output: 15kW
Air Control: Primary and Secondary, Fully Automatic
Emissions: 0.3g/kg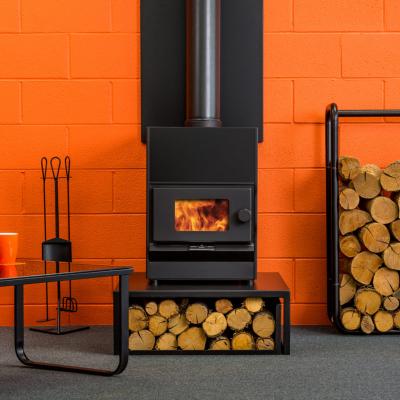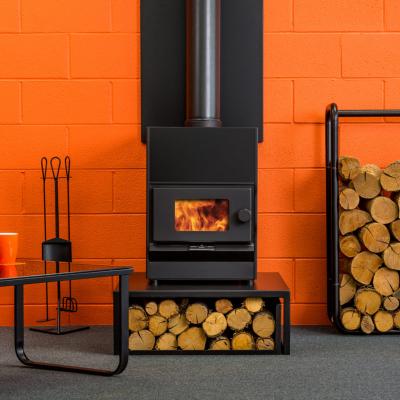 Request a Quote
Product:
Pyroclassic
Name:
Email:
Telephone Number:
Floor to Ceiling Height:
meters
Ceiling to Roof Height:
meters
Floor Type:
House Location:
Heater Location:
Roof Type:
Request a callback
Product:
Pyroclassic IV
Contact Name:
Contact Number:
Time to Call:
Send a Product Enquiry
Product:
Pyroclassic IV
Name:
Contact Number:
Email Address:
Preferred Contact:
Suburb / State:
Message:
B
O
O
K

A
P
P
O
I
N
T
M
E
N
T


Book an In-Store Appointment
Fill in the form below and a member of our team will contact you shortly.
Thank you we will be in contact shortly.
Close