Regency
Albany

The Albany is a specially designed firebox for maximum heat output with a 2 speed fan for extra circulation.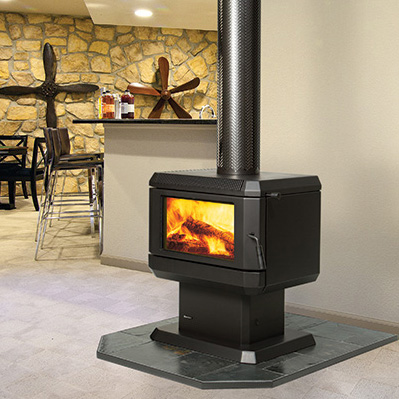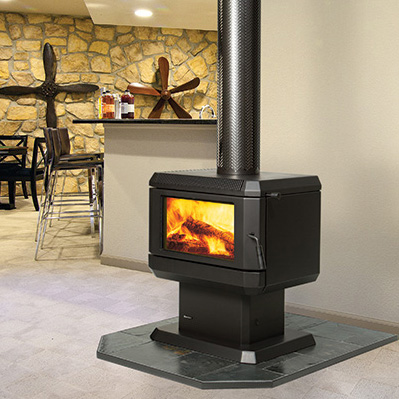 Standard Features
Single rod draft control
Steel firebox with cast iron lining
8mm steel baffle
Powerful 3-speed fan
Airwash system
Large viewing window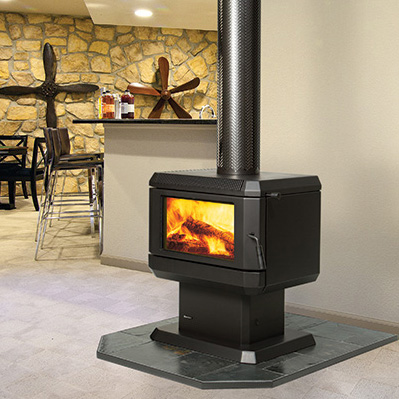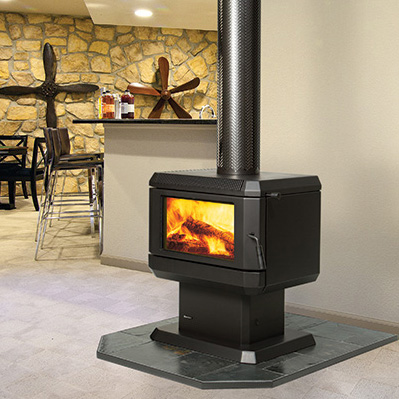 Request a Quote
Product:
Regency
Name:
Email:
Telephone Number:
Floor to Ceiling Height:
meters
Ceiling to Roof Height:
meters
Floor Type:
House Location:
Heater Location:
Roof Type:
Request a callback
Product:
Regency Albany
Contact Name:
Contact Number:
Time to Call:
Send a Product Enquiry
Product:
Regency Albany
Name:
Contact Number:
Email Address:
Preferred Contact:
Suburb / State:
Message:
B
O
O
K

A
P
P
O
I
N
T
M
E
N
T


Book an In-Store Appointment
Fill in the form below and a member of our team will contact you shortly.
Thank you we will be in contact shortly.
Close