Regency
Cardinia

Built and designed to heat small to medium homes with a simple but modern look.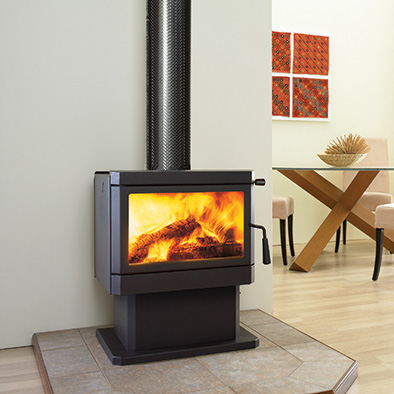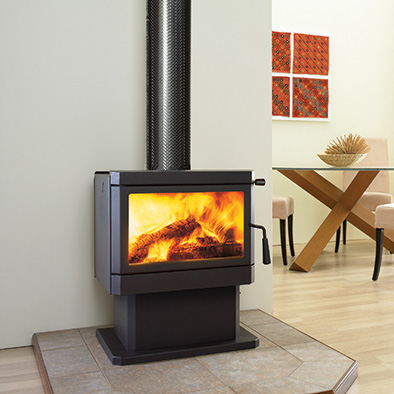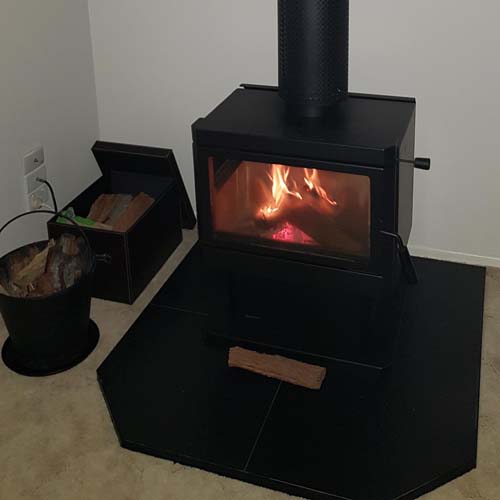 Best suited to small to medium sized areas, the Regency Cardinia combines radiant and convective elements to create a modern, contemporary styled heater. The radiant sides of the Cardinia mean that it can only be installed on a flat wall and doesn't fit well into a corner.
Standard Features:
Heats approximately 140m2 - 160m2
Large glass viewing area (458x260mm)
Single rod draft control
Steel firebox with firebrick lining
Airwash system
Low emissions: 1.3g/kg
Optional Features:
Steel Baffle
Cast Plate Liners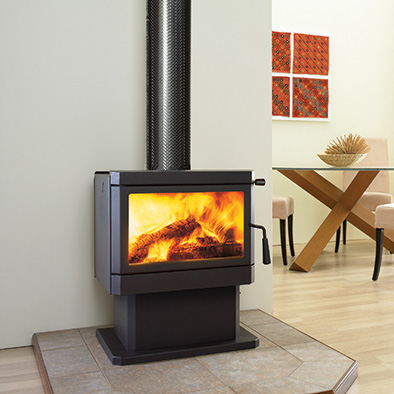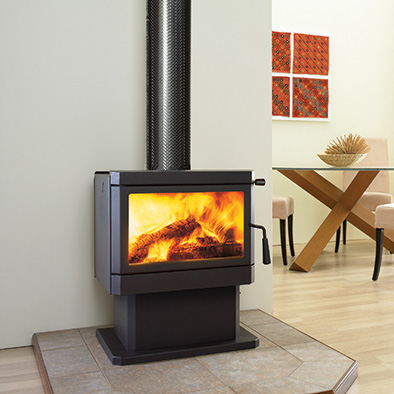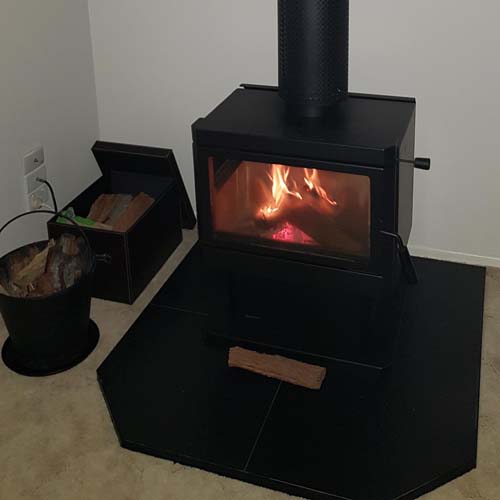 Request a Quote
Product:
Regency
Name:
Email:
Telephone Number:
Floor to Ceiling Height:
meters
Ceiling to Roof Height:
meters
Floor Type:
House Location:
Heater Location:
Roof Type:
Request a callback
Product:
Regency Cardinia
Contact Name:
Contact Number:
Time to Call:
Send a Product Enquiry
Product:
Regency Cardinia
Name:
Contact Number:
Email Address:
Preferred Contact:
Suburb / State:
Message:
B
O
O
K

A
P
P
O
I
N
T
M
E
N
T


Book an In-Store Appointment
Fill in the form below and a member of our team will contact you shortly.
Thank you we will be in contact shortly.
Close