Regency
Narrabri

Small and unique, the Regency Narrabri is great for small homes and cottages. Featuring rustic charm, it is the perfect addition to your home.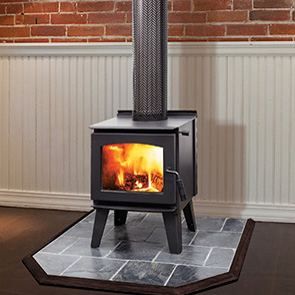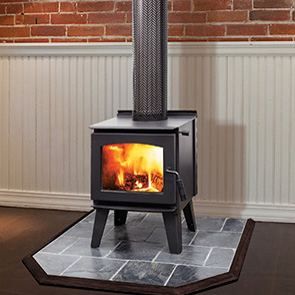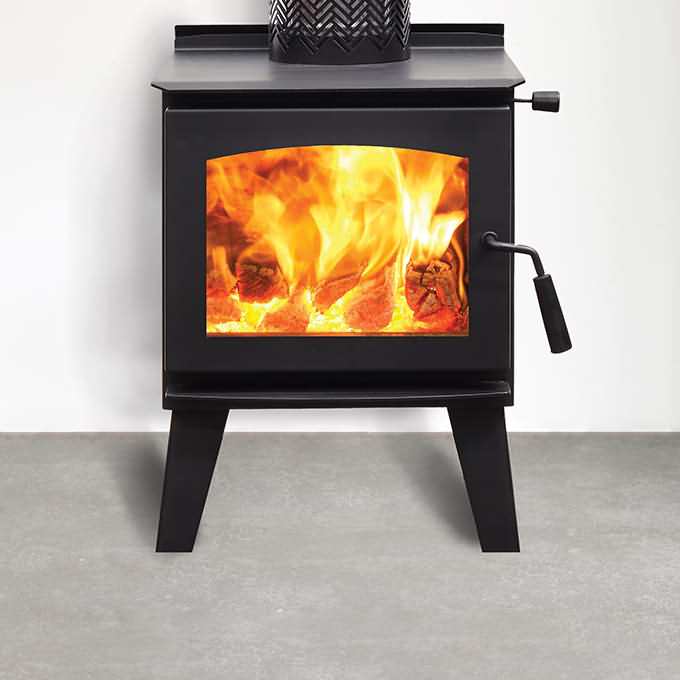 Regency Fireplace Products, founded in 1979, are a premium brand renowned for their custom elegance and controllable heat. The Narrabri radiant heater is a welcome addition to any home with its classic design featuring a glass viewing area and adjustable leg bolts for levelling on uneven surfaces.
Designed for small to medium rooms, the Narrabri includes a steel fire box and a high quality firebrick lining.
Standard Features
Radiant firebox on legs
Single rod draft control
Steel firebox with firebrick lining
Airwash system
Adjustable leg bolts for levelling on uneven surfaces
Additional Specifications:
Emissions of 2.4gms/hr
Glass viewing area dimensions of 340mm x 250mm (W x H)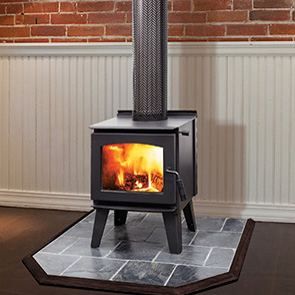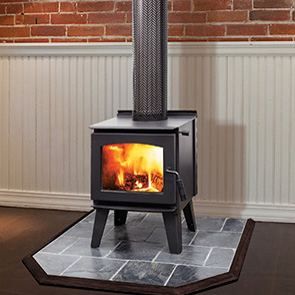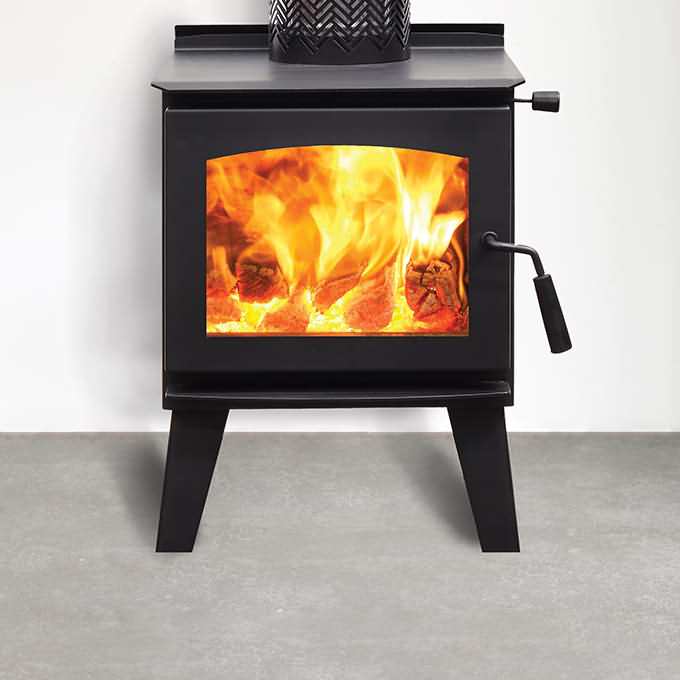 Request a Quote
Product:
Regency
Name:
Email:
Telephone Number:
Floor to Ceiling Height:
meters
Ceiling to Roof Height:
meters
Floor Type:
House Location:
Heater Location:
Roof Type:
Request a callback
Product:
Regency Narrabri
Contact Name:
Contact Number:
Time to Call:
Send a Product Enquiry
Product:
Regency Narrabri
Name:
Contact Number:
Email Address:
Preferred Contact:
Suburb / State:
Message:
B
O
O
K

A
P
P
O
I
N
T
M
E
N
T


Book an In-Store Appointment
Fill in the form below and a member of our team will contact you shortly.
Thank you we will be in contact shortly.
Close