Paul Agnew
Siena 750 4 Sided

This Siena 750 offers the usual class of a Pyro unit with a full 360 visual.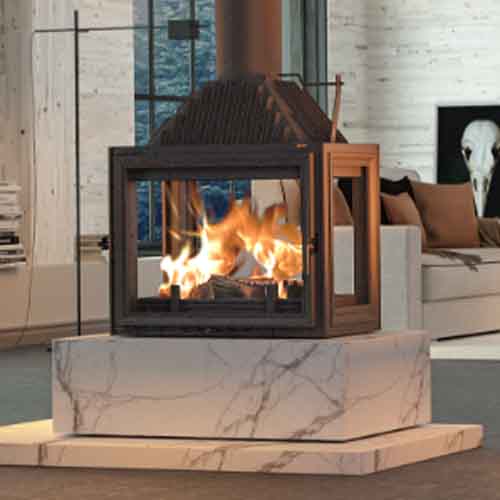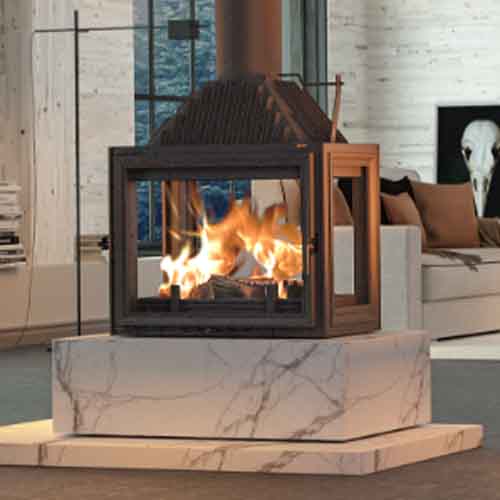 The Siena 750 4 Sided is a cast iron unit which maximises it's visuals will glass on all four sides of the unit. It's aesthetic can suit a modern home as a statment piece, or settle into an rustic home and add to the decor.
Key Features
Secure swing door opening system
Regulation of air supply for combustion
Built-in damper control
Radiant combustion heating system
Removable grate for easy cleaning
Heat resistant glass withstands temperatures of 800C
Minimalist frame for modern design
Optional external primary air intake
Heats up to 290 sqm
Thermal efficiency 80%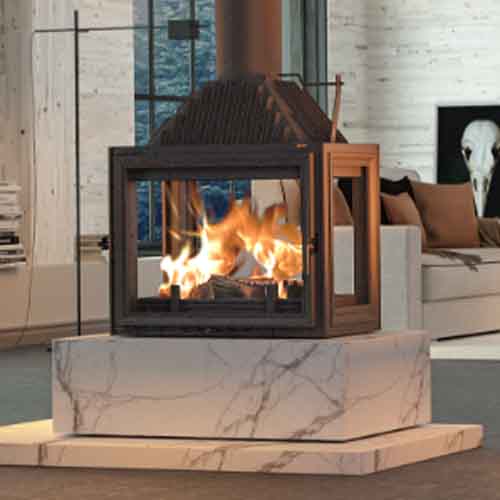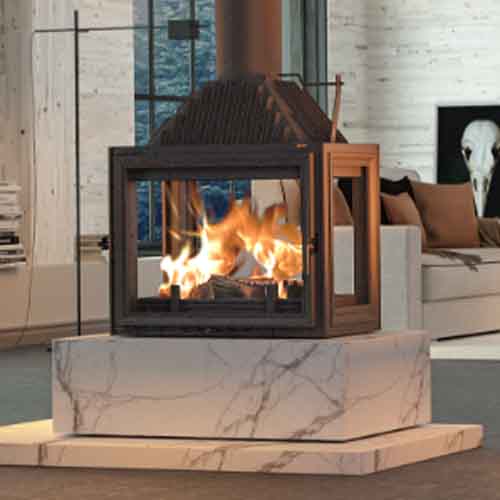 Request a Quote
Product:
Paul Agnew
Name:
Email:
Telephone Number:
Floor to Ceiling Height:
meters
Ceiling to Roof Height:
meters
Floor Type:
House Location:
Heater Location:
Roof Type:
Request a callback
Product:
Paul Agnew Siena 750 4 Sided
Contact Name:
Contact Number:
Time to Call:
Send a Product Enquiry
Product:
Paul Agnew Siena 750 4 Sided
Name:
Contact Number:
Email Address:
Preferred Contact:
Suburb / State:
Message:
B
O
O
K

A
P
P
O
I
N
T
M
E
N
T


Book an In-Store Appointment
Fill in the form below and a member of our team will contact you shortly.
Thank you we will be in contact shortly.
Close