Paul Agnew
Siena 750 Tunnel

The Siena 750 Tunnel features the Siena's trademark large viewing area, this time from both sides.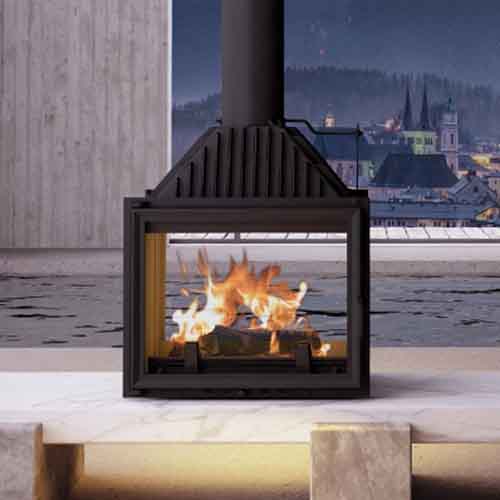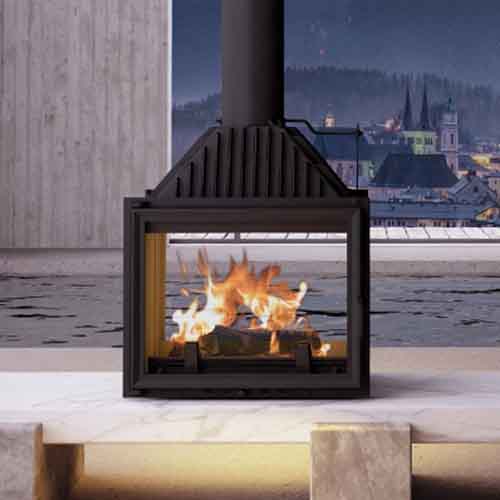 This beautiful cast iron unit combines great craftsmanship and design to create a feature in your home. The sharp lines and strong cast iron build can be used as a strong statement piece, and it's double sided glass allows the unit to be enjoyed from both the front and back. The Siena 750 Tunnel can be used as both a slow combustion heater, to maximise it's heat output, or the secure swing doors can be left open for an open fire experience.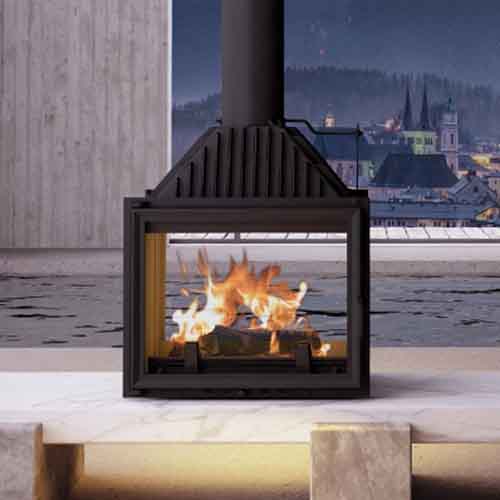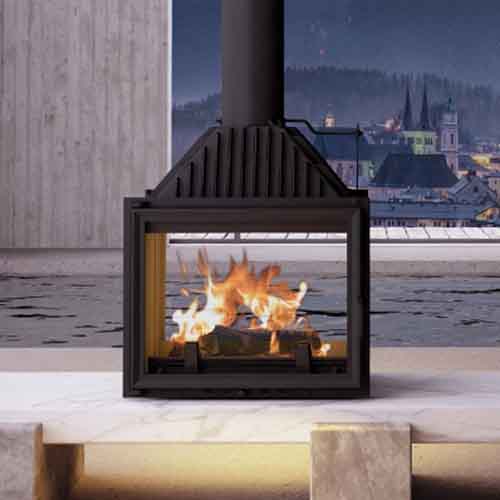 Request a Quote
Product:
Paul Agnew
Name:
Email:
Telephone Number:
Floor to Ceiling Height:
meters
Ceiling to Roof Height:
meters
Floor Type:
House Location:
Heater Location:
Roof Type:
Request a callback
Product:
Paul Agnew Siena 750 Tunnel
Contact Name:
Contact Number:
Time to Call:
Send a Product Enquiry
Product:
Paul Agnew Siena 750 Tunnel
Name:
Contact Number:
Email Address:
Preferred Contact:
Suburb / State:
Message:
B
O
O
K

A
P
P
O
I
N
T
M
E
N
T


Book an In-Store Appointment
Fill in the form below and a member of our team will contact you shortly.
Thank you we will be in contact shortly.
Close