Vogue
Navara Bench

The Vogue Navara bench combines the classic Vogue Navara with a modern bench stand, reaching new levels of style and functionality.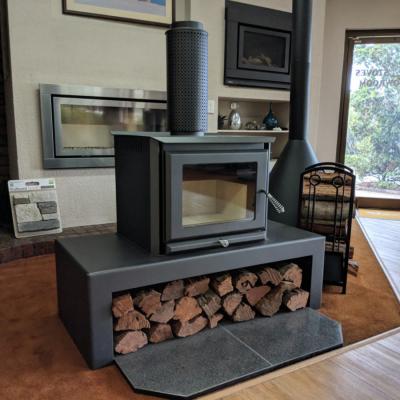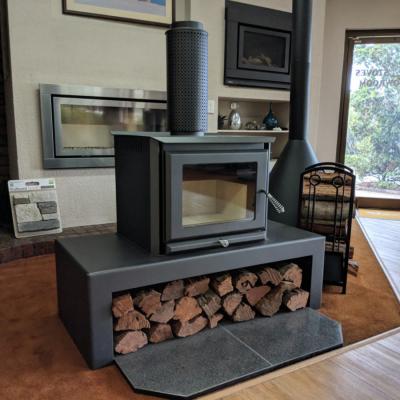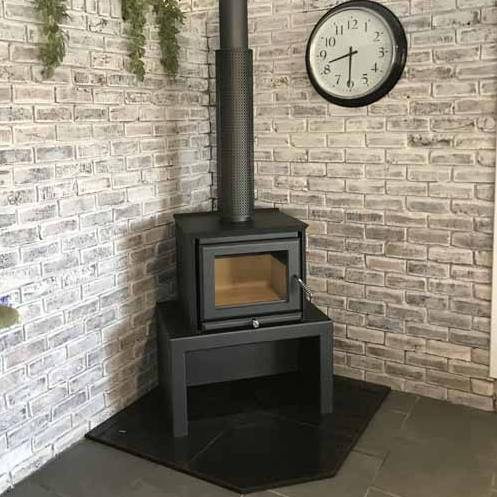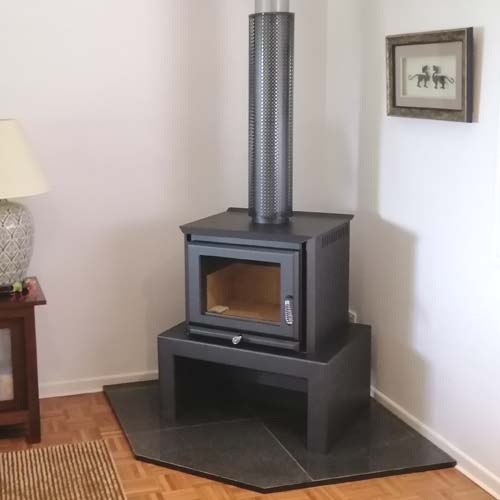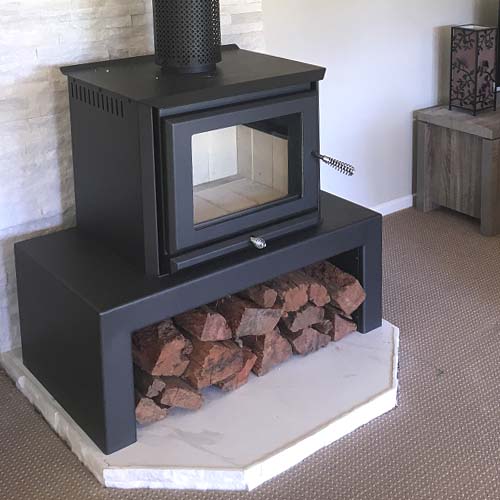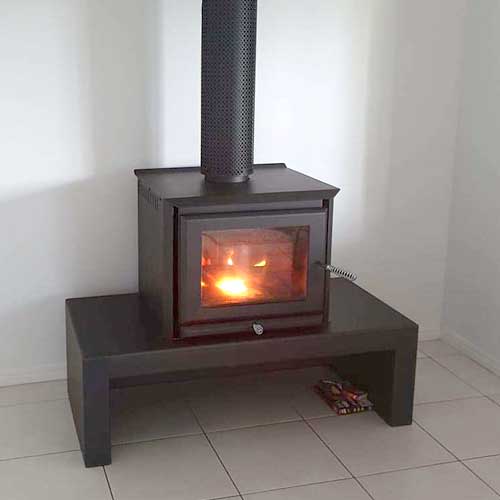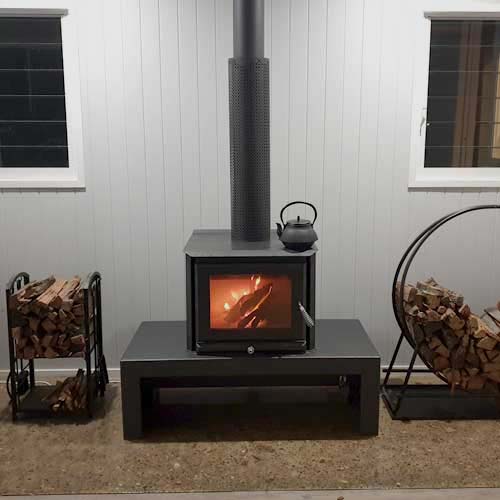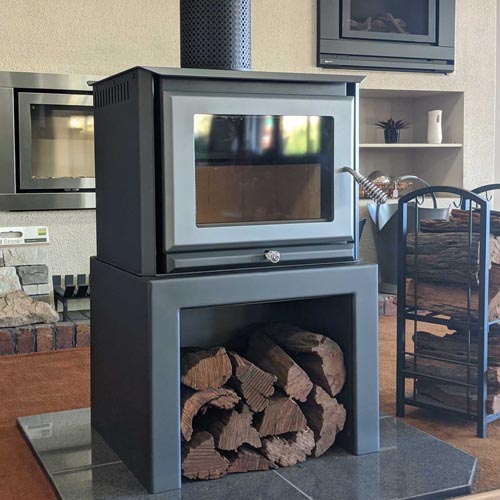 Designed and Manufactured in Queensland
Featuring the advanced design of the Navara, now available in a bench format, the Navara Bench utilises a rotary fan to pressurise the firebox, assisting ignition and heat transmission throughout your home. Manufactured from high quality steel, the Navara's emissions rating is well beneath today's regulatory standards. This brand new rendition of the Navara features the style of a bench and wood-stacker in one, with the same great firebox of the classic Navara wood heater.
Standard Features:
Easy to light and rekindle
Stunning and practical, the wood-stacker increases functionality and aesthetic appeal
Faster response (High yield heat output)
High efficiency - low emissions, with reduced ash residue.
Vogue Navara employs a unique 3 burn cycle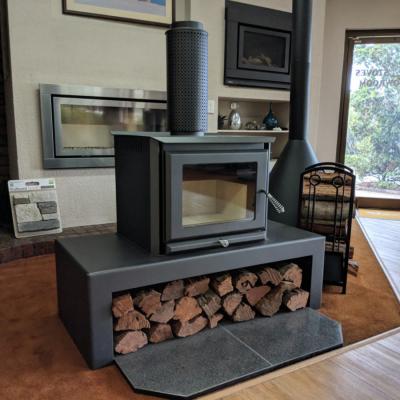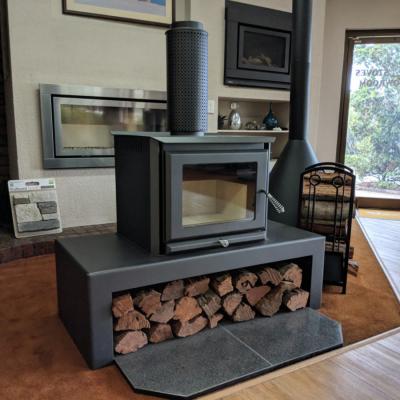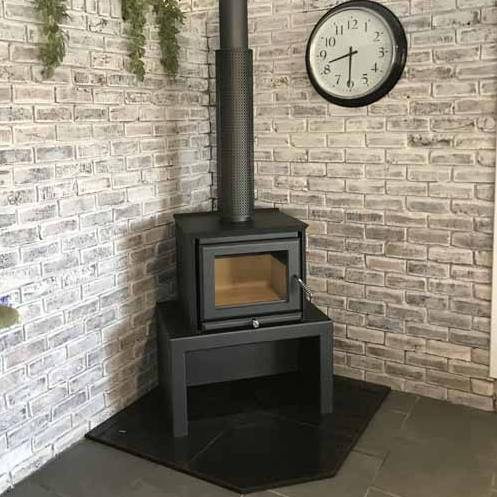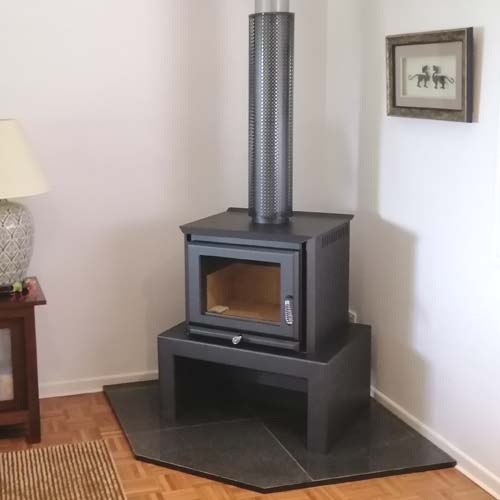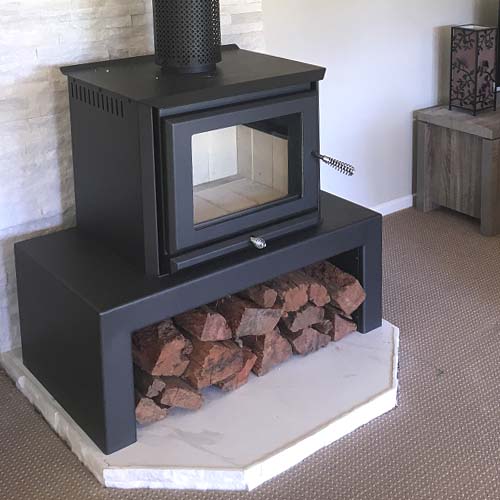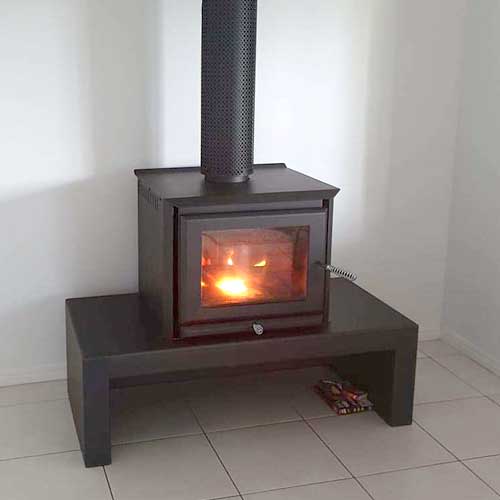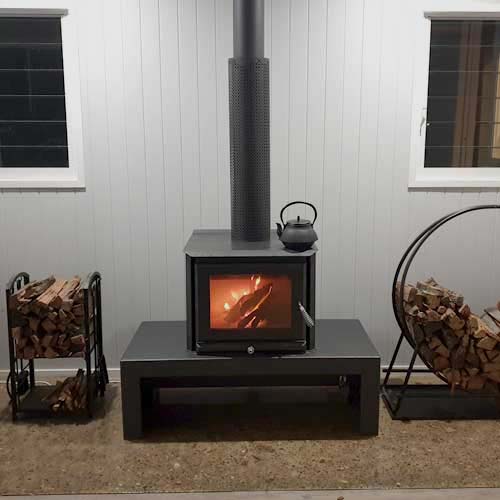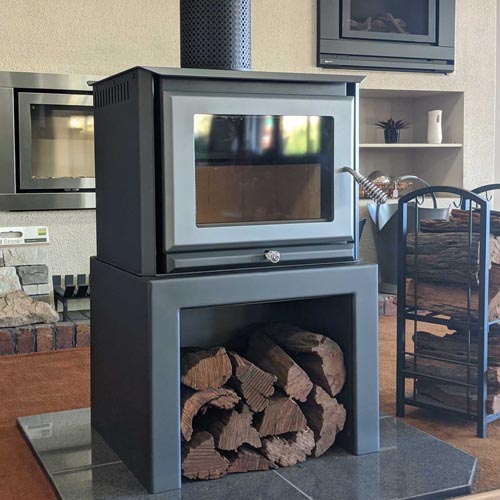 Request a Quote
Product:
Vogue
Name:
Email:
Telephone Number:
Floor to Ceiling Height:
meters
Ceiling to Roof Height:
meters
Floor Type:
House Location:
Heater Location:
Roof Type:
Request a callback
Product:
Vogue Navara Bench
Contact Name:
Contact Number:
Time to Call:
Send a Product Enquiry
Product:
Vogue Navara Bench
Name:
Contact Number:
Email Address:
Preferred Contact:
Suburb / State:
Message:
B
O
O
K

A
P
P
O
I
N
T
M
E
N
T


Book an In-Store Appointment
Fill in the form below and a member of our team will contact you shortly.
Thank you we will be in contact shortly.
Close