Vogue
Navara

Built in Queensland for Queensland, the Vogue Navara combines great looks with advanced technology, delivering fantastic heat to any home.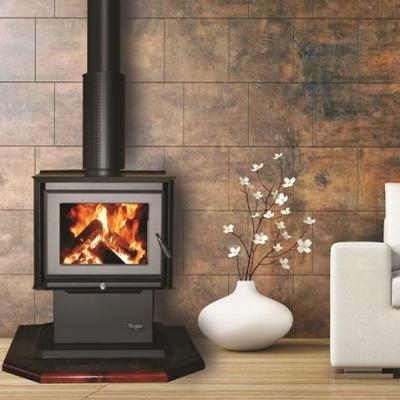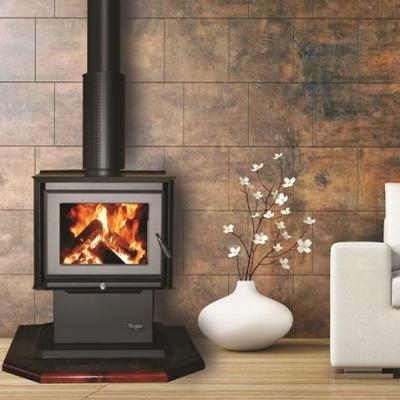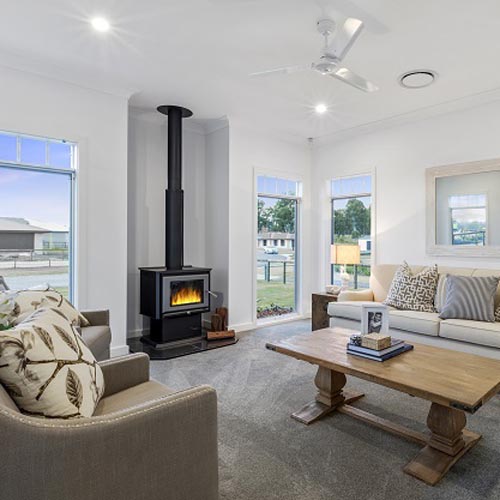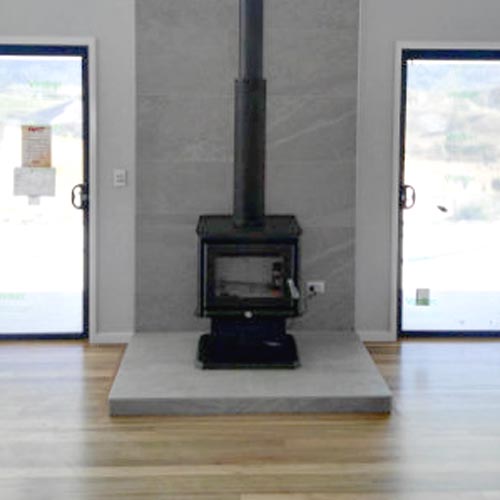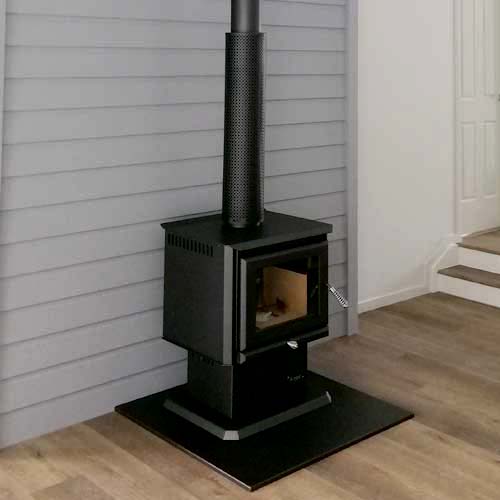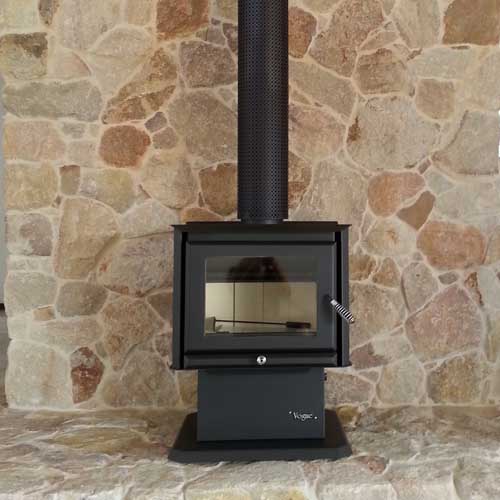 Manufactured and Developed in Queensland
The Vogue Navara is designed and developed in Brisbane, the Vogue Navara will heat homes of every size. The advanced design of the Navara utilises a rotary fan, which is used to inject air directly into the firebox, increasing ease of ignition. Fabricated using high quality Australian steel, the Vogue Navara is one of the most efficient and functional heaters on the market.
Standard Features
3 Speed Firebox Injection Fan
Fast Response Lighting (Extremely high heat output)
Low Emissions of Less than 1.5g/Kg
Unique Vogue 3 Burn Cycle
Wide Heat Output Capabilities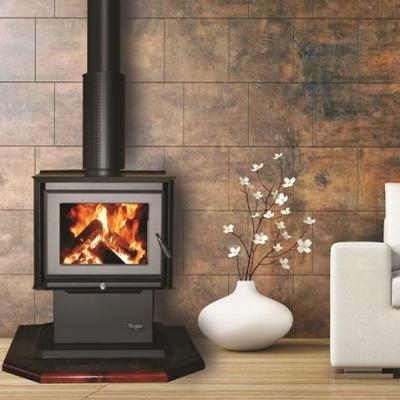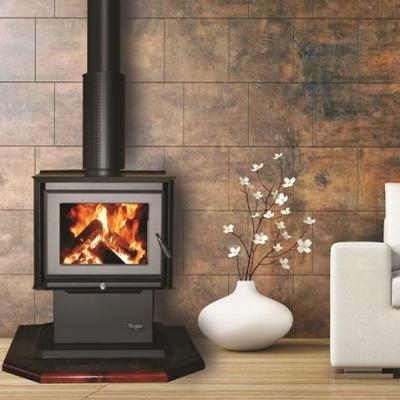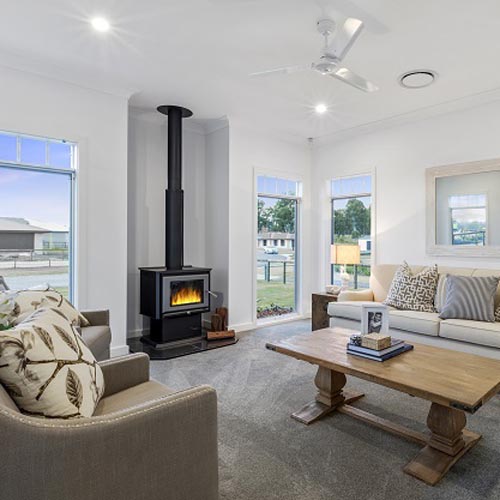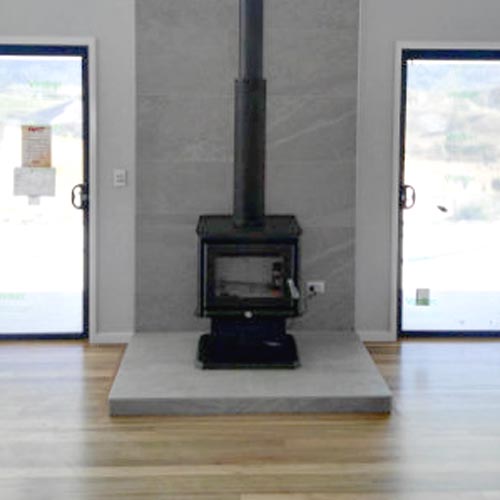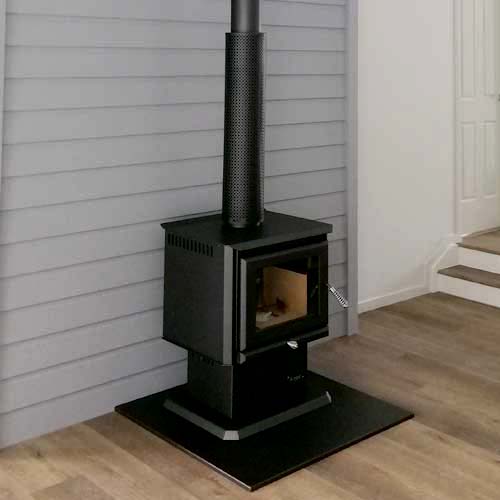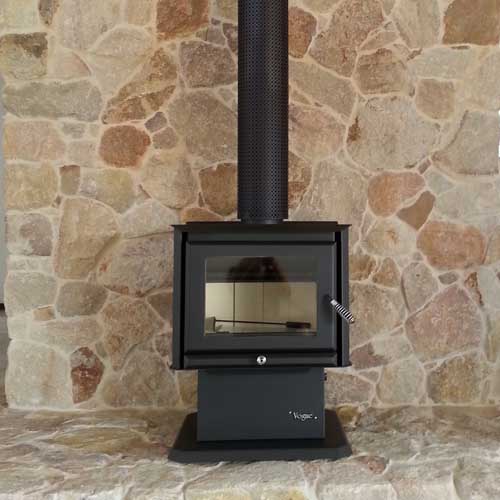 Request a Quote
Product:
Vogue
Name:
Email:
Telephone Number:
Floor to Ceiling Height:
meters
Ceiling to Roof Height:
meters
Floor Type:
House Location:
Heater Location:
Roof Type:
Request a callback
Product:
Vogue Navara
Contact Name:
Contact Number:
Time to Call:
Send a Product Enquiry
Product:
Vogue Navara
Name:
Contact Number:
Email Address:
Preferred Contact:
Suburb / State:
Message:
B
O
O
K

A
P
P
O
I
N
T
M
E
N
T


Book an In-Store Appointment
Fill in the form below and a member of our team will contact you shortly.
Thank you we will be in contact shortly.
Close