Billy Smoker
Chef

No longer do you have to choose between an outdoor fireplace or an outdoor oven, the Billy Smoker Chef boasts a beautiful open fire and a pizza oven.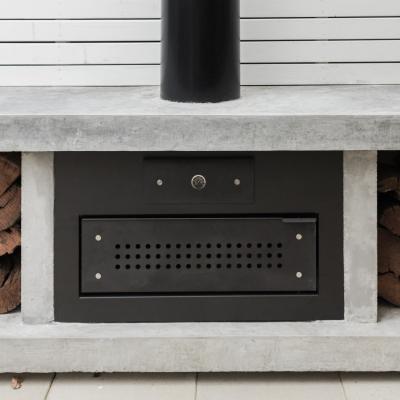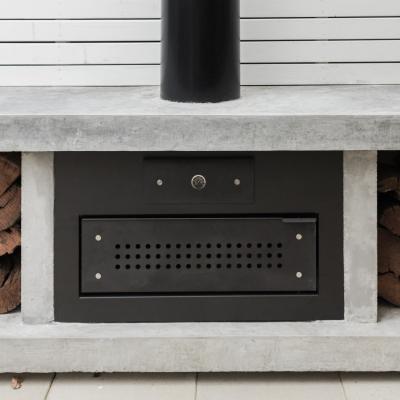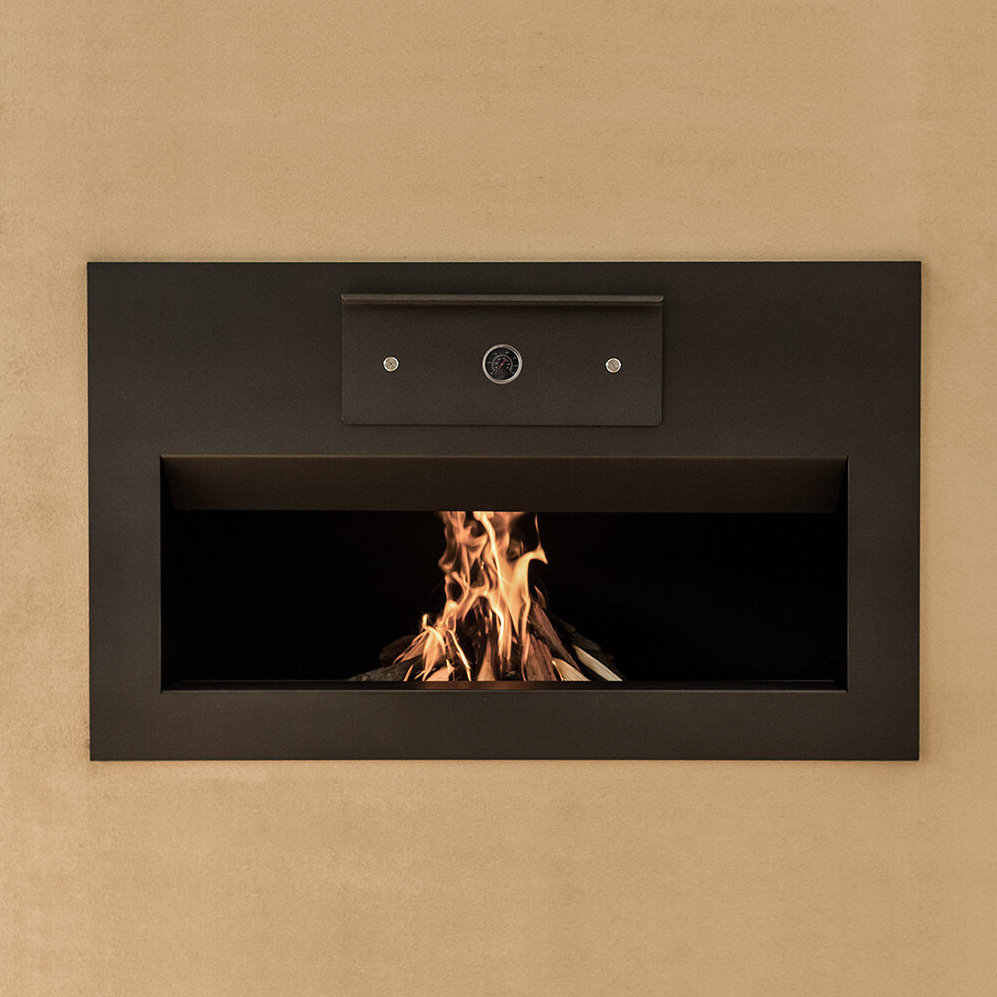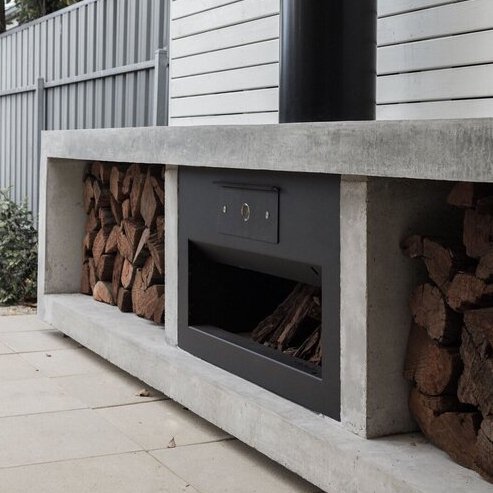 Standard Features:
Inbuilt open fireplace
Multifunctional offset oven
Grilling, smoking, baking
Thermometer controlled
Panoramic fire
Removable door
Optional Features:
Slimspit - a clip on rotisserie attachment for grilling
Unit Stand
Bill-oven - for even more oven space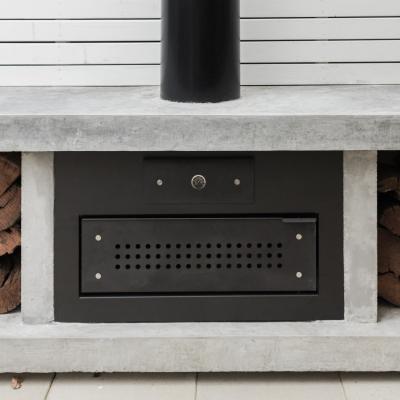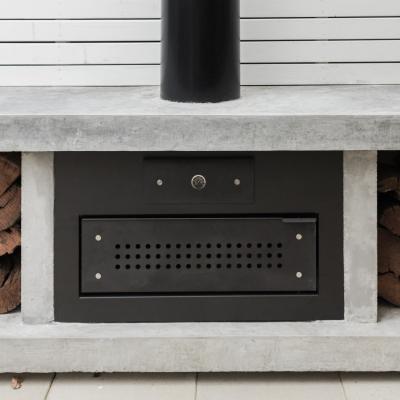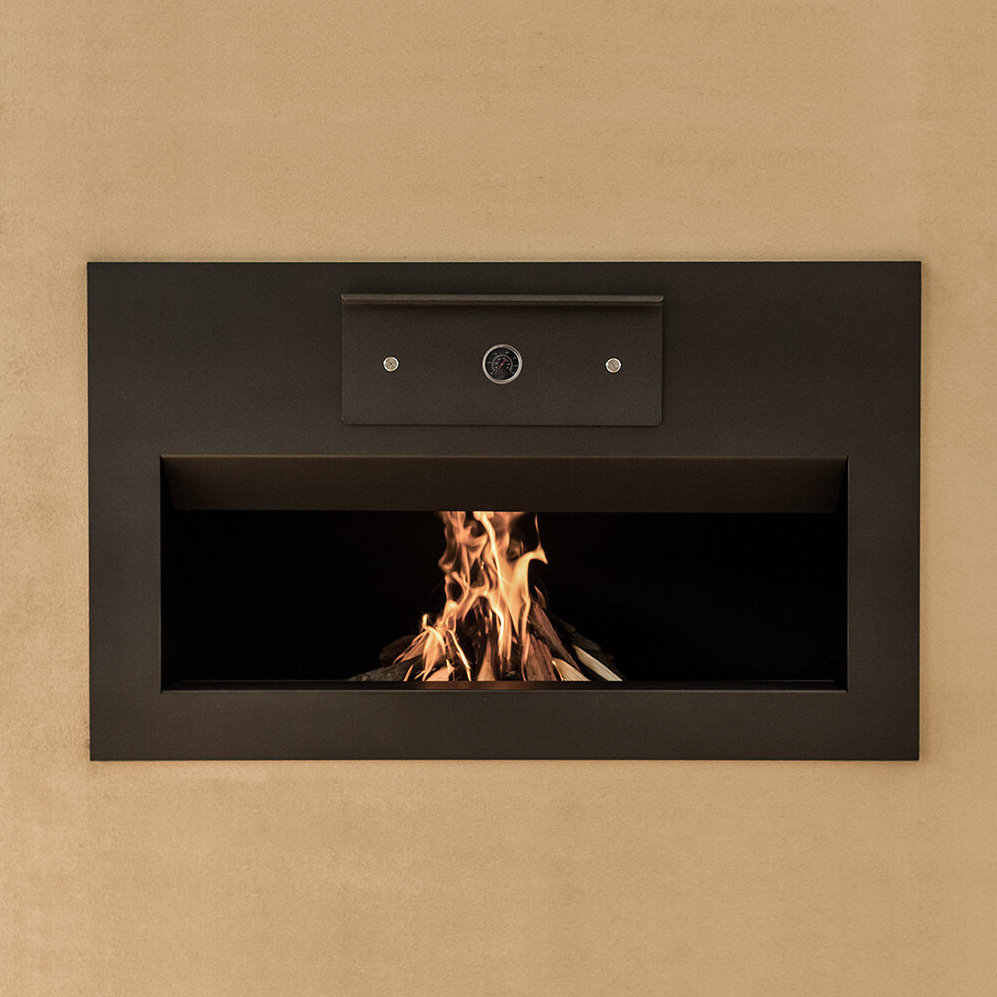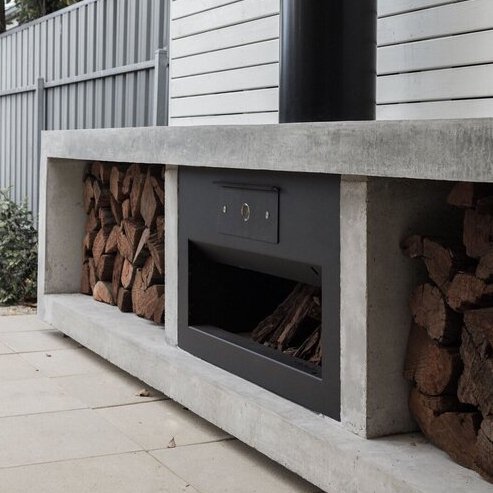 Request a Quote
Product:
Billy Smoker
Name:
Email:
Telephone Number:
Floor to Ceiling Height:
meters
Ceiling to Roof Height:
meters
Floor Type:
House Location:
Heater Location:
Roof Type:
Request a callback
Product:
Billy Smoker Chef
Contact Name:
Contact Number:
Time to Call:
Send a Product Enquiry
Product:
Billy Smoker Chef
Name:
Contact Number:
Email Address:
Preferred Contact:
Suburb / State:
Message:
B
O
O
K

A
P
P
O
I
N
T
M
E
N
T


Book an In-Store Appointment
Fill in the form below and a member of our team will contact you shortly.
Thank you we will be in contact shortly.
Close