Gazco
eReflex 135R

The Gazco eReflex 135R provides a modern built-in aesthetic with a large 1400mm viewing area.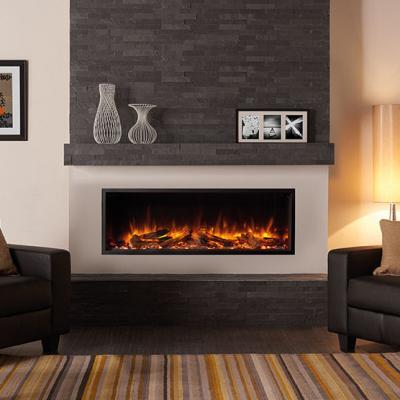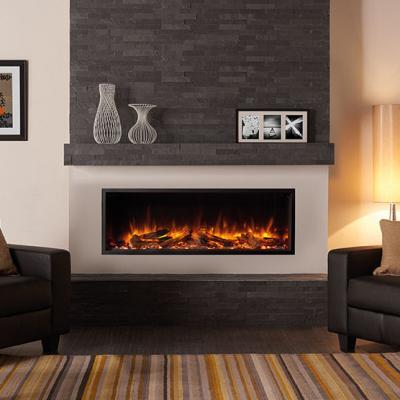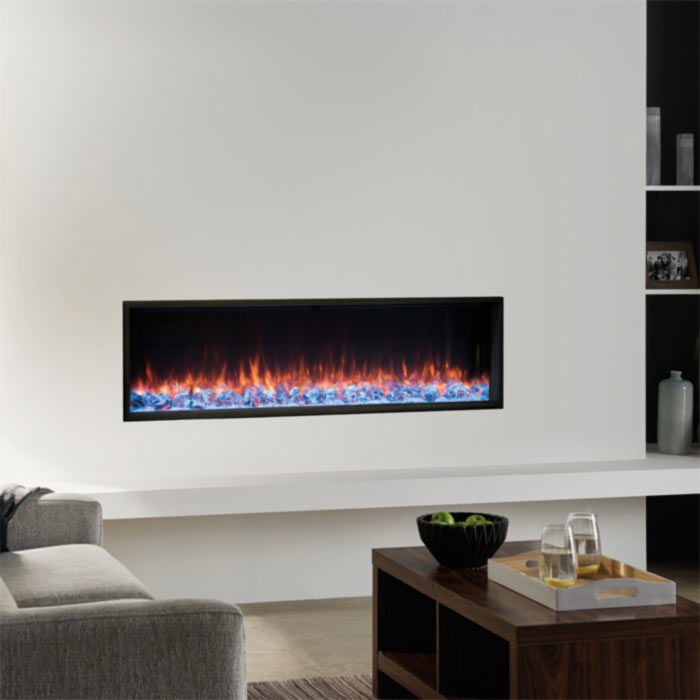 From the bedroom to the lounge room, create a mesmerizing flame effect and lovely ambiance in any room. Whether you prefer the classic look of realistic logs and amber flame visuals or something stunningly modern such as crystals and blue effect, the eReflex 135R can be customised to your specific style.
Standard Features
2kw electric heater with blower
Chromalight LED system
Provides a three-dimensional flame display for effective realism
3 flame options: amber, blue or amber with blue accent and 13 fuel bed lighting options
6 levels of adjustable brightness for flames and fuel bed
Flames can be enjoyed with or without heat
Fuel effect options include: Logs, Grey & Clear Pebbles or Crystal Ice-effect
Ease of install - no chimney or gas line required
Thermostatic remote control for ambient heating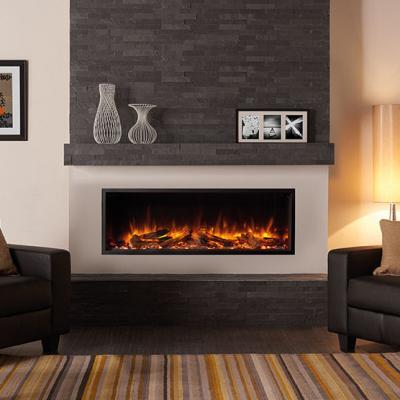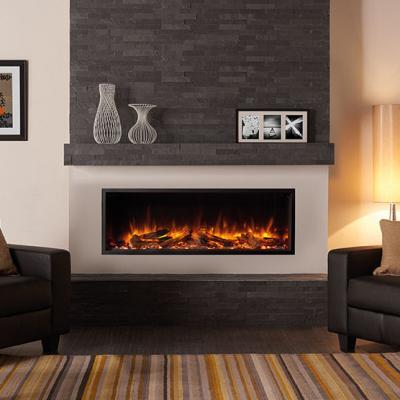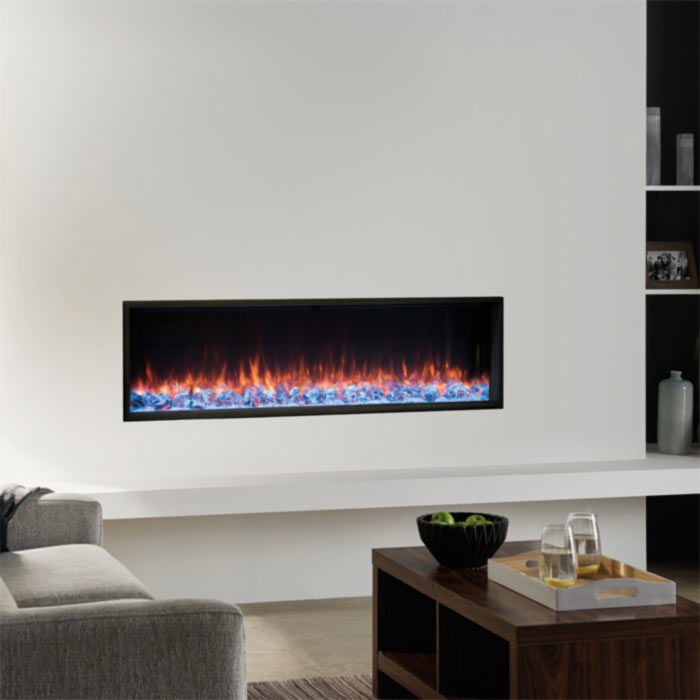 Request a Quote
Product:
Gazco
Name:
Email:
Telephone Number:
Floor to Ceiling Height:
meters
Ceiling to Roof Height:
meters
Floor Type:
House Location:
Heater Location:
Roof Type:
Request a callback
Product:
Gazco eReflex 135R
Contact Name:
Contact Number:
Time to Call:
Send a Product Enquiry
Product:
Gazco eReflex 135R
Name:
Contact Number:
Email Address:
Preferred Contact:
Suburb / State:
Message:
B
O
O
K

A
P
P
O
I
N
T
M
E
N
T


Book an In-Store Appointment
Fill in the form below and a member of our team will contact you shortly.
Thank you we will be in contact shortly.
Close