Gazco
eReflex 195R

The Gazco eReflex 195R is the largest model in the eReflex range. Boasting a 2m wide glass viewing area, this stunning heater is sure to make a statement.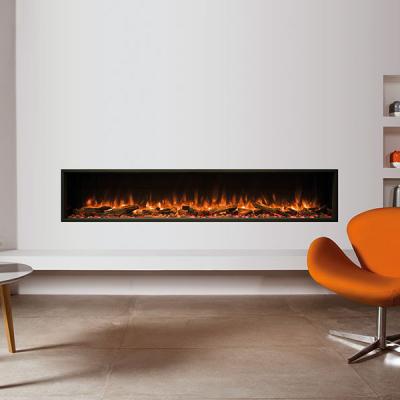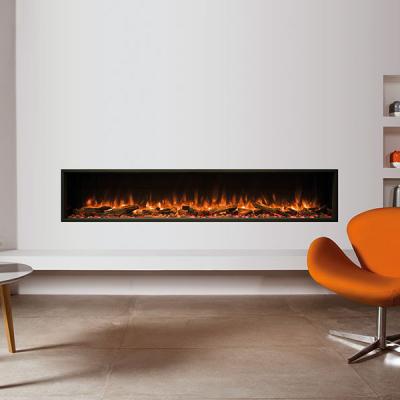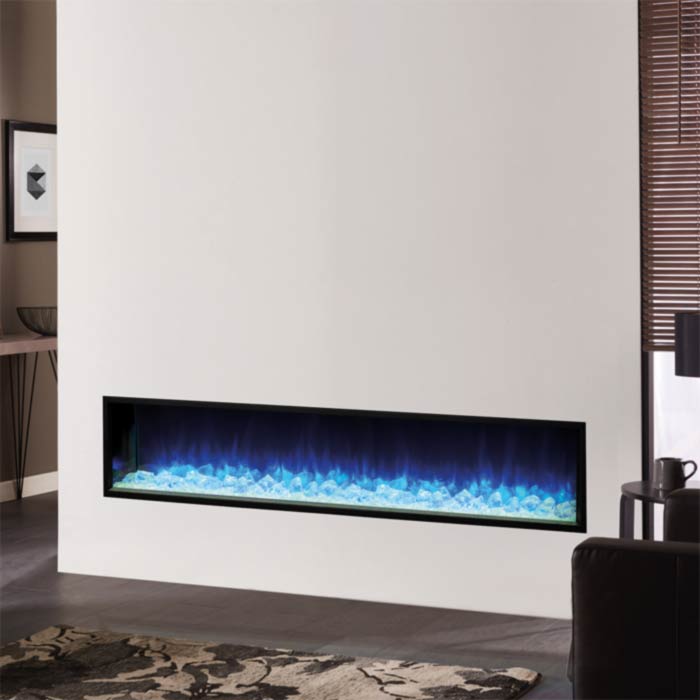 This unit provides unmatched style and contemporary design. You will find yourself captivated by this heater and will enjoy many nights enchanted by the flame and colour effects, which are completely customisable.
Standard Features
2kw electric heater with blower
Chromalight LED system
Provides a three-dimensional flame display for effective realism
Ultra-wide 2m viewing area
3 flame options: amber, blue or amber with blue accent and 13 fuel bed lighting options
6 levels of adjustable brightness for flames and fuel bed
Flames can be enjoyed with or without heat
Fuel effect options include: Logs, Grey & Clear Pebbles or Crystal Ice-effect
Ease of install - no chimney or gas line required
Thermostatic remote control for ambient heating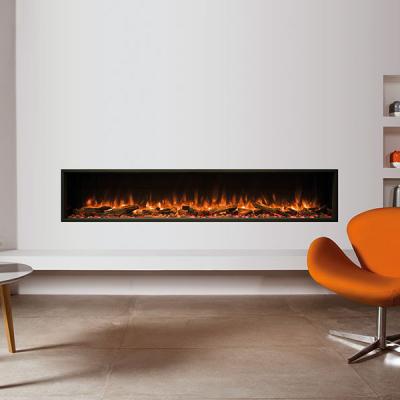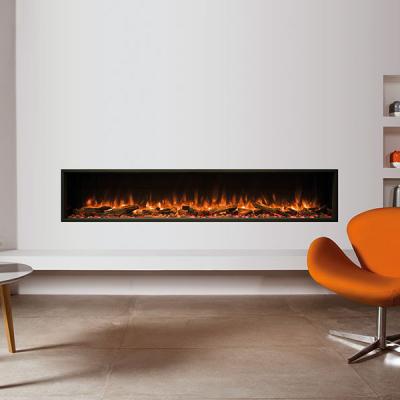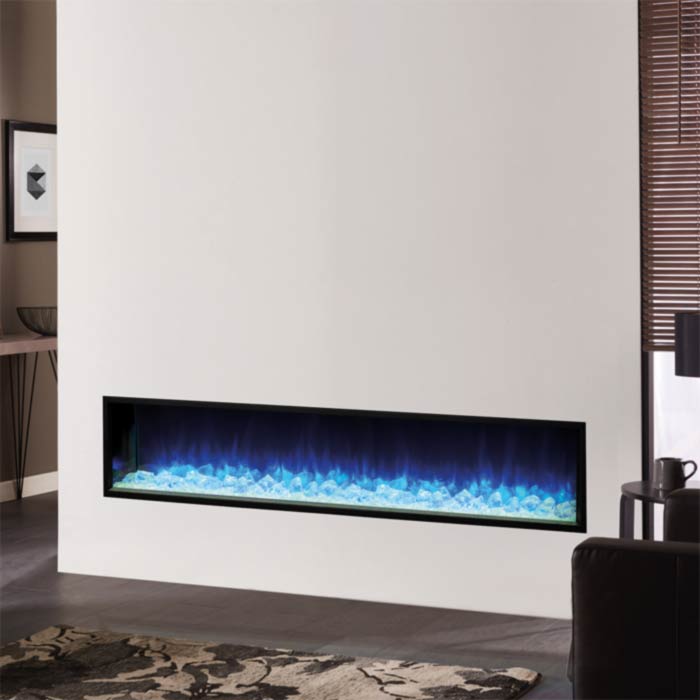 Request a Quote
Product:
Gazco
Name:
Email:
Telephone Number:
Floor to Ceiling Height:
meters
Ceiling to Roof Height:
meters
Floor Type:
House Location:
Heater Location:
Roof Type:
Request a callback
Product:
Gazco eReflex 195R
Contact Name:
Contact Number:
Time to Call:
Send a Product Enquiry
Product:
Gazco eReflex 195R
Name:
Contact Number:
Email Address:
Preferred Contact:
Suburb / State:
Message:
B
O
O
K

A
P
P
O
I
N
T
M
E
N
T


Book an In-Store Appointment
Fill in the form below and a member of our team will contact you shortly.
Thank you we will be in contact shortly.
Close