In Built Gas Heaters

Regency GFi350L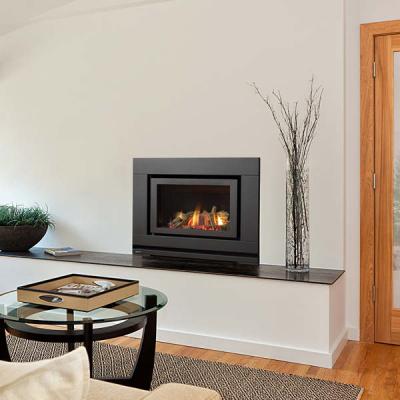 Regency DVi34L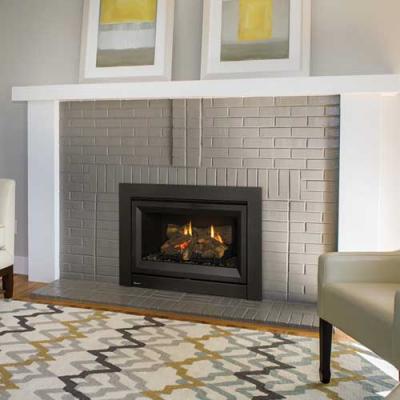 Regency GF1500L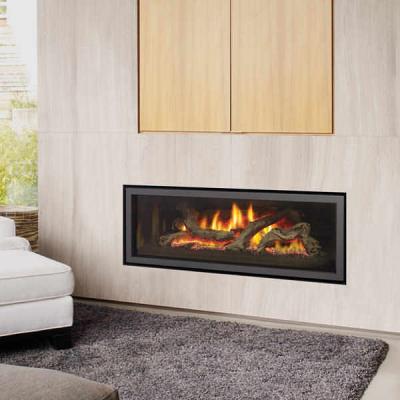 Regency PG36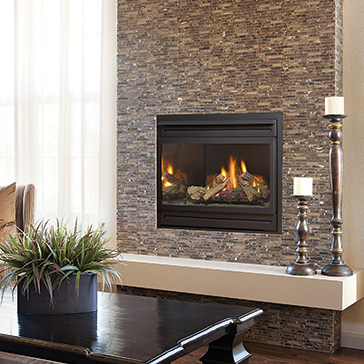 Regency GF900C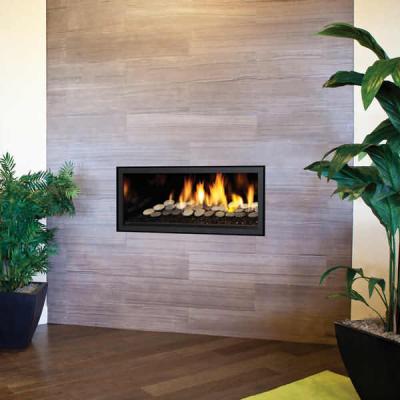 Regency GF950L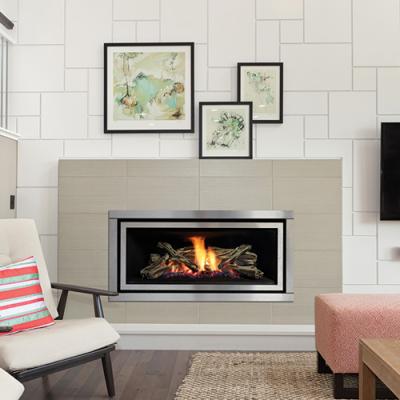 Regency New York View 40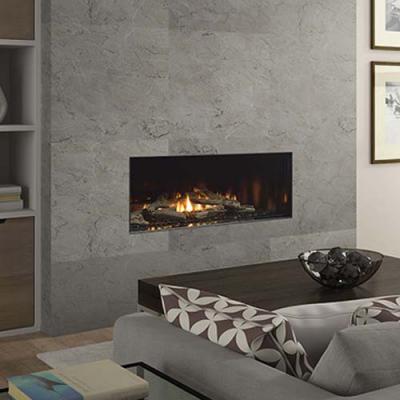 Ortal Front Facing Range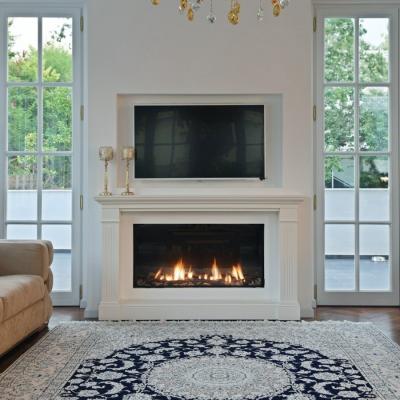 Regency Chicago Corner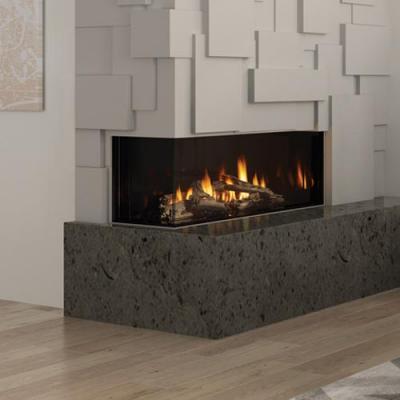 Ortal Space Creator Range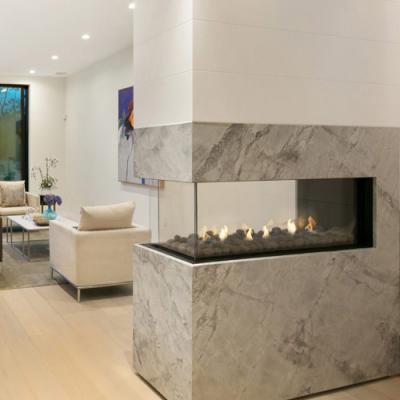 Ortal Corner Range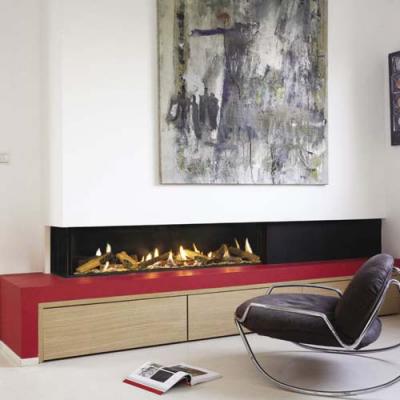 Ortal Three Sided Range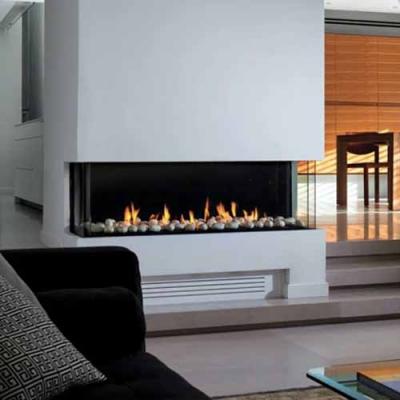 Regency GF1500LST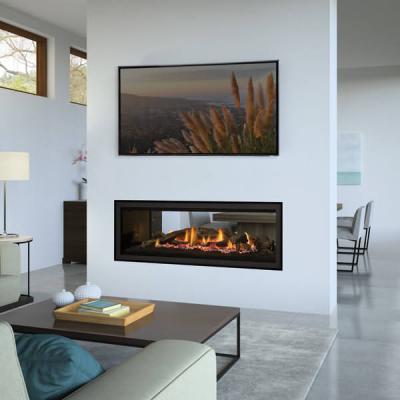 Ortal Tunnel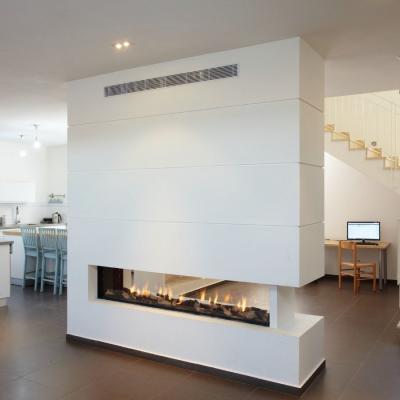 Regency San Francisco Bay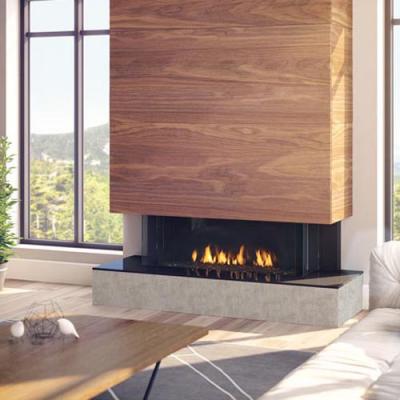 Bring the ambiance that only a fire can provide into your home with the convenience and style of a built in gas fireplace.

Not only do gas fireplaces provide stunning ambiance, they also provide great warmth. In Brisbane gas fireplaces are perfect because the heating capacity they offer suits our climate. Gas heaters are unable to provide as much heating capacity as wood heaters because timber burns approximately 3x times hotter than gas, which makes wood heaters the choice in cold climates and gas heaters better for climates with milder winters. Although our Brisbane winters are considered to be quite mild, our houses are designed to dispel hot air, therefore when it's cold outside, it's also cold inside! A built in gas fireplace is the perfect solution to ensure your house is toasty warm.

Gas fireplaces are also great for Brisbane because of the convenience they offer. We're all a bit time-poor these days so a heater that only needs a press of a button to create warmth instead of requiring cutting, prepping and lighting is a godsend. You also do not have to find space to store and stack timber - the "timber" inside a built in gas fireplace stays the same way forever!

This convenience doesn't mean you have to sacrifice the look. Built in gas heaters are some of the most stylish heaters on market. There are a multitude of options with built in gas heaters to suit every style, from a classic Hamptons look through to an ultramodern landscape design. If you pop into our showroom in Brisbane, located at 21 Mayneview St, Milton, our team will ensure you find your perfect heater.