In Built Wood Heaters

Regency Berwick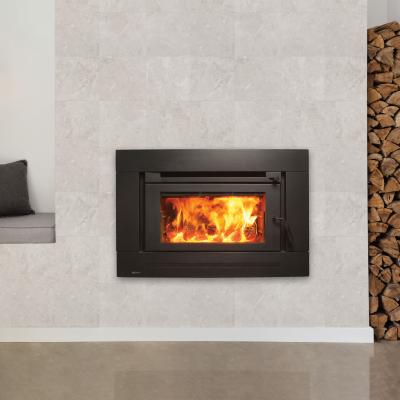 Paul Agnew Modica 600 Inbuilt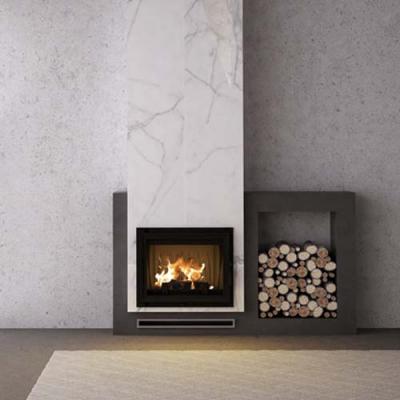 Stuv 21/135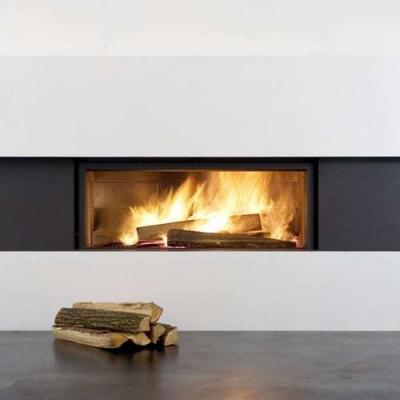 Stuv 21/105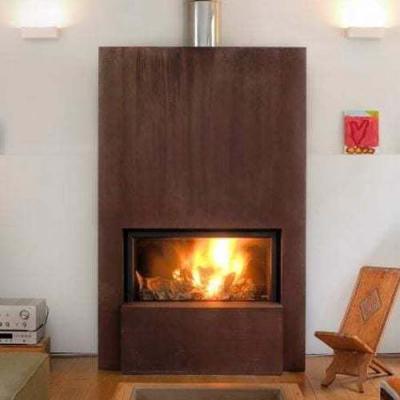 Stuv 21/125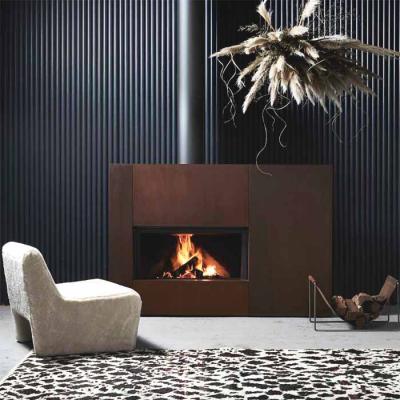 Pacific Energy True North TN20 In Built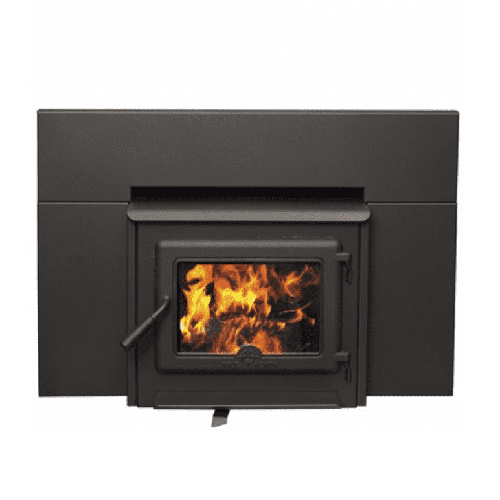 Regency Bellerive
Stuv 21/95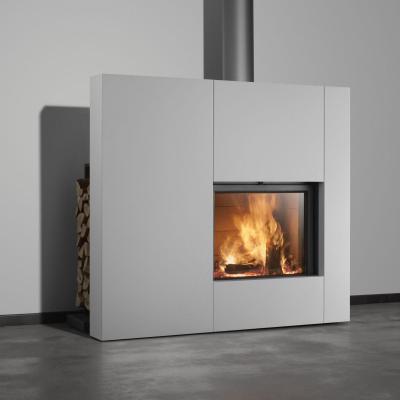 Pacific Energy Neo 2.5 In Built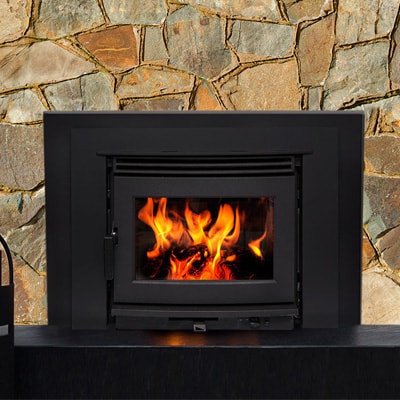 Pacific Energy Neo 1.6 In Built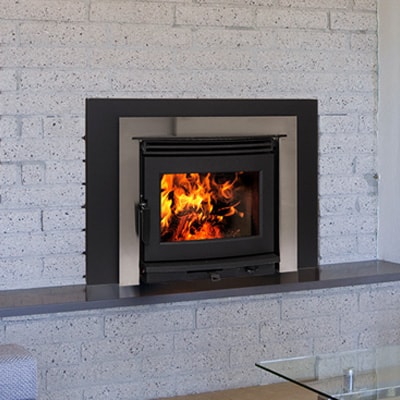 Regency Mansfield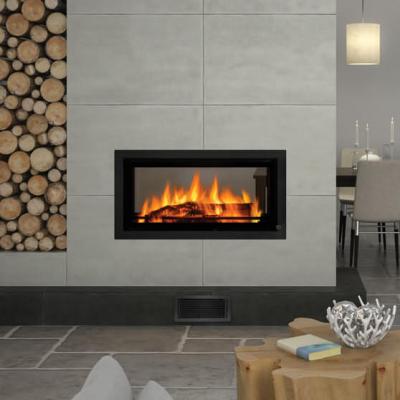 Regency Montrose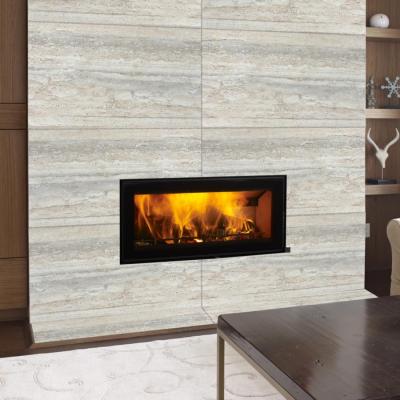 Paul Agnew Siena 750 Inbuilt
Stovax Studio 2 Cassette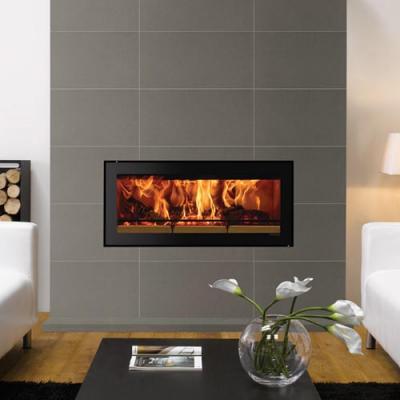 Stuv 21 Double Sided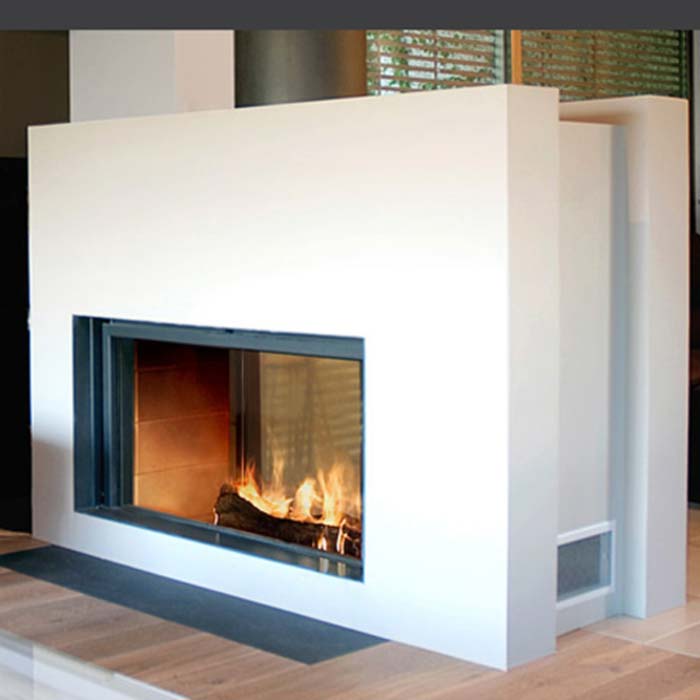 Stuv 6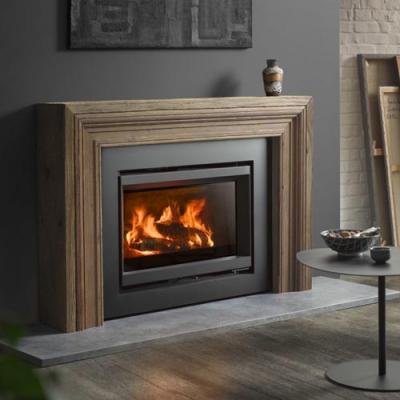 Focus Neo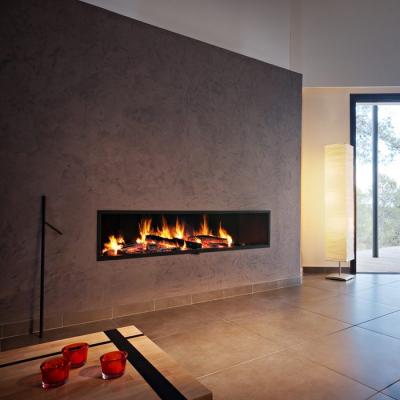 Wood heaters in Brisbane aren't just for heating, they're also to create ambiance and a beautiful design feature. Of all the different wood heaters on offer, in built wood fireplaces are the ultimate culmination of style and functionality.

There are a number of different applications where you can install a built-in wood heater. The original fireplaces in Brisbane homes were traditional open fireplaces, especially in Inner-City Brisbane. Open fireplaces look beautiful however they are non-compliant to the current Australian Standards, inefficient, unsafe and have high emissions. As such, customers regularly come to us to convert an open fireplace to a built in wood heater because it solves all of the above issues. When you turn your open fireplace into an in-built wood heater, you not only enjoy a longer burn time, you also have the lovely ambiance of a crackling wood fire with the peace-of-mind of an enclosed unit.

The other popular option is to take a blank wall and transform it into a beautiful feature through the use of a zero clearance box!