Ortal
Front Facing Range

Ortal single sided fireplaces are as beautiful as they are versatile, with 17 different sizes there is sure to be the perfect one for you.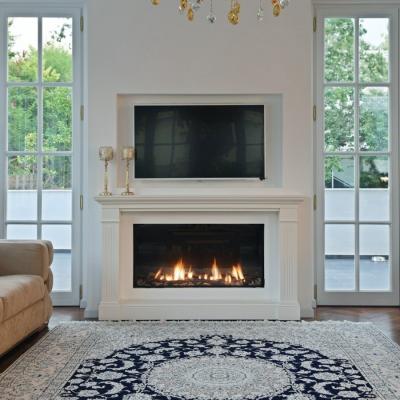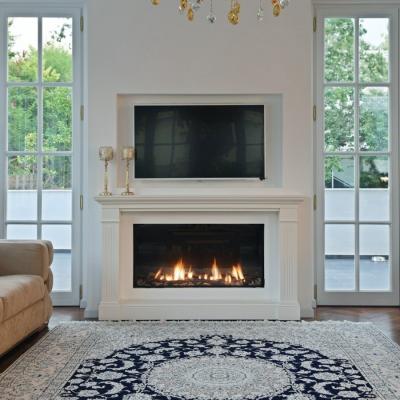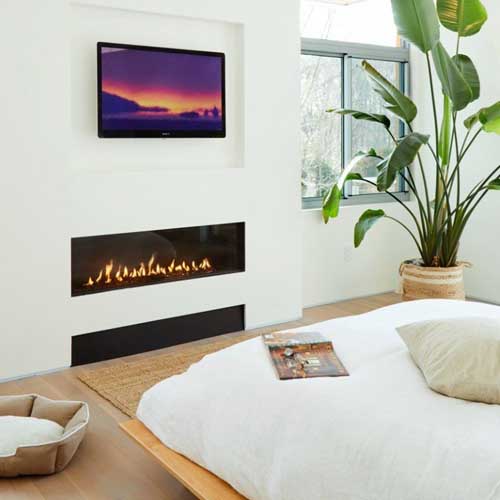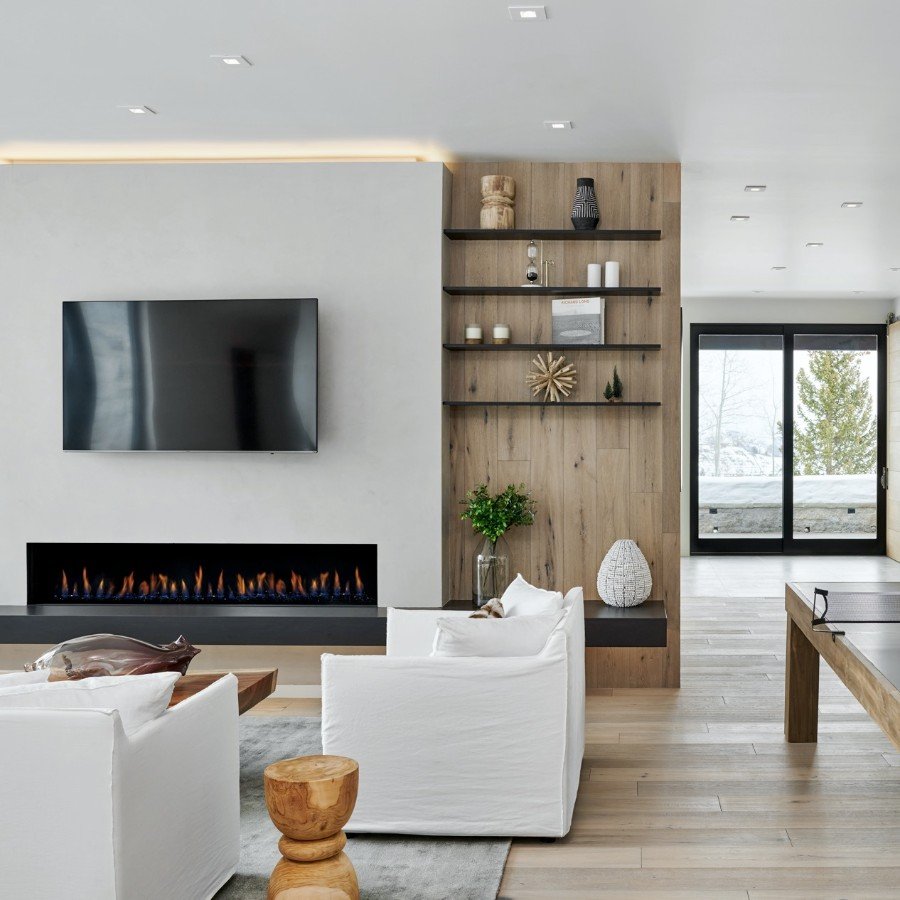 The Ortal range of Front Facing fireplaces vary from traditional square fireplaces to strikingly modern landscape fireplaces up to 2.5m wide. No matter the look you are trying to achieve, an Ortal Front Facing unit can achieve it for you. Beyond the huge range of size options, Ortal fireplaces also boast lovely flames combined with the included logs & embers firebed. If a modern pebbles setup is more to your liking, this is available as an alternative to the logs in any of the units 150 and above.
The piece de resistance for these units is the ease of installation. Ortal fireplaces boast cool-wall technology and have the option of a power flue to allow the heater to be installed virtually anywhere!
Standard Features
Flame control system
Black Interior for a modern look
17 different size configurations
Flexible venting options including vertical, horizontal and power
Cool wall technology
Safe double glazing design with glass and mesh
Interior firebed media included (logs & embers or pebbles available with Ortal 150 and above)
Optional Features
Power flue system option for easy installation
Double glass
LPG Conversion
Internal Lighting
Available Sizes (Prices Vary)
60x80
75x65
75x44
90x80 Traditional
110x87 Traditional
110
130
150
170
200
250
110 to 250 units available in 35 or 55 high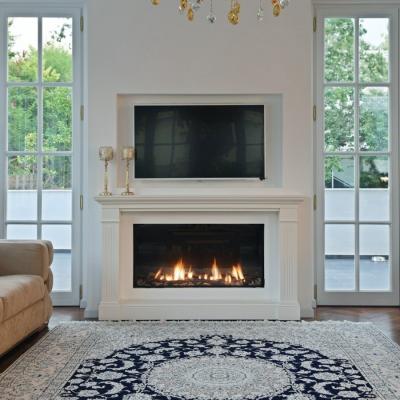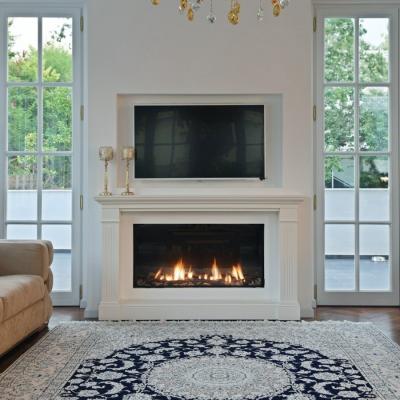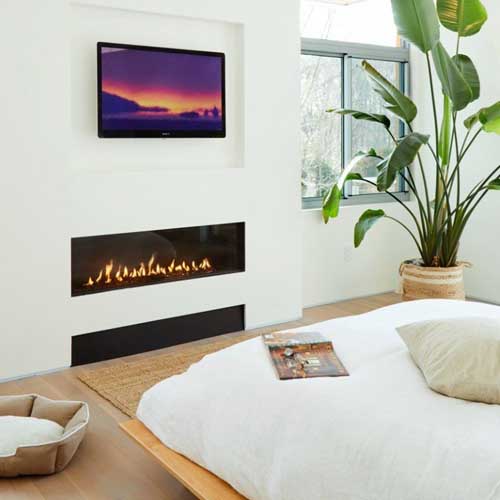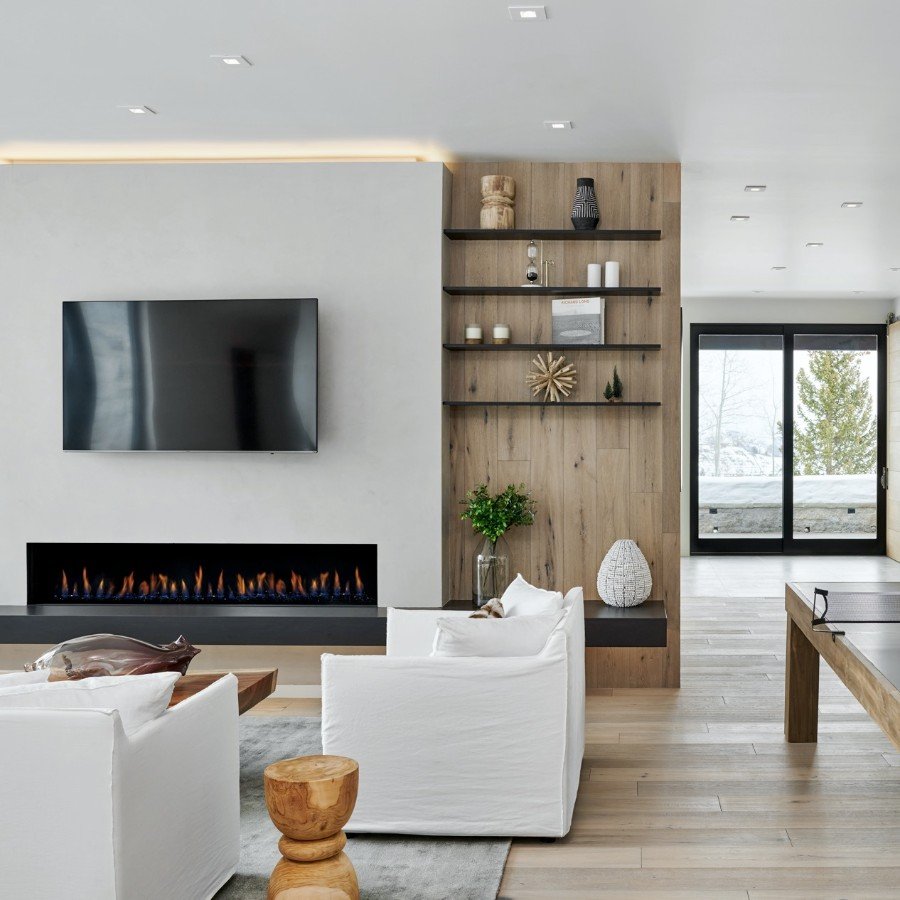 Request a Quote
Product:
Ortal
Name:
Email:
Telephone Number:
Floor to Ceiling Height:
meters
Ceiling to Roof Height:
meters
Floor Type:
House Location:
Heater Location:
Roof Type:
Request a callback
Product:
Ortal Front Facing Range
Contact Name:
Contact Number:
Time to Call:
Send a Product Enquiry
Product:
Ortal Front Facing Range
Name:
Contact Number:
Email Address:
Preferred Contact:
Suburb / State:
Message:
B
O
O
K

A
P
P
O
I
N
T
M
E
N
T


Book an In-Store Appointment
Fill in the form below and a member of our team will contact you shortly.
Thank you we will be in contact shortly.
Close