Ortal
Three Sided Range

The Ortal Three Sided units allow for expansive viewing angles to generate an authentic fireplace feel whilst adding style.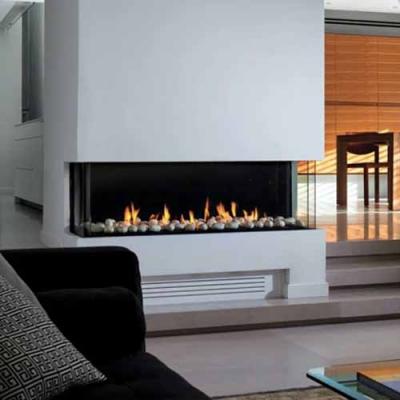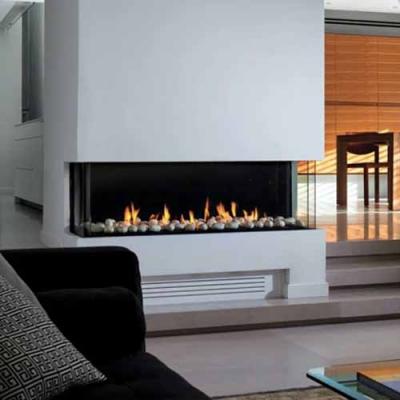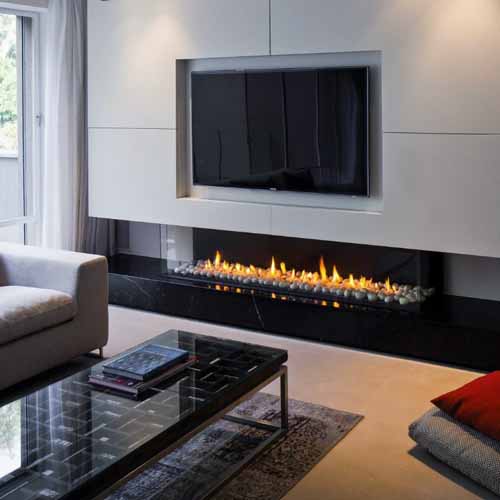 These modern gas fireplaces combine their top end safety technology with a wide view design to create an impressive architectural element, fit for any room. As with all the Ortal units these three sided gas fireplaces feature their passive cool wall technology, allowing for more creative freedom with your installation.
Standard Features
Flame control system
Black interior for a modern look
Three-sided
14 different size configurations
Flexible venting options including vertical, horizontal and power
Cool wall technology
Safe double glazing design
Interior firebed media included (logs & embers, or pebbles available with Ortal 150 and above)
Optional Features
Power flue system option for easy installation
LPG Conversion
Internal Lighting
Available Sizes (Prices Vary)
75
110
130
150
170
200
250
Units available in 35 or 55 high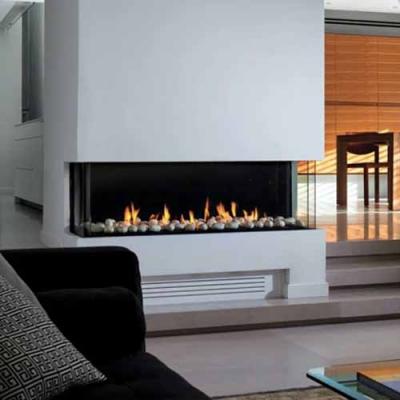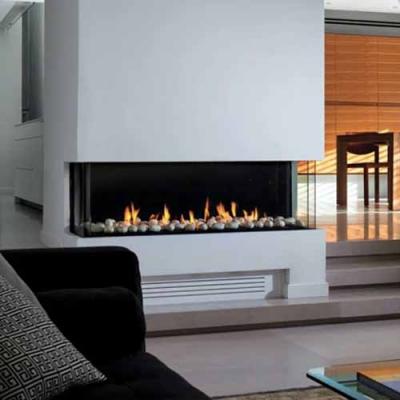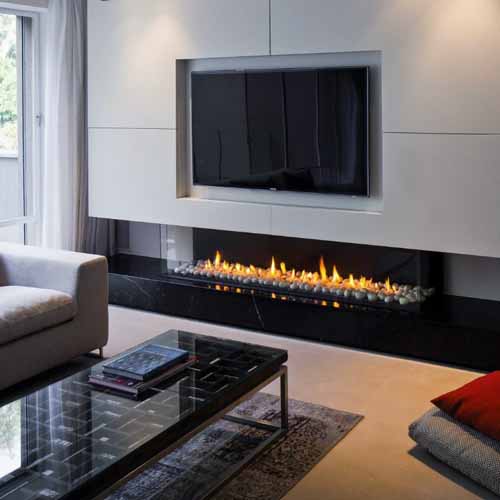 Request a Quote
Product:
Ortal
Name:
Email:
Telephone Number:
Floor to Ceiling Height:
meters
Ceiling to Roof Height:
meters
Floor Type:
House Location:
Heater Location:
Roof Type:
Request a callback
Product:
Ortal Three Sided Range
Contact Name:
Contact Number:
Time to Call:
Send a Product Enquiry
Product:
Ortal Three Sided Range
Name:
Contact Number:
Email Address:
Preferred Contact:
Suburb / State:
Message:
B
O
O
K

A
P
P
O
I
N
T
M
E
N
T


Book an In-Store Appointment
Fill in the form below and a member of our team will contact you shortly.
Thank you we will be in contact shortly.
Close