Regency
Berwick

Designed with lifestyle, quality, and low wood consumption in mind.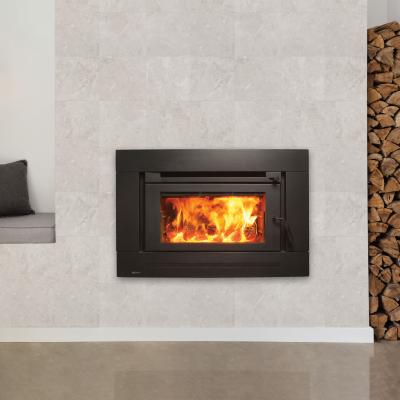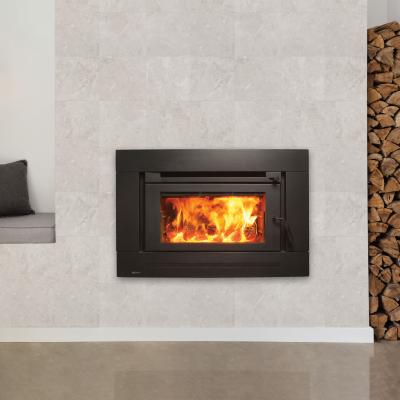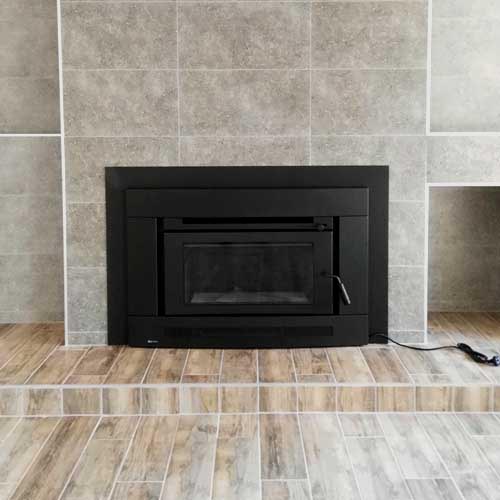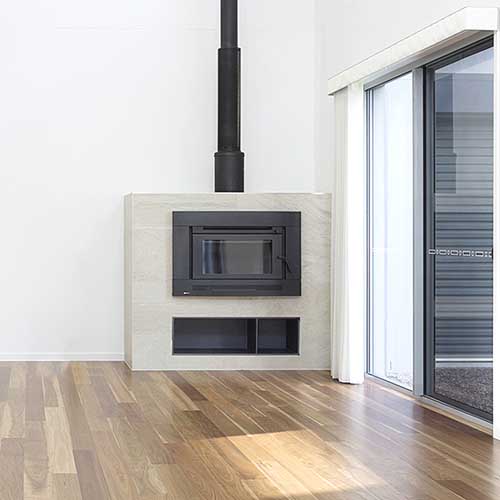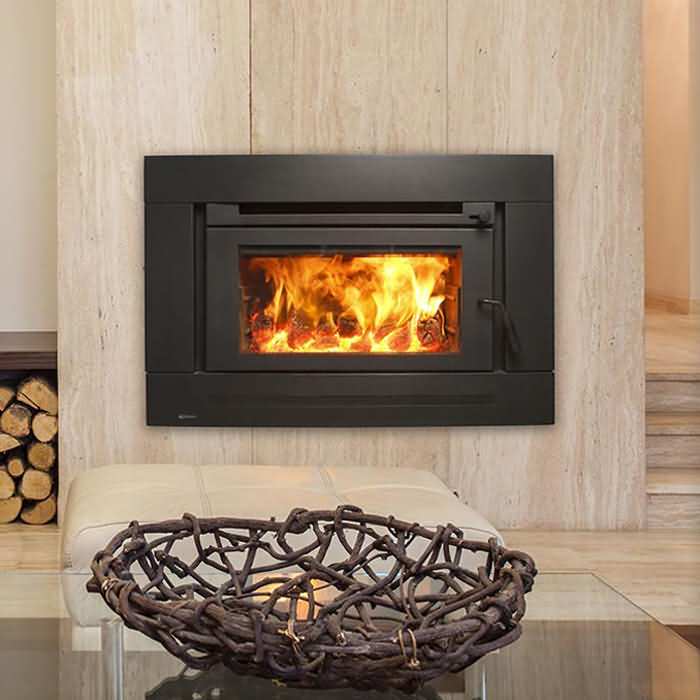 Regency Fireplace Products, founded in 1979, are a premium brand renowned for their custom elegance and controllable heat. The Berwick wood fire is a contemporary styled wood inbuilt in a convenient size, and is ideal for medium sized living areas.
The Berwick features a curved front that will complement most home decors, and is capable of heating an area of approximately 180 square meters. The Berwick can also be used in zero clearance installations. Furthermore, as with all Regency wood inbuilts, most of the heat generated does not escape up the chimney and is instead kept within your home.
Standard Features:
Single rod draft control
Steel firebox with firebrick lining
Powerful two-speed fan
Airwash system
Large glass viewing area
Low emissions of 1.3gms/hr
Optional Features:
Zero clearance unit
Steel baffle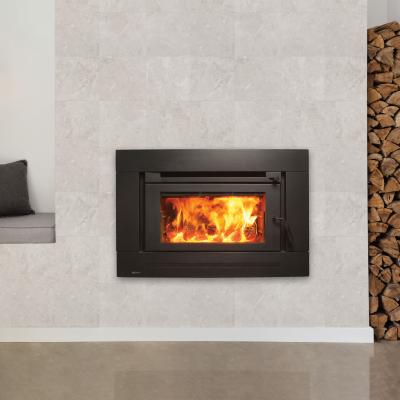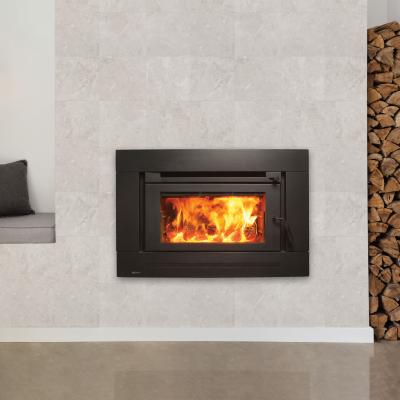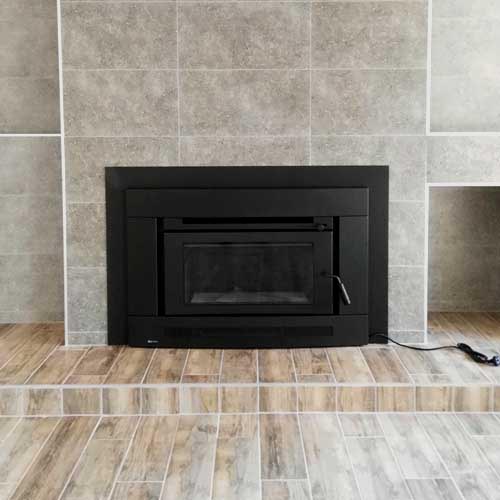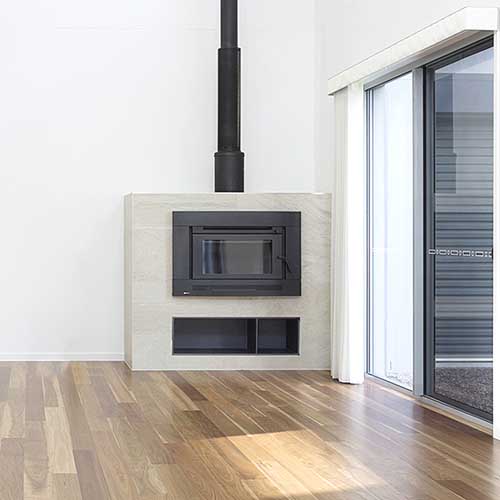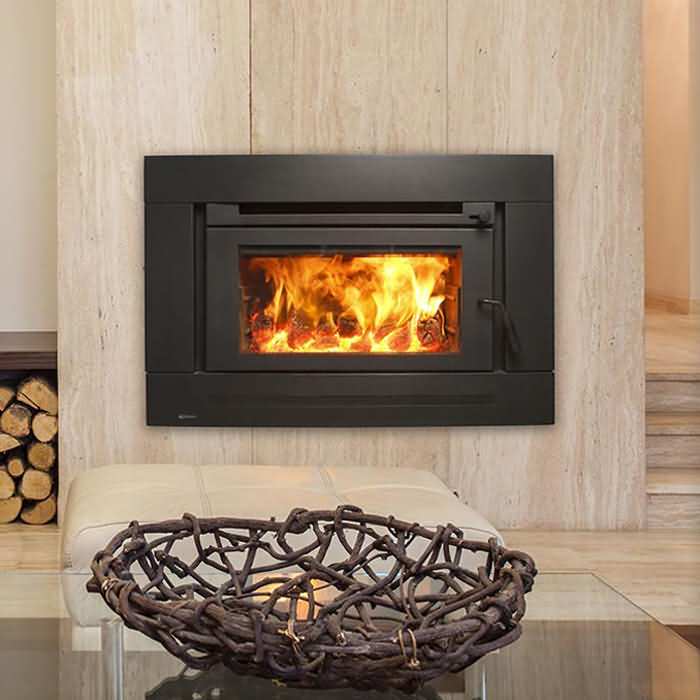 Request a Quote
Product:
Regency
Name:
Email:
Telephone Number:
Floor to Ceiling Height:
meters
Ceiling to Roof Height:
meters
Floor Type:
House Location:
Heater Location:
Roof Type:
Request a callback
Product:
Regency Berwick
Contact Name:
Contact Number:
Time to Call:
Send a Product Enquiry
Product:
Regency Berwick
Name:
Contact Number:
Email Address:
Preferred Contact:
Suburb / State:
Message:
B
O
O
K

A
P
P
O
I
N
T
M
E
N
T


Book an In-Store Appointment
Fill in the form below and a member of our team will contact you shortly.
Thank you we will be in contact shortly.
Close