Regency
Chicago Corner

This stylish unit is sure to be a focal point in your house. Available in left or right corner options to perfectly compliment your desired look.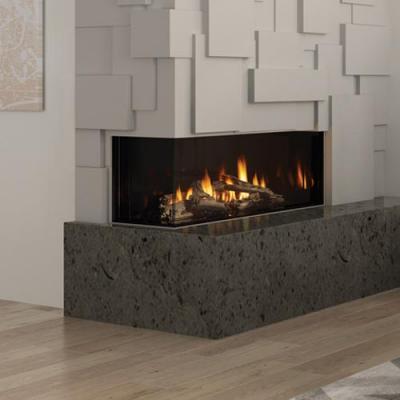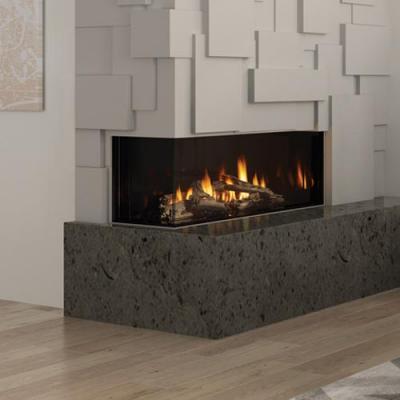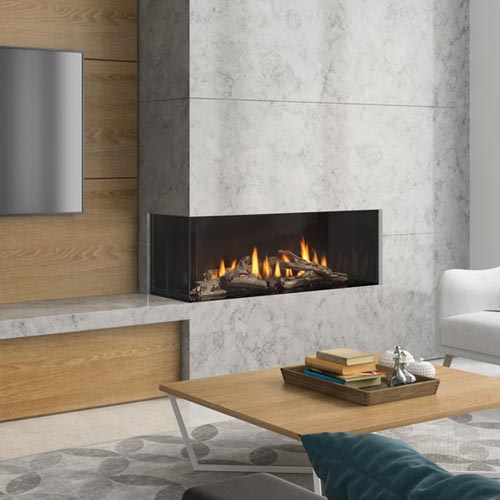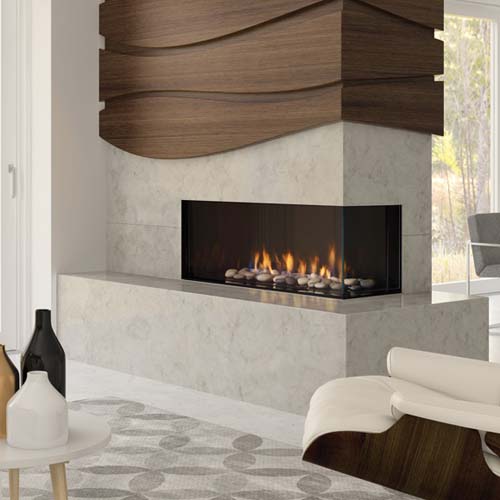 Standard Features:
Wide decorative landscape fire with optional crushed glass, volcanic stones or driftwood log set
Left or right corner options
Electronic ignition
Remote control
Interior Lights
Unlimited finishes; can sheet the wall in any combustible material such as wood, paper or fabric
Horizontal or vertical flue option
| Specifications | NG | LP | ULPG |
| --- | --- | --- | --- |
| Nominal max. gas consumption (MJ) | 30 | 30 | 24 |
| Output (kW) | 4.54 | 4.54 | 4.54 |
| | |
| --- | --- |
| Room Size | Medium |
| Vent Type | Direct Vent |
| Viewing Area | 1109mm W x 375mm D x 382mm H |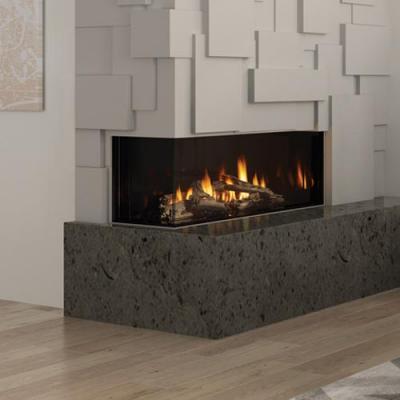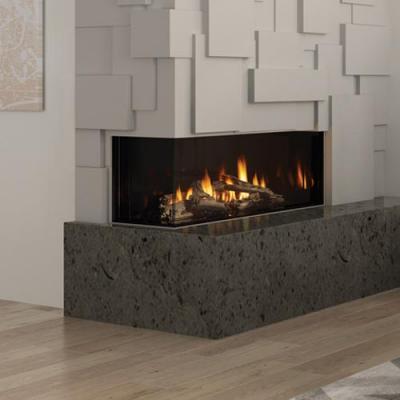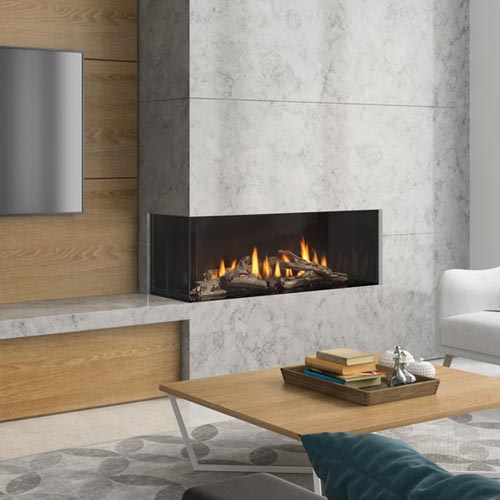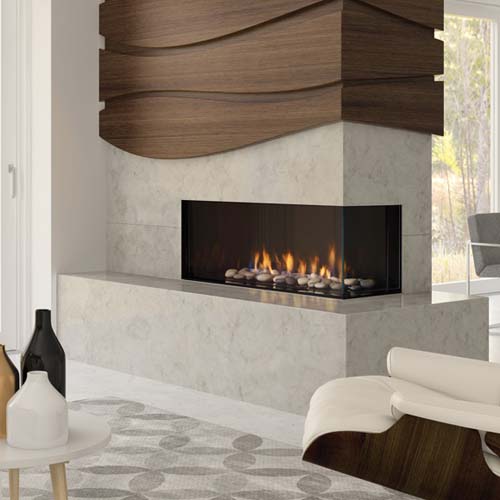 Request a Quote
Product:
Regency
Name:
Email:
Telephone Number:
Floor to Ceiling Height:
meters
Ceiling to Roof Height:
meters
Floor Type:
House Location:
Heater Location:
Roof Type:
Request a callback
Product:
Regency Chicago Corner
Contact Name:
Contact Number:
Time to Call:
Send a Product Enquiry
Product:
Regency Chicago Corner
Name:
Contact Number:
Email Address:
Preferred Contact:
Suburb / State:
Message:
B
O
O
K

A
P
P
O
I
N
T
M
E
N
T


Book an In-Store Appointment
Fill in the form below and a member of our team will contact you shortly.
Thank you we will be in contact shortly.
Close