Regency
GF1500L

This beautiful landscape gas heater is the pinnacle of design and will transform your wall into a stunning feature.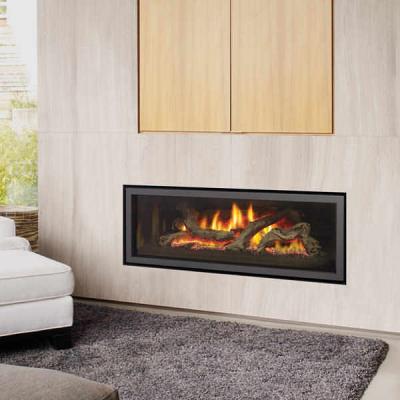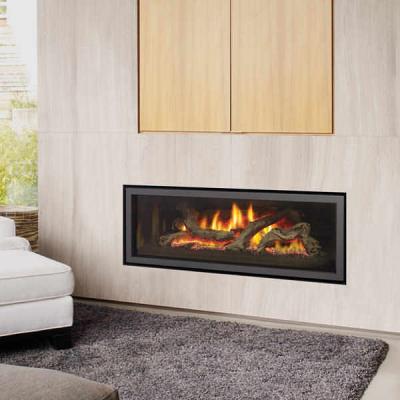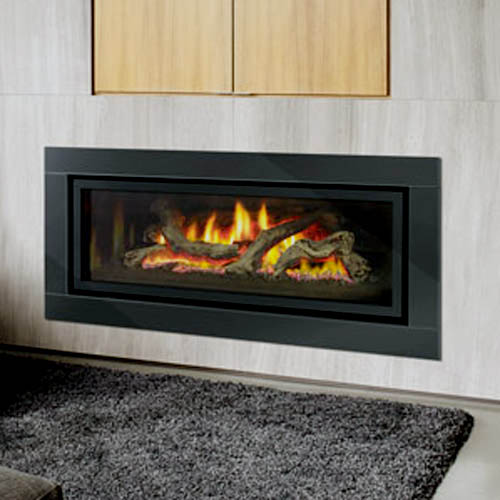 The GF1500L boasts an innovative ceramic burner which creates an incredibly authentic flame pattern, this combined with the most realistic driftwood logs on the market, means you no longer have to sacrifice ambiance for convenience. Featuring a number of different fascia choices, the options are essentially endless for the final look. Let the fire do the talking with an elegant slim black frame for example, or create the final modern touch in your home with a stainless steel fascia set.
Standard Features
Available in LPG or Natural Gas
Large horizontal firebox and glass viewing area
Three speed fan
Advanced safety and electronic ignition
RF Remote allows for control of flame height and fan speed
Highly realistic glowing embers during usage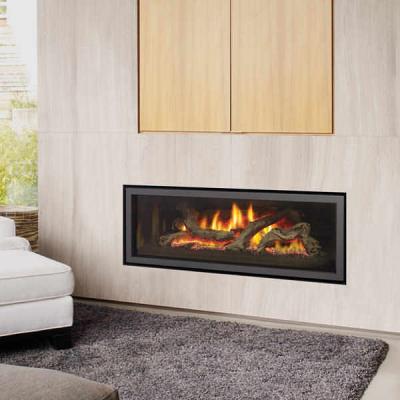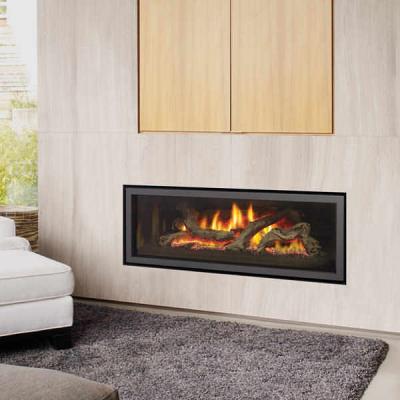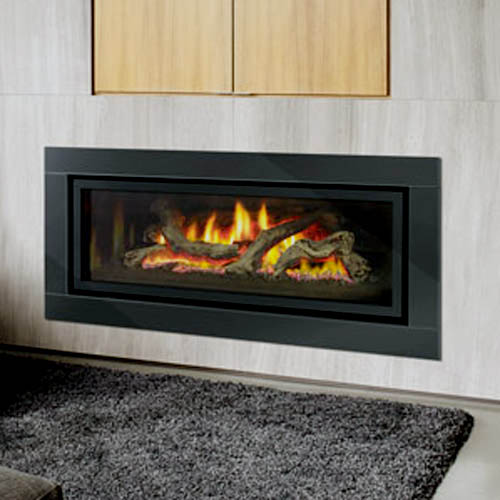 Request a Quote
Product:
Regency
Name:
Email:
Telephone Number:
Floor to Ceiling Height:
meters
Ceiling to Roof Height:
meters
Floor Type:
House Location:
Heater Location:
Roof Type:
Request a callback
Product:
Regency GF1500L
Contact Name:
Contact Number:
Time to Call:
Send a Product Enquiry
Product:
Regency GF1500L
Name:
Contact Number:
Email Address:
Preferred Contact:
Suburb / State:
Message:
B
O
O
K

A
P
P
O
I
N
T
M
E
N
T


Book an In-Store Appointment
Fill in the form below and a member of our team will contact you shortly.
Thank you we will be in contact shortly.
Close