Regency
HZO42

Both dramatic and beautiful, the Regency HZO42 delivers wide angle flames, highlighted by a stainless steel body.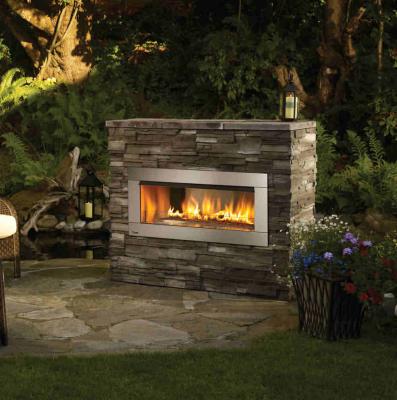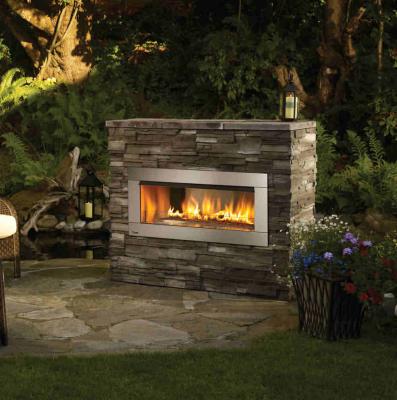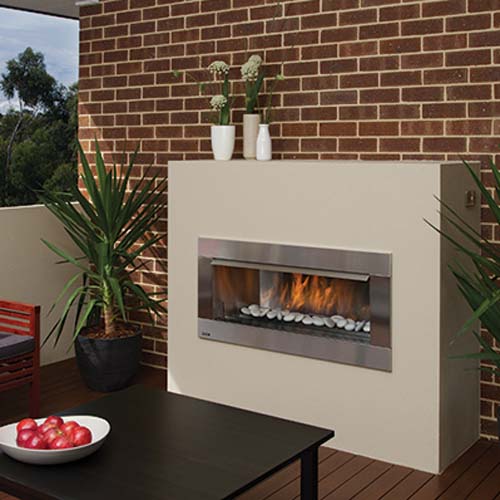 Bringing the convenience and beauty of a gas fireplace to the outdoors, the Regency HZO42 will add that perfect final touch to your outdoor space. Built from high quality materials and designed to last, the HZO42 is specifically designed for outdoor use. This heater offers unparalleled convenience whilst also providing lovely ambiance. Gone are the days where you have to slave over a firepit whilst also trying to entertain guests and cook dinner. The HZO42 makes outdoor entertaining during Winter enjoyable and easy.
Standard Features
Stainless steel faceplate and firebox
High quality stainless steel burner with copper crystals
Tempered ceramic glass windshield
Easy access on/off switch
Electronic ignition
No need for venting
Optional Features
Steel framing kit
Garden stones, different coloured crystals, or ceramic log set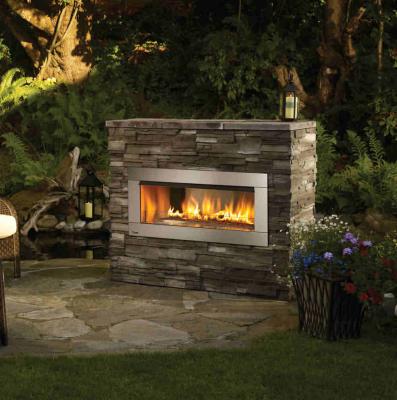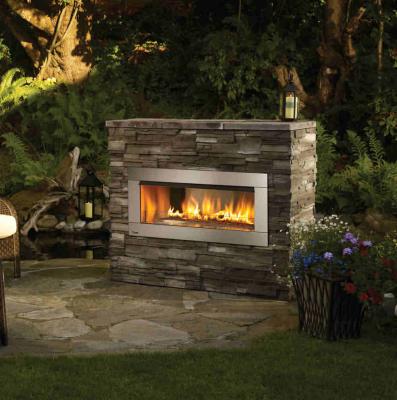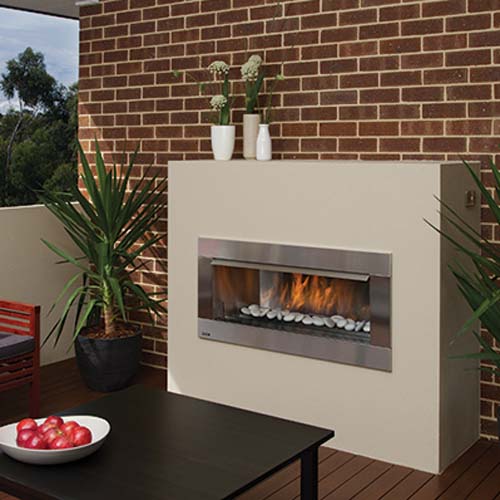 Request a Quote
Product:
Regency
Name:
Email:
Telephone Number:
Floor to Ceiling Height:
meters
Ceiling to Roof Height:
meters
Floor Type:
House Location:
Heater Location:
Roof Type:
Request a callback
Product:
Regency HZO42
Contact Name:
Contact Number:
Time to Call:
Send a Product Enquiry
Product:
Regency HZO42
Name:
Contact Number:
Email Address:
Preferred Contact:
Suburb / State:
Message:
B
O
O
K

A
P
P
O
I
N
T
M
E
N
T


Book an In-Store Appointment
Fill in the form below and a member of our team will contact you shortly.
Thank you we will be in contact shortly.
Close