Regency
Montrose

The Regency Montrose has a large viewing glass that introduces the visual affect of a fire into your living area.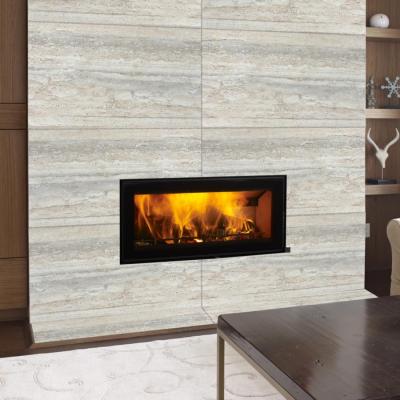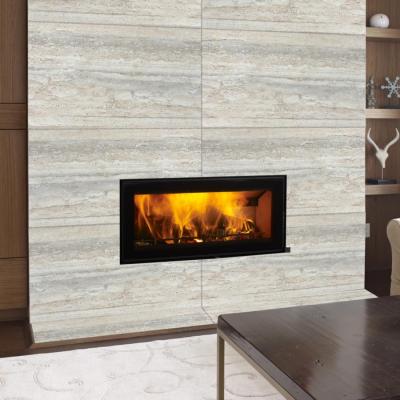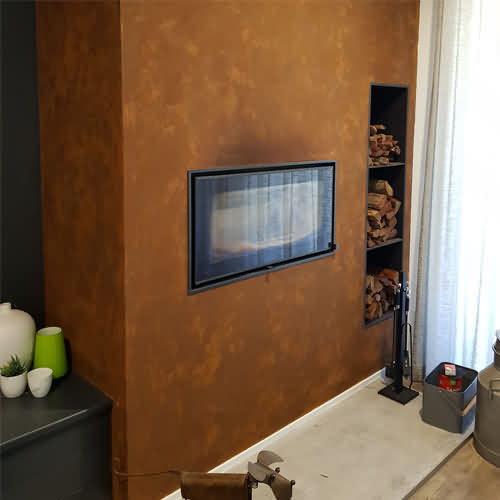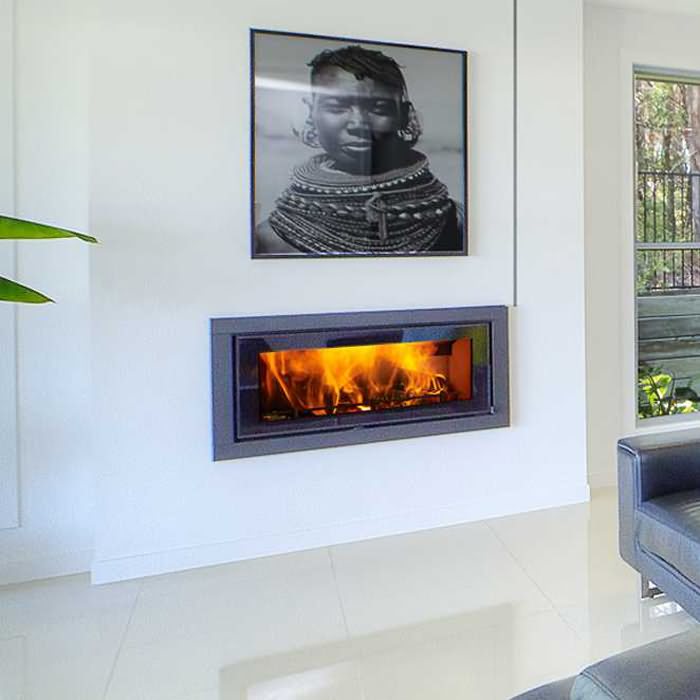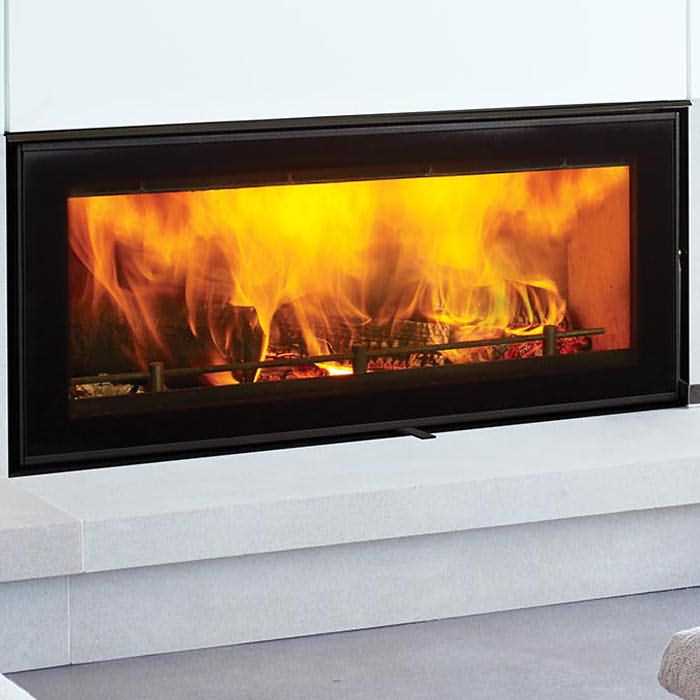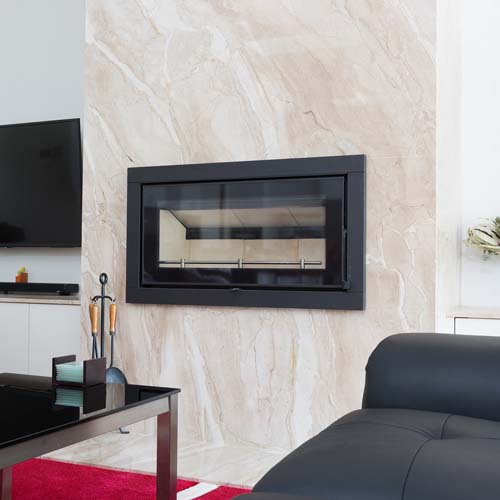 The epitome of beauty, the Regency Montrose is the perfect addition to any modern home. With a massive viewing glass, sleek handle, and high efficiency, the Montrose is impressive and stunning.
Standard Features
Large glass viewing area (950mm x 310mm)
5mm steel firebox, lined with high quality firebrick
Zero clearance
Low emissions of 1.2g/kg
Single draft control with airwash
Removable door handle
Optional Features
Black 4 sided fascia
Base frame kit, which raises unit 300mm on sturdy steel frame
Fan kit
Flexible ducting for fan kit (4.5m), where up to 2 can be fitted
Outside air kit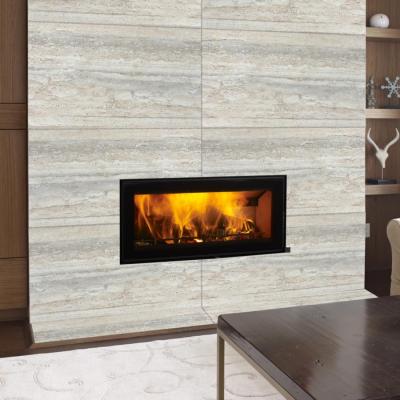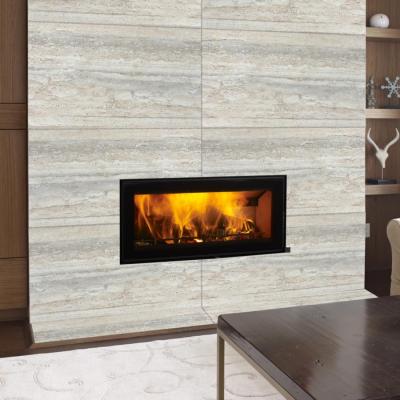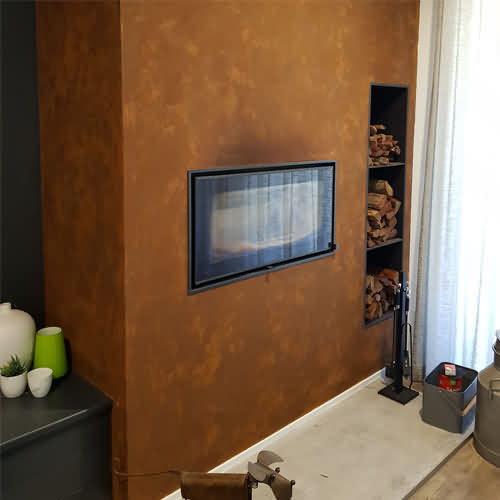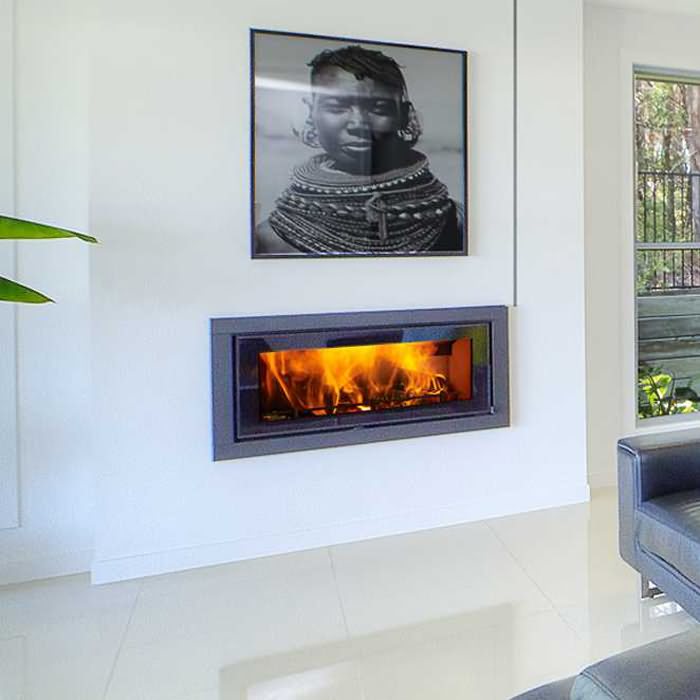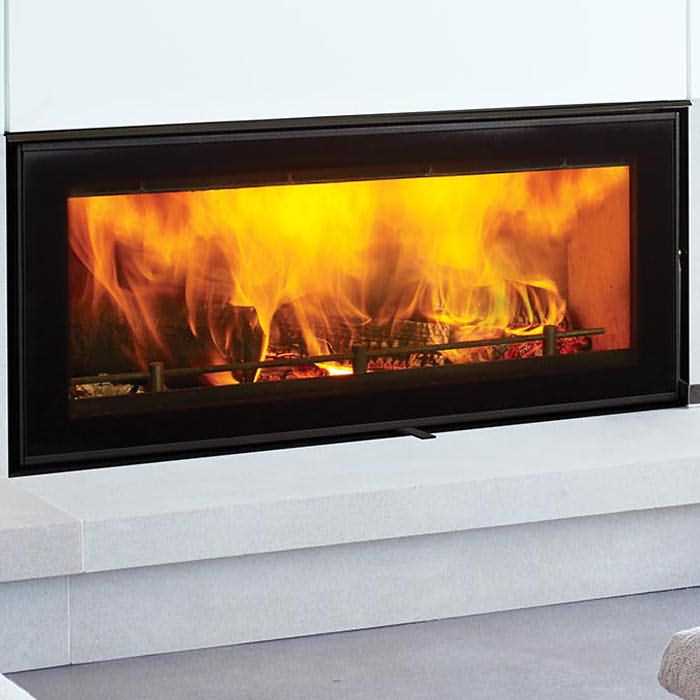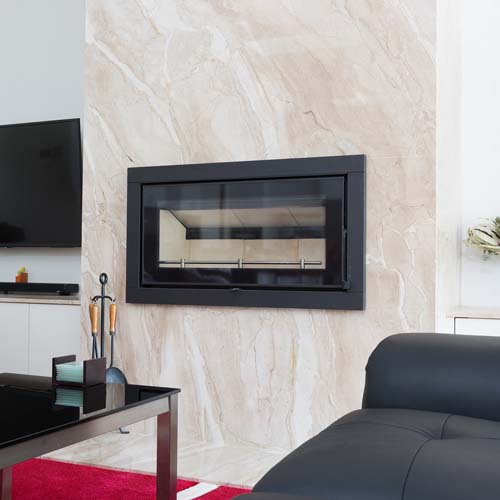 Request a Quote
Product:
Regency
Name:
Email:
Telephone Number:
Floor to Ceiling Height:
meters
Ceiling to Roof Height:
meters
Floor Type:
House Location:
Heater Location:
Roof Type:
Request a callback
Product:
Regency Montrose
Contact Name:
Contact Number:
Time to Call:
Send a Product Enquiry
Product:
Regency Montrose
Name:
Contact Number:
Email Address:
Preferred Contact:
Suburb / State:
Message:
B
O
O
K

A
P
P
O
I
N
T
M
E
N
T


Book an In-Store Appointment
Fill in the form below and a member of our team will contact you shortly.
Thank you we will be in contact shortly.
Close