Regency
PG36

The PG36 lends itself beautifully to classic installations; the Hamptons style is our personal favourite! We can even supply the mantel to complete the look.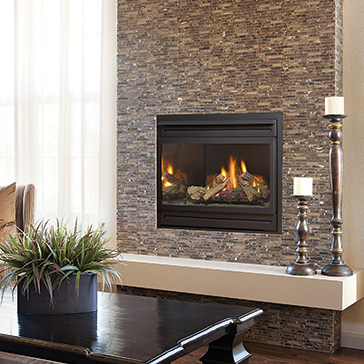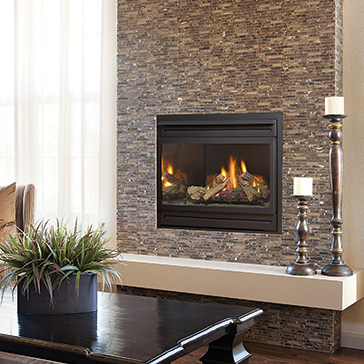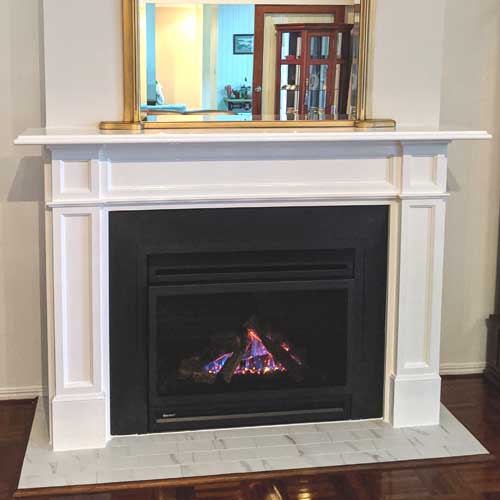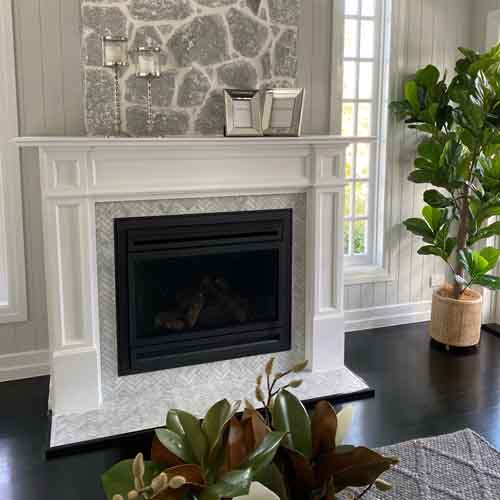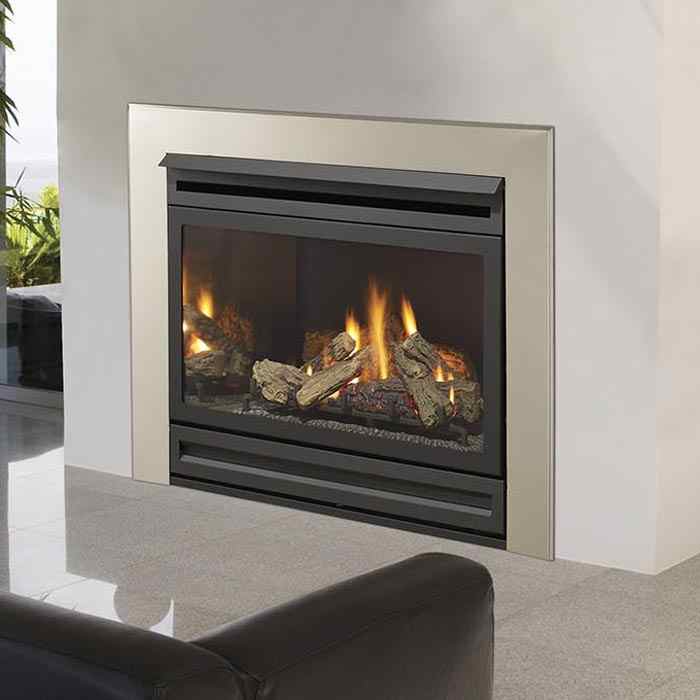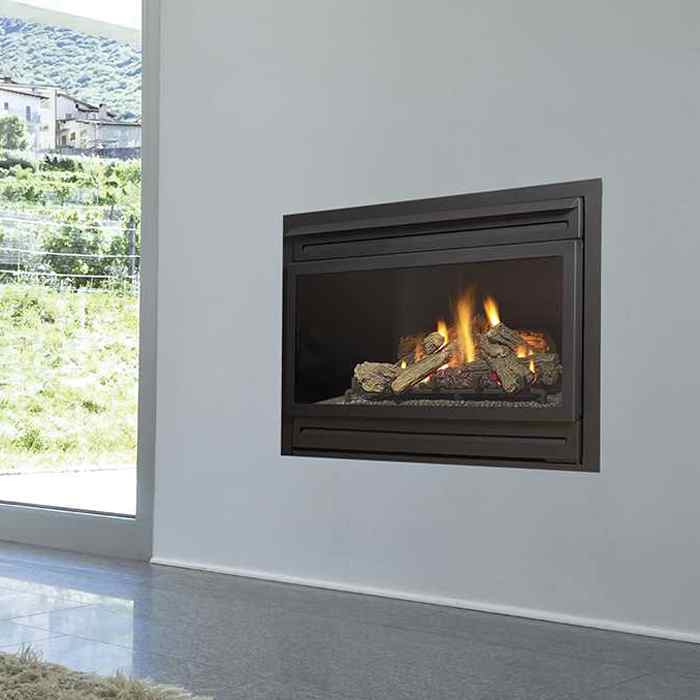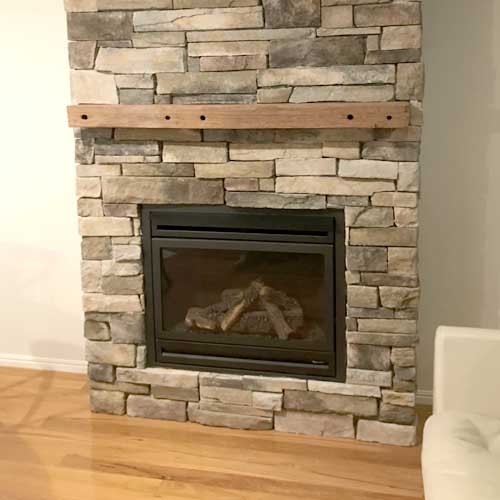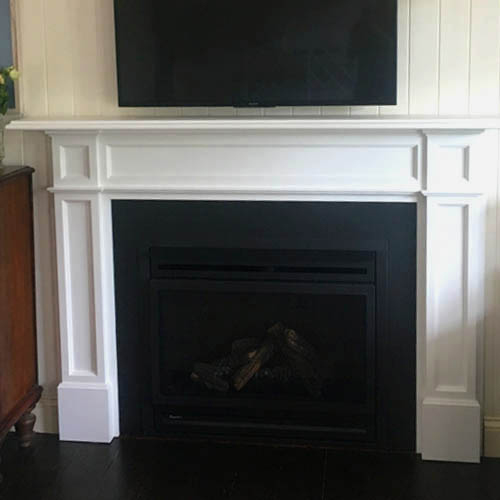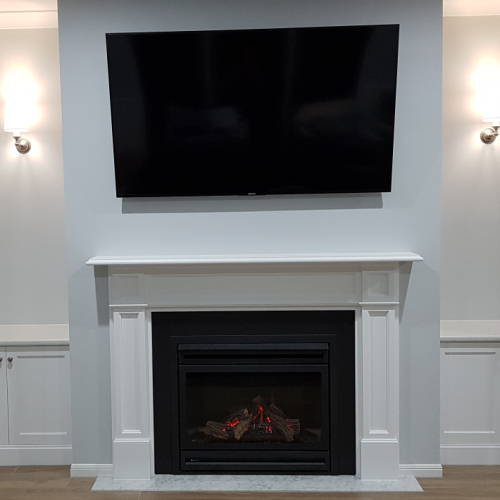 Stay comfortable on those colds nights whilst enjoying the dancing flames through the large glass display of the PG36. Featuring controllable heat and a large number of surrounds and trims to choose from to perfectly compliment your decor. The PG36 is the most popular unit for a Hamptons style installation.
Standard Features:
Electronic ignition
Electric 3-speed fan (PG36)
6.8kW - 33 MJ NG / 31MJ LPG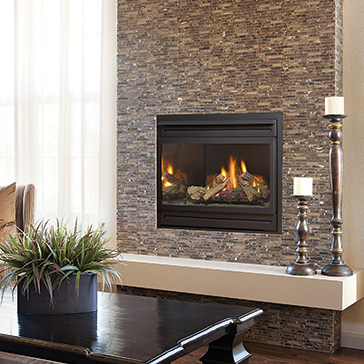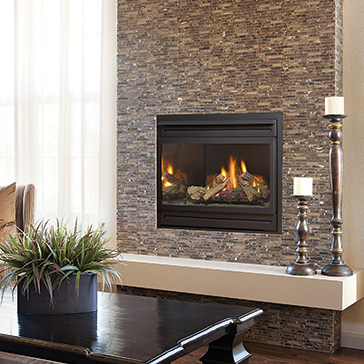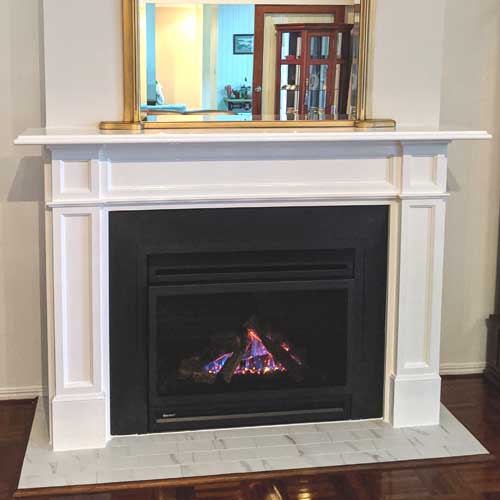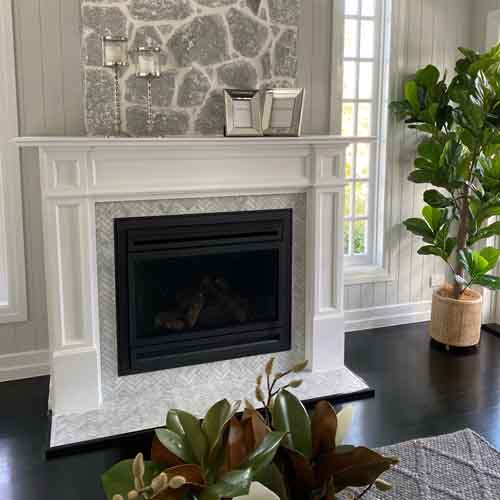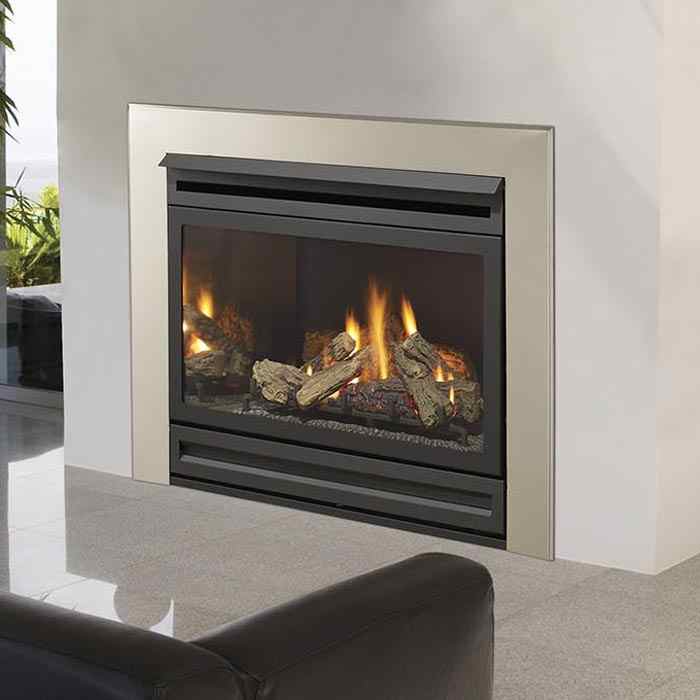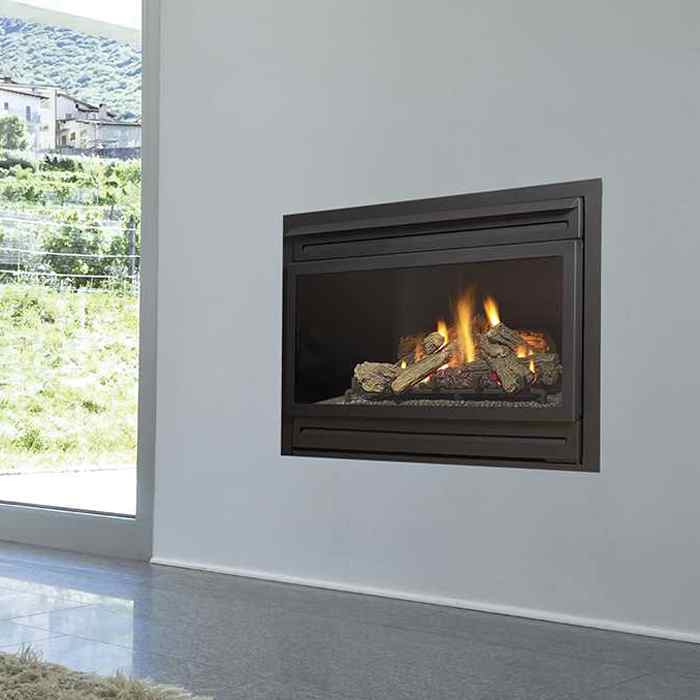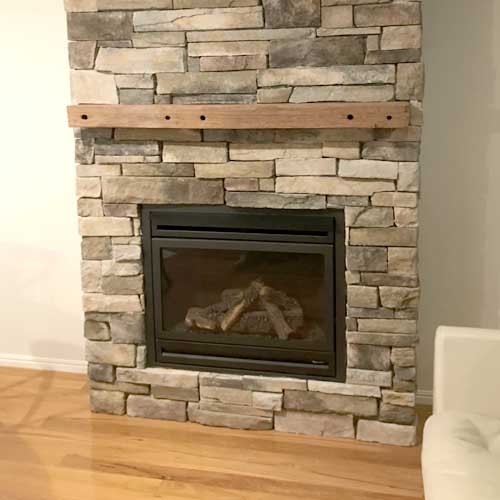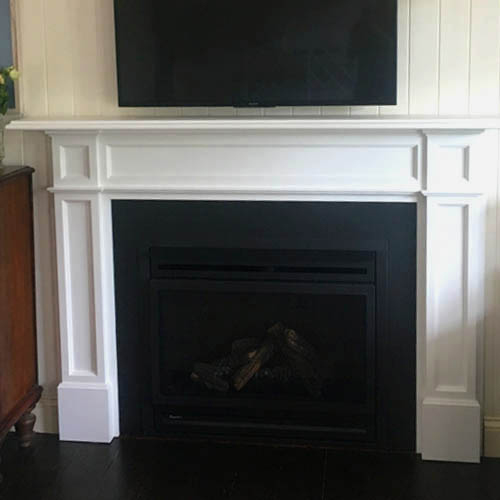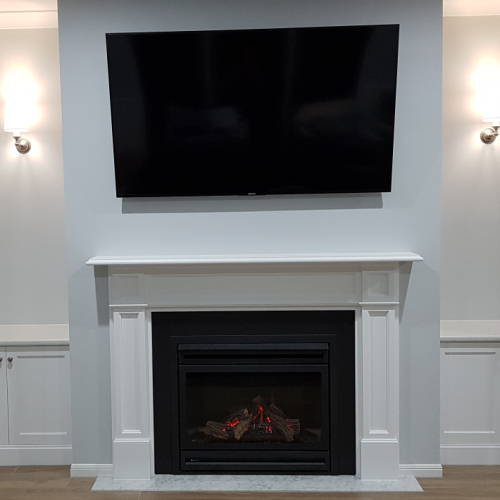 Request a Quote
Product:
Regency
Name:
Email:
Telephone Number:
Floor to Ceiling Height:
meters
Ceiling to Roof Height:
meters
Floor Type:
House Location:
Heater Location:
Roof Type:
Request a callback
Product:
Regency PG36
Contact Name:
Contact Number:
Time to Call:
Send a Product Enquiry
Product:
Regency PG36
Name:
Contact Number:
Email Address:
Preferred Contact:
Suburb / State:
Message:
B
O
O
K

A
P
P
O
I
N
T
M
E
N
T


Book an In-Store Appointment
Fill in the form below and a member of our team will contact you shortly.
Thank you we will be in contact shortly.
Close