Icon Fires
Slimline Firebox Range

This complete firebox and burner comes in a range of sizes to suit any installation setup.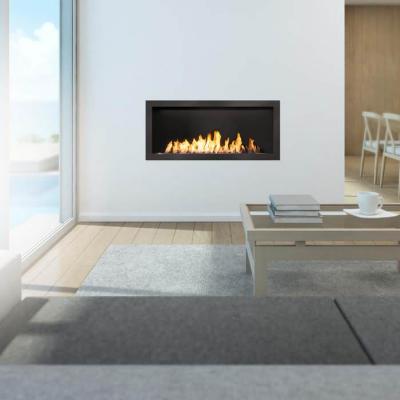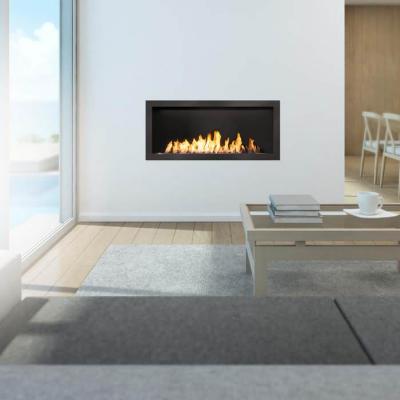 Standard Features
Flame control system to control flame height and heat output.
Black Interior for a modern look.
No flue is required for installation.
Slim dimensions to fit into any space.
Available Sizes (Prices Vary)
1100mm
1350mm
1650mm
2000mm
Fascia Options
Powder Coated Black Fascia
Brushed Stainless Steel Fascia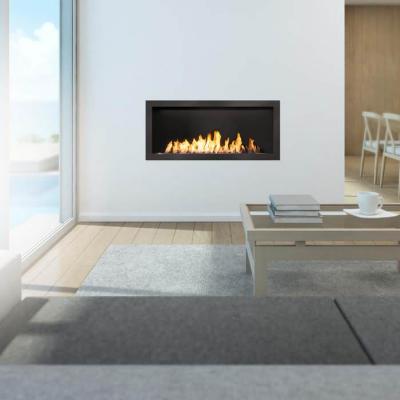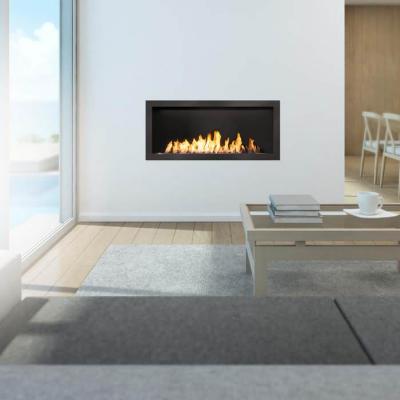 Request a Quote
Product:
Icon Fires
Name:
Email:
Telephone Number:
Floor to Ceiling Height:
meters
Ceiling to Roof Height:
meters
Floor Type:
House Location:
Heater Location:
Roof Type:
Request a callback
Product:
Icon Fires Slimline Firebox Range
Contact Name:
Contact Number:
Time to Call:
Send a Product Enquiry
Product:
Icon Fires Slimline Firebox Range
Name:
Contact Number:
Email Address:
Preferred Contact:
Suburb / State:
Message:
B
O
O
K

A
P
P
O
I
N
T
M
E
N
T


Book an In-Store Appointment
Fill in the form below and a member of our team will contact you shortly.
Thank you we will be in contact shortly.
Close